Inquiry Form
Please allow up to three (3) to five (5) business days from form submission date for a member of our sales team to reach out to you directly. Our wholesale website can be found at https://www.anatomiefashion.com. For questions, please email us at info@anatomie.com or call us at 1-833-576-1900.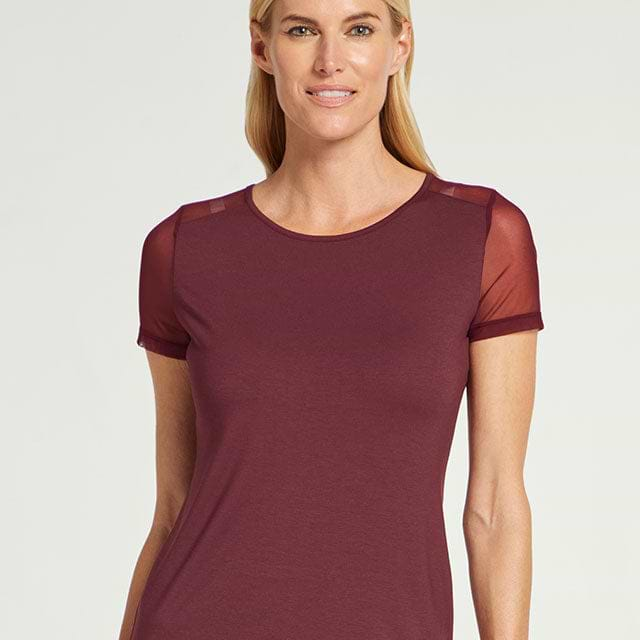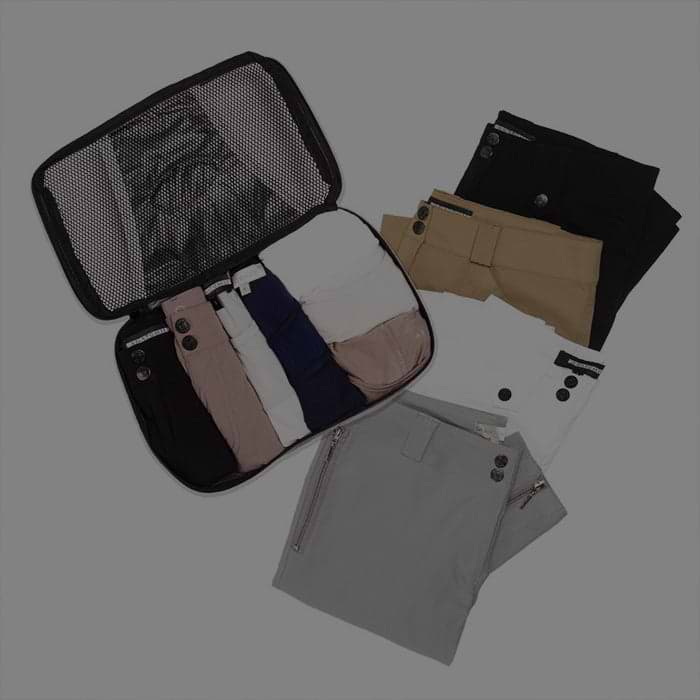 Anatomie team and values
We exist to outfit the global traveler - and everyday adventurer - in the most comfortable and stylish performance apparel.