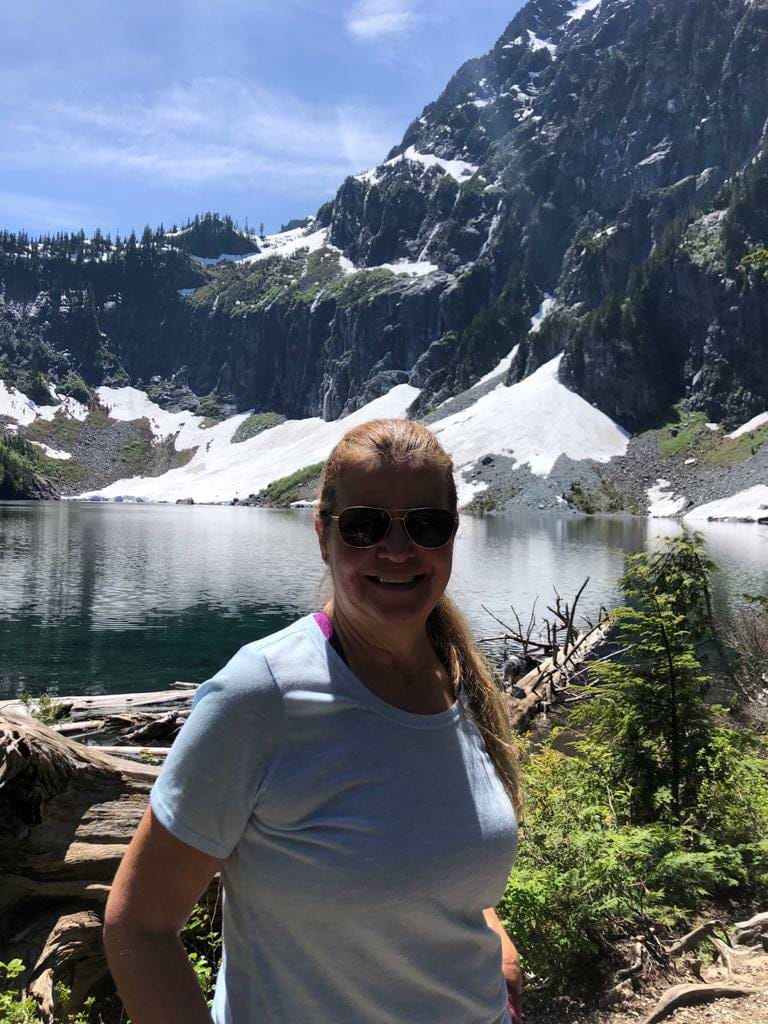 THE PACIFIC NORTHWEST
Escape Artists
04 Sep, 2020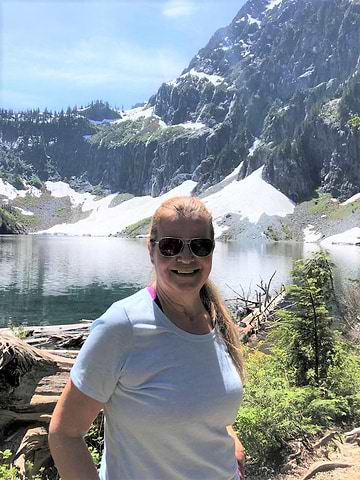 KARIMAH DOSSA
THE PACIFIC NORTHWEST
The Pacific Northwest is my playground and home. I have lived in Seattle for over 20 years and love exploring our region in all seasons. In particular, I like to craft trips that combine your preferred level of activity with a balance of unique accommodations, superb food and wines and really fun sights.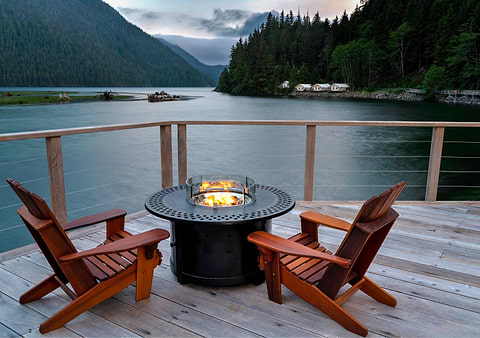 Your custom journey would be tailored to your specific interests with some really unique options. Perhaps a private floatplane get-away to the San Juan Islands with a stay at my favorite boutique hotel. Then enjoy a morning of sea kayaking with your personal guide and a challenging hike up Mount Constitution before enjoying a well-deserved seafood dinner.
If you are a serious foodie, I know the perfect place to stay where the chef will wow you. If you are ready to challenge yourself to a new sport, how about an expert teaching you rock climbing in the Methow Valley followed by an afternoon unwind in the spa? For a trip that will really give you an idea of the local culture, visit us in winter, when snow decks our mountain ranges and winter sports are available within a couple hour's drive of Seattle. A superb winter cabin tucked into the cedar forests, with a fire roaring and catered dinner might be just the thing for a romantic recharge.
Remember that when you pack for a trip to our region, you will want to prepare for all manner of weather: high-end sporty attire is the name of the game here. Fun fact: few Seattleites own an umbrella- we all just wear jackets to ward off the cold and rain!
I look forward to discussing your travel dreams with you. This discussion allows us to determine a preliminary trip itinerary design and consultation fee which is based on destination, complexity, trip length and other factors. You will receive our Travel App to download with your vacation plans all in one place, together we'll hold a pre-trip briefing to go over all the arrangements, and you will enjoy 24/7 support during your travels. I can't wait to share our beautiful region with you!
Contact Karimah
Email: karimah@hillbarrett.com
Phone: (425) 489-2800