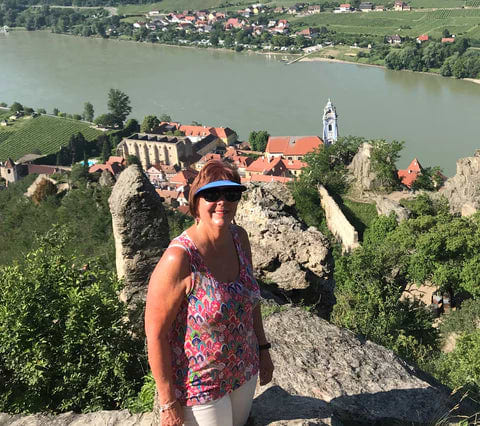 RIVER CRUISING
Escape Artists
07 May, 2021
Cathie Fryer
Email: cathief@ctatravel.com
Phone: (562) 865-9516
Instagram: CTA Travel (@cta_travel)
Specialties:
River Cruising
Inside Africa with Micato Safaris
Scenic California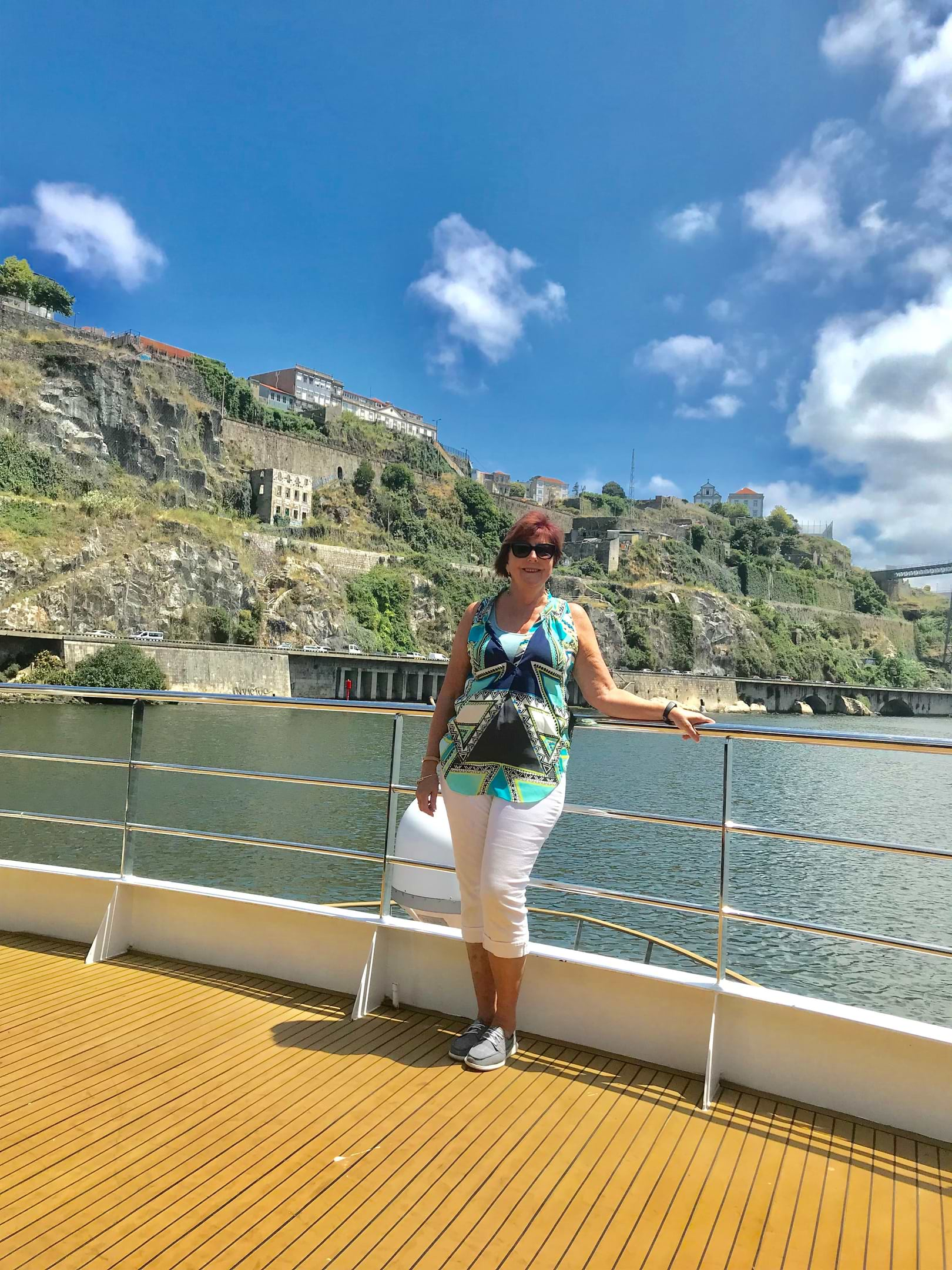 RIVER CRUISING
River cruising is sailing through a post card, and your ship is your floating boutique hotel. As your professional river cruise specialist, we'll begin your journey with learning which river and itinerary will best provide you with the experience you're seeking. Having sailed on more than 30 river cruises, I will share my personal experiencesto paint you a picture of each river itinerary and what sets one apart from another.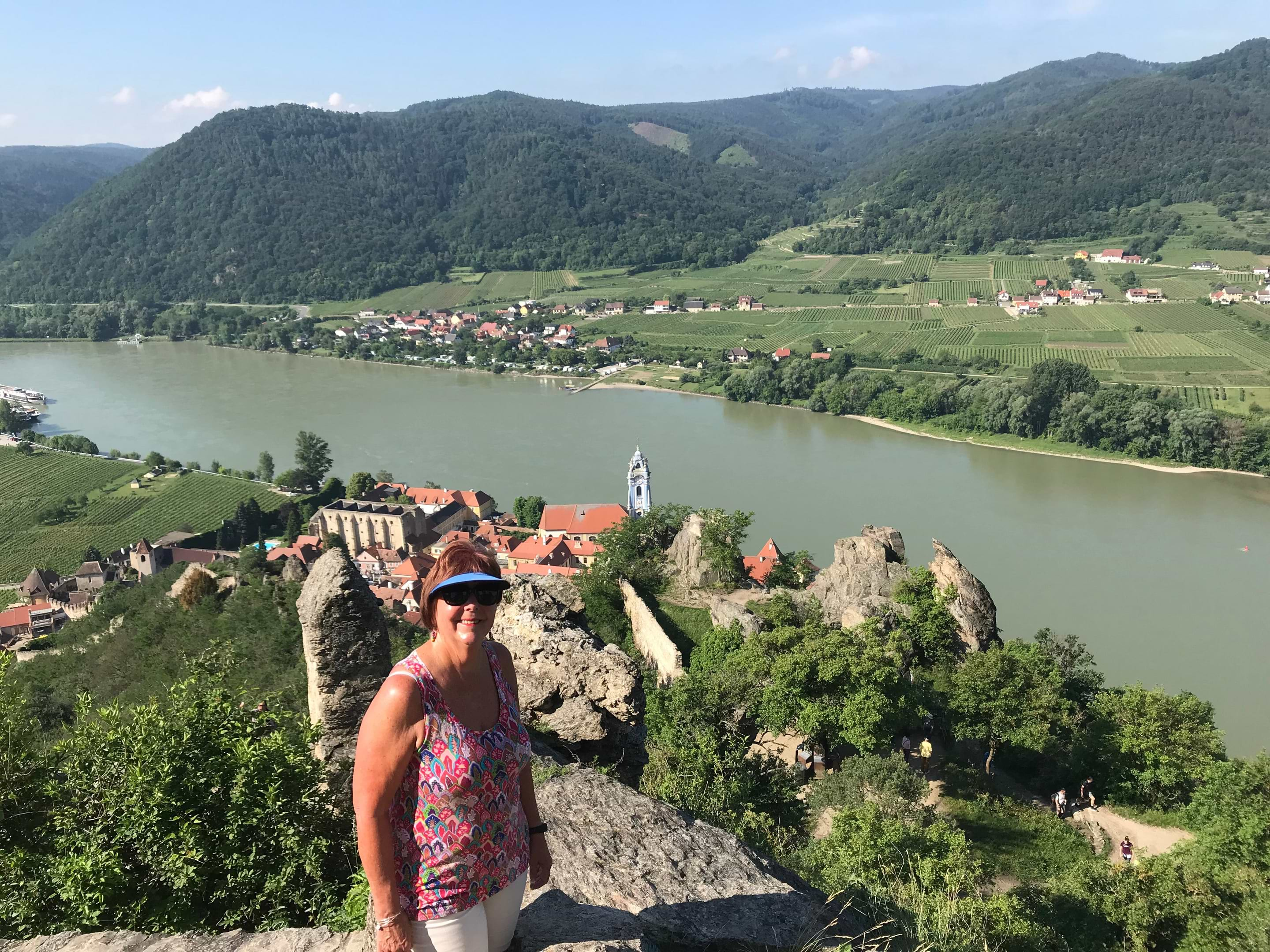 In order to recommend your perfect itinerary, we will discuss what is important to you and how you envision your river cruise experience to be. I look forward to partnering with you and crafting the perfect river cruise adventure!
While the rivers offer unique experiences, each of our river cruise partner's ships, onboard amenities, and shore excursions are unique as well. It is extremely important to know and understand what sets one river cruise apart from another. Experience and knowledge are key to making sure I recommend an itinerary and ship that will create the perfect experience for you.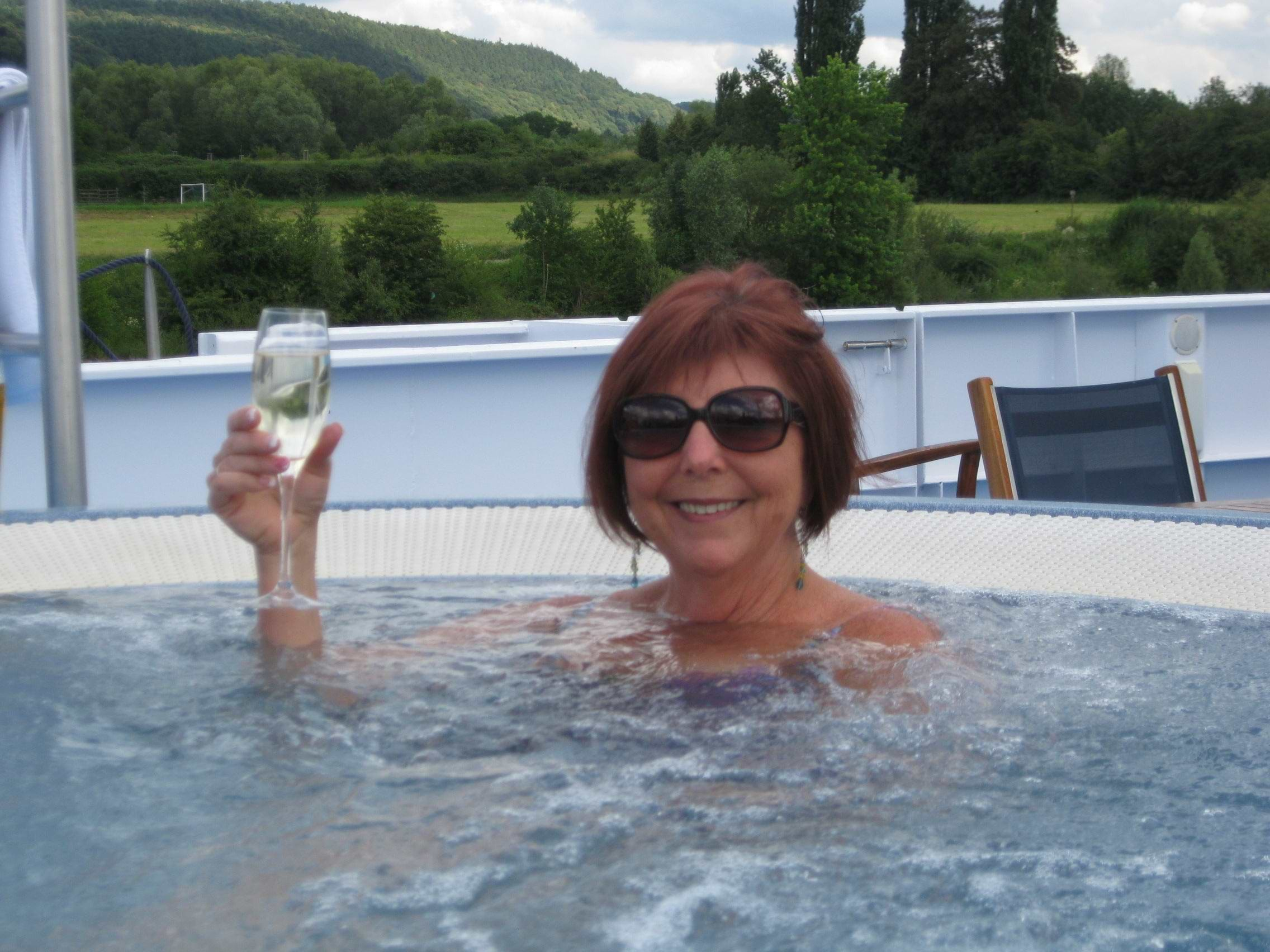 My slogan – "Keep Dreaming... The World Is Waiting for You!" – can quickly become a reality when we work together to plan your out-of-this-world escape!