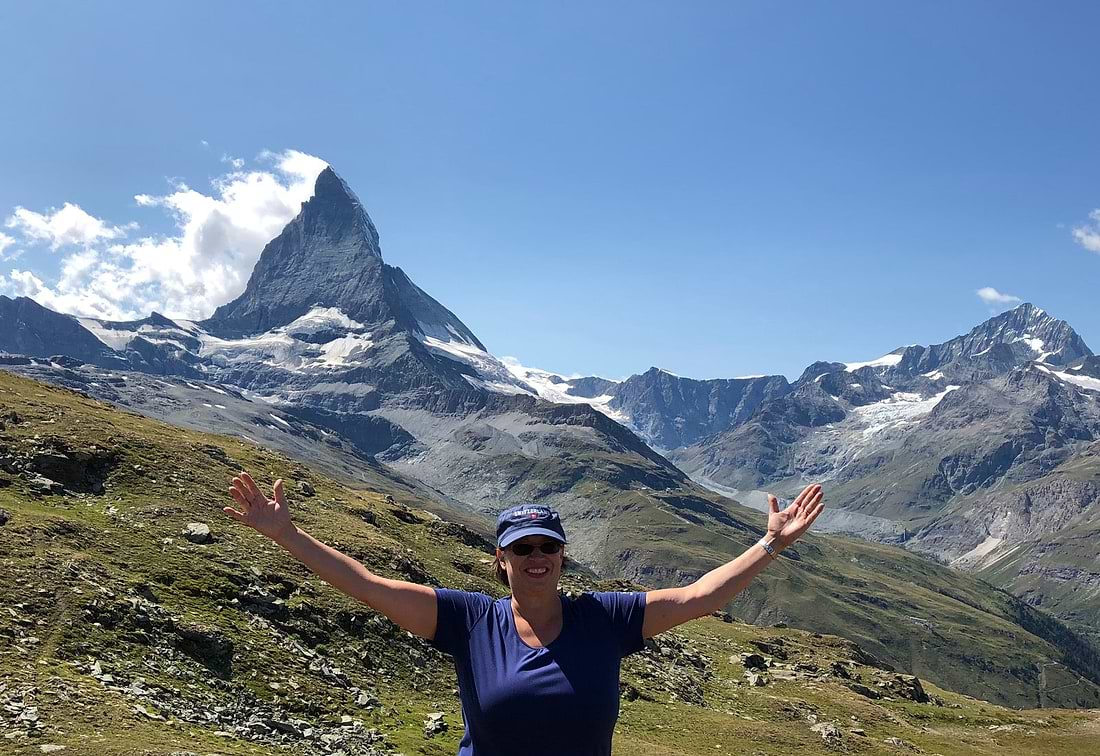 THE EXTRAORDINARY SOUTHWEST
Escape Artists
08 Sep, 2020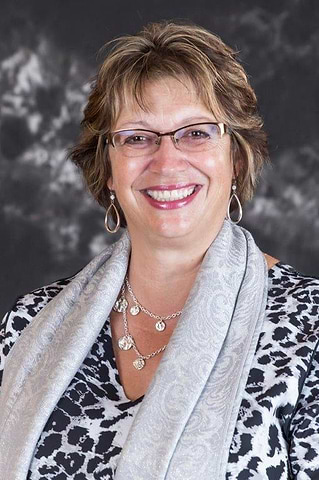 MONIKA LEUENBERGER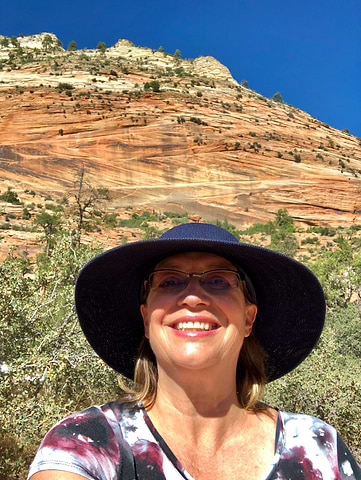 THE EXTRAORDINARY SOUTHWEST
I have always had the Travel Bug. Growing up in Switzerland allowed me to explore the surrounding countries. I have now been a Travel advisor living in Flagstaff, Arizona, for 30 years, and I have explored this beautiful state and the surrounding states extensively.
I love the diversity of Arizona, where you can ski the highest Mountain in Arizona one day and hike in TShirt and Shorts in the Red Rocks of Sedona the next day! The stunning Enchantment and Mii amo Resort is tucked in between the Red Rocks of Sedona. You will never forget sitting on your patio with a glass of wine, admiring the sun reflecting off the Canyon Walls as it is setting, and the spa services are some of the best in the world. I also specialize in crafting Grand Canyon National Park experiences that are authentic and enjoyable and without the distraction of crowds.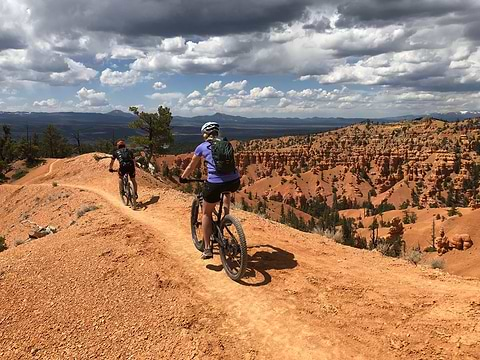 Do you truly want to get away? The National Parks and Monuments and open space of Southern Utah is where you can experience a landscape like no other, admire the stars and the Milky Way without any light pollution and learn what true silence really feels like. I always recommend the Amangiri Resort. This resort is also tucked away in the rocks, but unlike Sedona, you are in one of the most remote locations in the US, but with incredible amenities, such as private plunge pools, world renowned cuisine with a local twist and private excursions.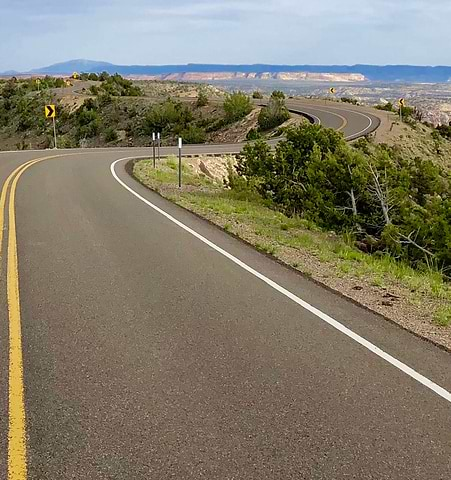 I would love to help you plan your next escape. I have lots of ideas and there is an entire World out there to explore that does not require you to leave the U.S.
Contact Monika
Email: monika@avenuesoftheworld.com
Phone: (928) 556-0055