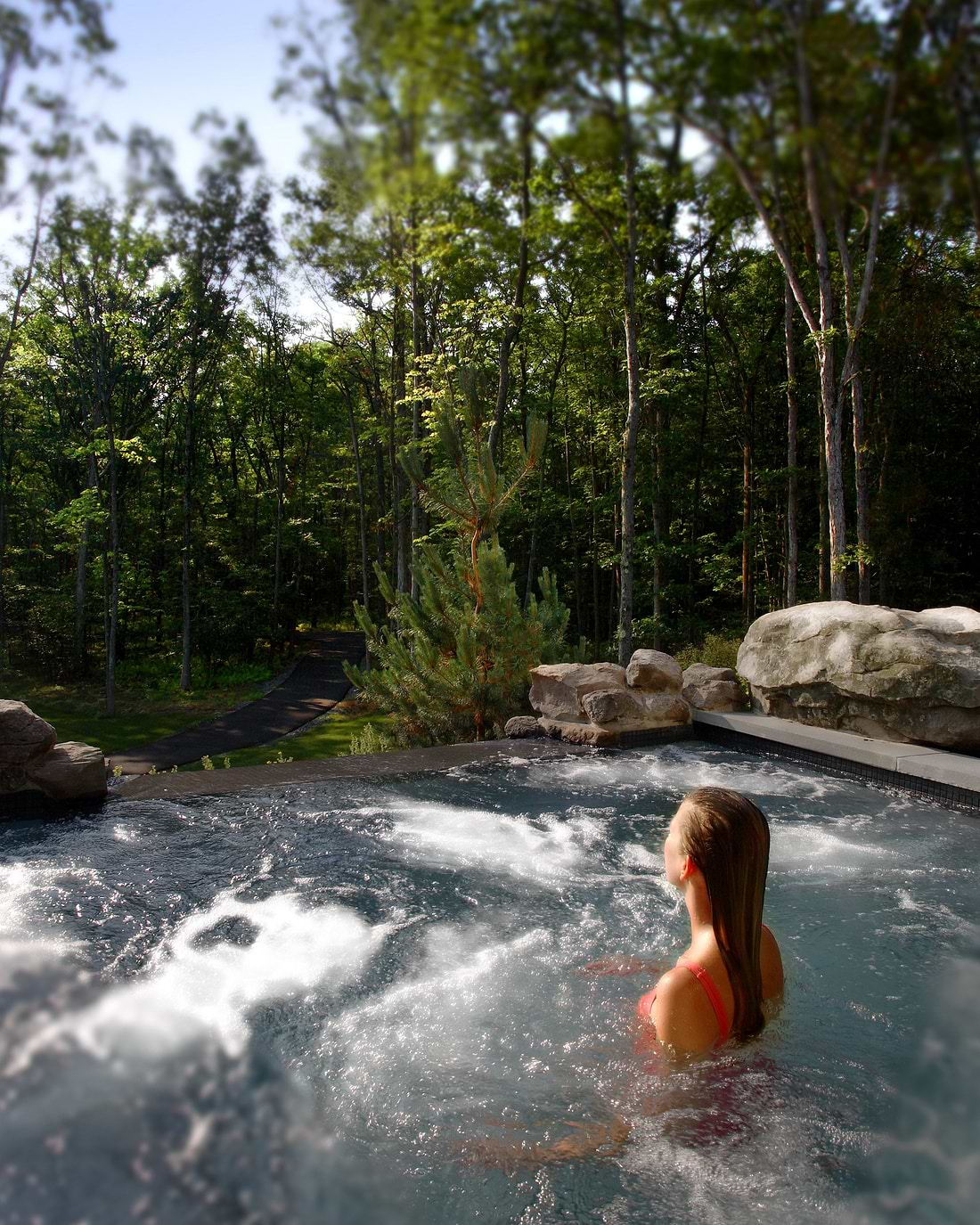 NORTHEASTERN ESCAPE
Escape Artists
11 Sep, 2020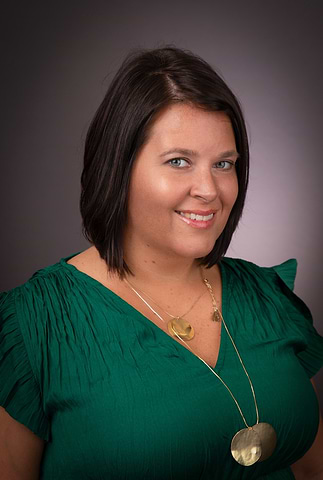 JAMIE JONES
NORTHEASTERN ESCAPE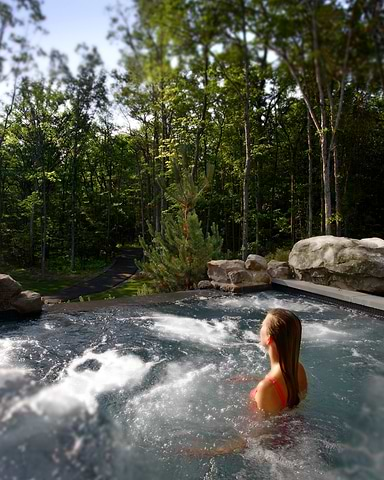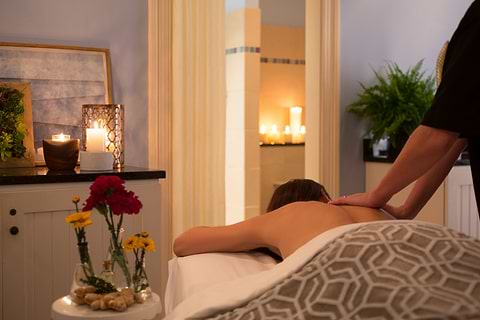 Sometimes us Northeasterners forget that we don't have to hop on a plane and cross an ocean to find adventure, relaxation, great food and simple joys in our own backyard.  Just a few hours' drive (or quick helicopter or private jet flight) from the major Metro areas of Boston, Philadelphia, D.C. and New York lies some of the most stunning backdrops that will make you wonder why you hadn't explored your own backyard sooner.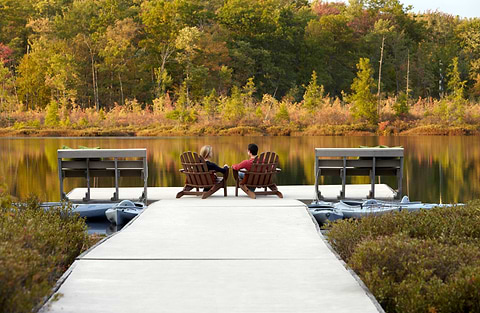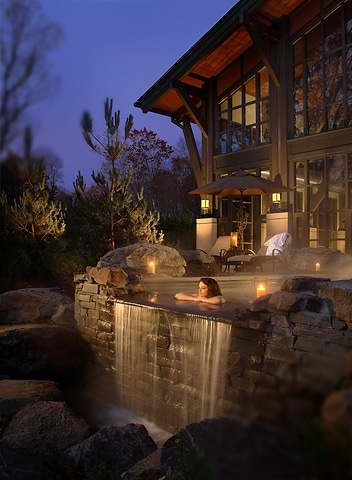 The Catskills brings a nostalgia of yesteryear and the days of family vacations a la Dirty Dancing.  Today, the region is booming with boutique hotels, endless miles of hiking, charming small towns, fine dining, covered bridges and a quaint old-fashioned diner culture.  A newcomer to the region, Urban Cowboy Lodge sits on 68 acres of wilderness just waiting to be explored.  Days could be spent relaxing in your en-suite clawfoot tub, breathing in the fresh air and enjoying a dip in a local stream, or cruising along one of the many scenic byways to explore the artist community in Catskill or hike to see one of the tallest waterfalls in New York State.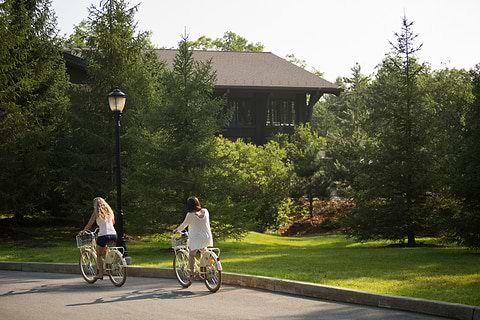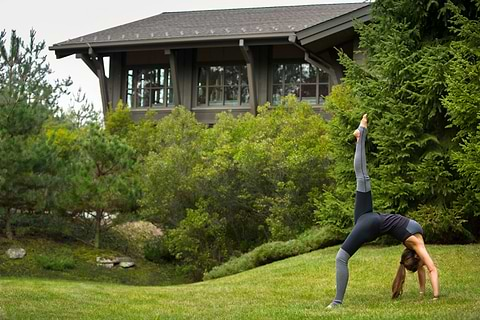 My favorite retreat for a spa getaway is The Lodge at Woodloch in Hawley, PA.  Rated one of the top spas by Travel + Leisure, Conde Nast, Organic Spa Magazine and many others, this destination spa is exclusive to adults, inclusive of meals and a feast to your mind, body and spirit.  The Blues Be Gone massage is the perfect antidote to ease into a stay filled with luxurious spa treatments and activities that will bring out your creative, athletic and mindful best.
This is just a taste of what travel in the northeast has in store.  From the Finger Lakes to the Atlantic Coast there is truly an escape for everyone!
Contact Jamie
Email: jamie@whirlawaytravel.com
Phone: (610) 431-3642