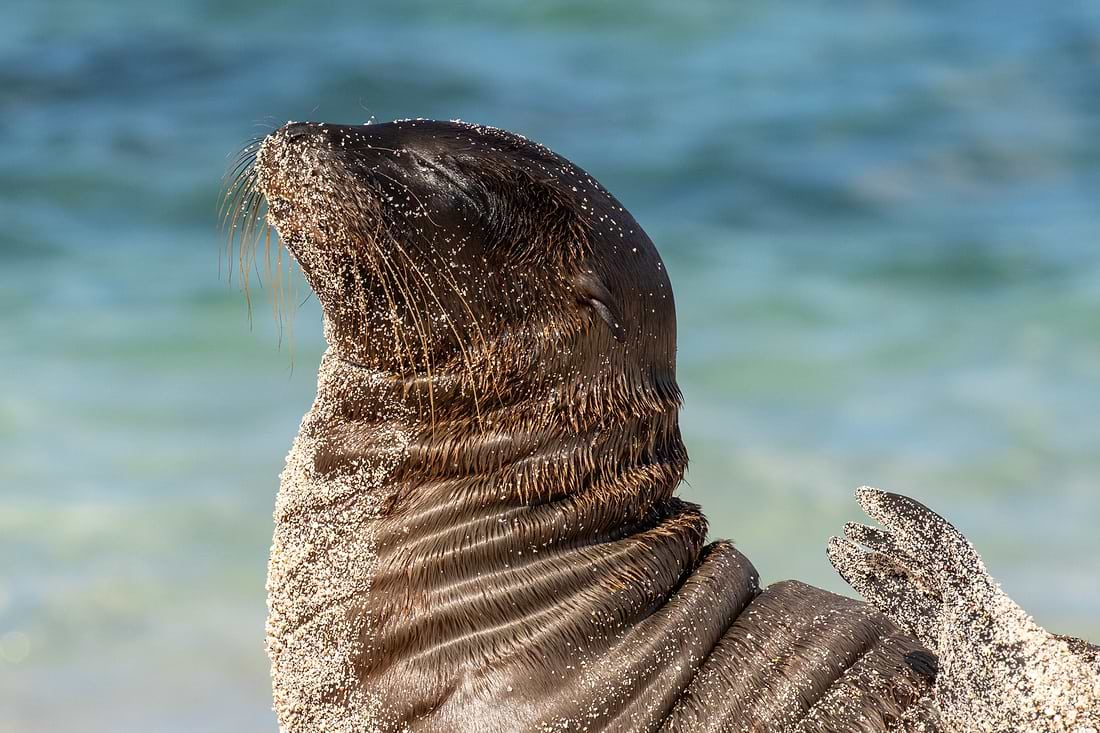 EXPEDITION CLOSE TO HOME
Escape Artists
05 Sep, 2020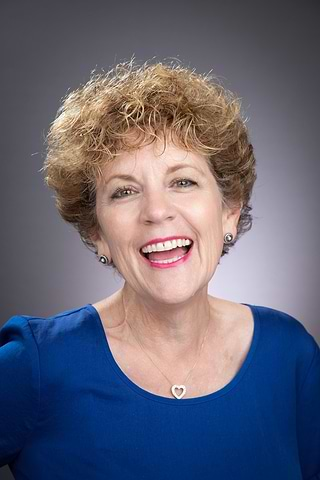 CINDY CHAMBERS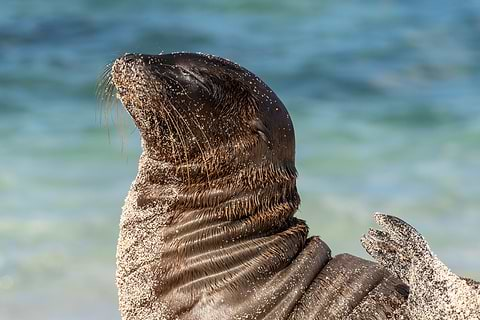 EXPEDITION CLOSE TO HOME
The Silver Origin by Silversea Cruises has arrived as a first destination-specific built ship providing the height of experiential travel in the Galapagos, and now is a great time to make this close-to-home, yet other-worldly, destination a priority.
Never before have the islands been so superbly presented via an Expedition vessel including a team of Ecuadorian national expert guides, the highest crew-to-guest ratio in the Galapagos, 8 Zodiacs for exploration, seamless hybrid spaces that offers an extraordinary voyage with focus on comfort and exemplary service, sustainability, expedition experience, authentic local culture and providing a destination onboard.
*Discover our Weekend Roadtrip collection!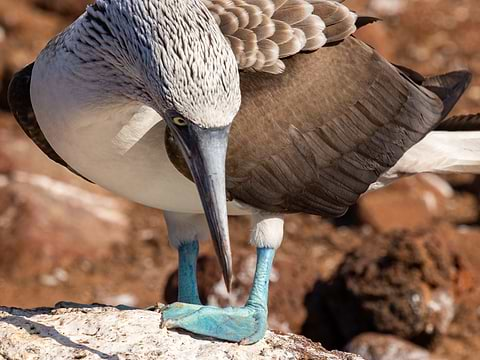 Only a visit IRL can begin to explain this life-changing experience and nothing prepares you when all 5 senses start firing. Your immersion into these island landscapes featuring birds, mammals and fish on both land and in the water cannot be simplified in a description, it must be experienced. Being so close to the equator, even the stars are astonishing– a planetarium is no match for this unique part of our planet.
Galapagos is a destination, a way of life, a unique adventure that truly changes your perspective. Curating an unforgettable journey for you is my honor and passion. I look forward to helping you make memories that you will treasure.
Contact Cindy
Email: cindy@beyondgrouptravel.com
Phone: (713) 954-4825, Cell: (281) 222-8362