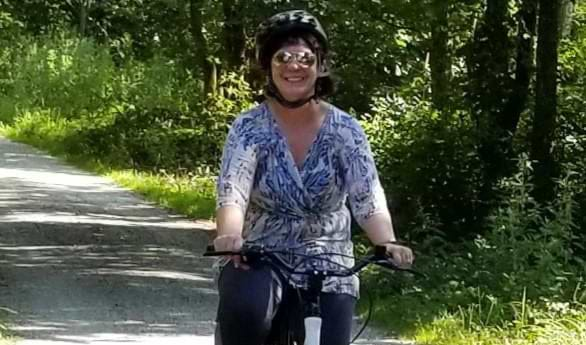 LUXURY BIKING TRIPS
Escape Artists
14 Sep, 2020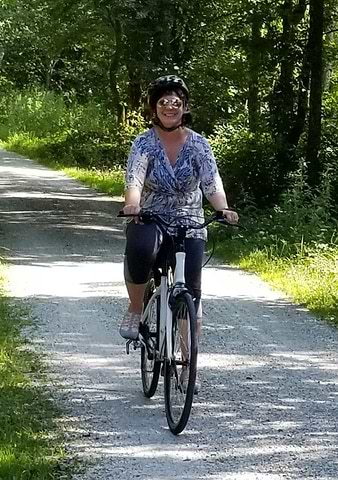 ANNETTE STELLHORN
LUXURY BIKING TRIPS
When I initially was asked to design and manage biking trips, I had two concerns. How far could anyone possibly ride a bike after a wine tasting? And secondly, was there a spa or shopping nearby for those who did not want to bike 25 (give or take) miles on any given day? When I found out electric bikes would solve both of those issues, I was hooked.
As a lifetime avid world traveler and 30+ year professional travel expert, designing amazing African safaris and mind-blowing private jet journeys around the world gets me as excited as finding a new favorite wine. But, like many of you travel addicts, my wings have been clipped this year. These days, instead of jetting off somewhere, I suggest slowing it down, enjoying travel at a slower pace, and keeping the destination more accessible.
There are so many options for active adventure trips in the U.S. The day's 'activity' could be as active as bike touring (again, electric bikes available), heli-hiking, walking, kayak/rafting or a mix of several of these activities. All these activities "pair" well with an afternoon in Napa's wineries, Sedona's famous spas, or on Kentucky's Bourbon Trail and I know the best options in each of these locales and local secrets that will make your trip extraordinary.
After months at home, your family might be tired of their 'staycation' or it is time to reconnect with just yourself or your loved one. Regardless of how many of you are traveling, I can design a small private group trip that is the perfect mix of adventure and relaxation.  Just the recipe to create a 2020 fix.
Let's continue this conversation and consider your best escape options for 2020 and beyond.