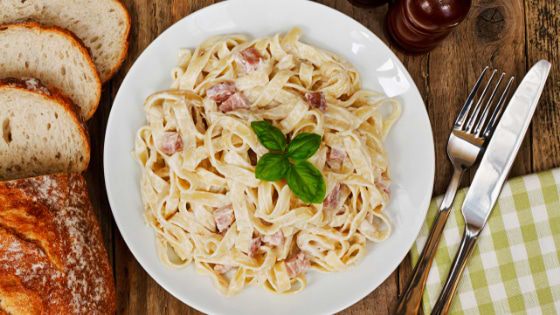 Why You Should Take an International Cooking Class
Anatomie Blog
06 Jun, 2019
You might ask. Or not. But anyway we feel it would be nice if we gave you a few answers. The first answer of course is Because Food, intertwined essentially with Because Creativity and Because Travel.
The three are naturally connected; sometimes they are even practically the same. Allow us to elaborate.
Food does not exist to widen your waistline but to broaden your horizons and expand your mind. Food will educate your palate but also our soul. Food is culture. The rendition of cuisine is an art that involves sublime wanderings of the imagination, which will result in your personal conquest of many foreign lands. In other words, you don't need a passage to India to enjoy a hearty dish of vindaloo; you don't have to visit Spain to become an expert in paella... You catch our drift.
An international cooking class imparted close to home will empower you multi-culturally, within the safety of your very own kitchen, including a guarantee of the best and healthiest ingredients.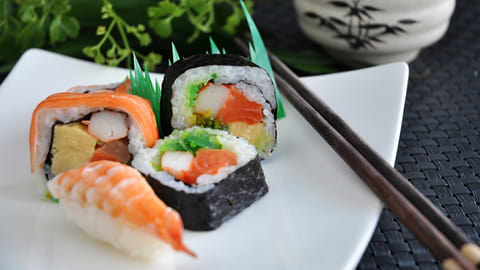 Also, in an international cooking class you are exposed to a variety of people who may be interesting and compatible with you, to the point of beginning lasting friendships or even romance. You will learn magic tricks to nourish, delight and ensnare, if you so wish.
Now let's dwell a bit longer on the travel thing, but focusing on your moving parts. Ideally, you could take up cooking classes in Paris or Switzerland, for which you would have to physically go there.
Number one: Not to worry about the waistline. Portions can be controlled and besides, after each seven-course tasting you would perfect the adventure by walking to museums and other special sites, through streets you've never seen before, under new skies.
Secondly (and this one is of vital importance): At home or abroad on European vacations, you possess a powerful although secret reason for taking an international cooking class: You are equipped not only with the talent, curiosity and adventurous will, but with the perfect outfit.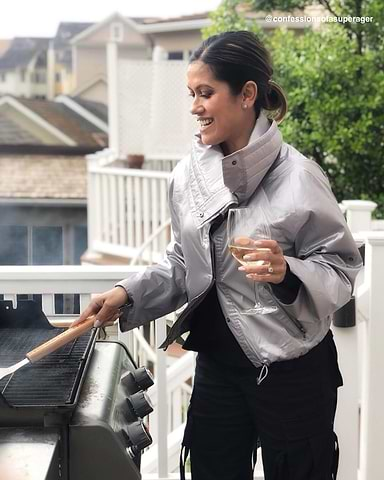 For a test luncheon you've prepared flawlessly for friends, or to fly to Zurich, or to attend class anywhere, you have an array of Anatomie travel pants: lightweight, flexible, perfectly fitting, comfortably organic and impossibly chic.
If you are in safari mode, why, then take your Anatomie outerwear on the flight or on your way to meeting with your teaching chef and fellow students. The incomparable Kenya Jacket is highly recommended, over one of our classic yet easygoing tops.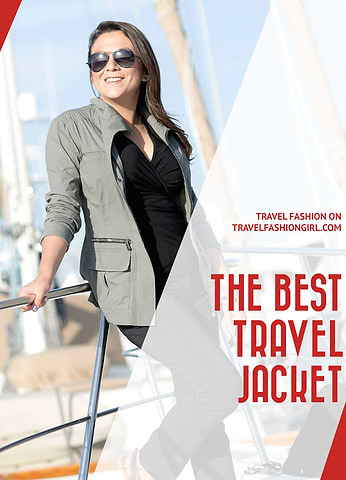 All of our collections are designed for elegance, fit and function. Our superb fabrics are wrinkle-free, machine washable, quick-drying, durable and resilient.
So pack up or dress up like a sophisticated chef under that apron and stay fearless. Your first beef Wellington will be as well put together as you. And if a tiny smudge of something should spatter on your outfit, it can be fixed in a pinch! 
Got a trip coming up? Don't forget to tag us on Instagram @anatomiestyle and use #everydayanatomie for a chance to be featured on our feed!