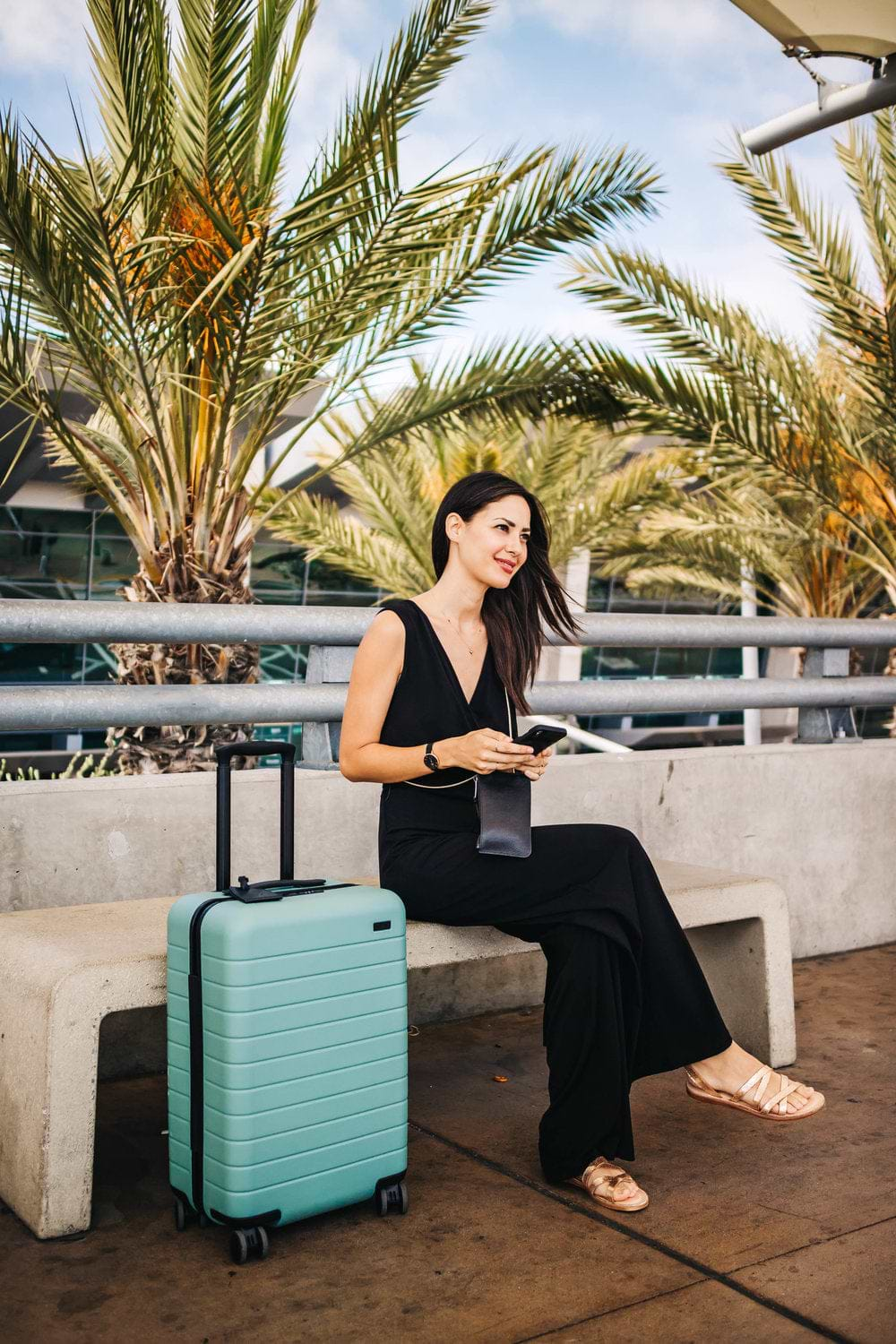 Why Jumpsuits Are Your New Travel Essential
Anatomie Blog
13 Jun, 2019
When it comes to traveling, comfort and style should always go hand-in-hand. But when traveling long distances, spending hours eagerly waiting at the gate or riding in coach, we often slip into the habit of choosing one over the other.
But why not have both? Enter the jumpsuit – our new travel-ready obsession. This piece may not be something you would typically consider for travel clothing, but hear us out. Not only are jumpsuits incredibly versatile, but also they are insanely stylish and comfortable to travel in, especially if you are wearing Anatomie!
If you're new to the jumpsuit game, start with the basics. Our recommendation?