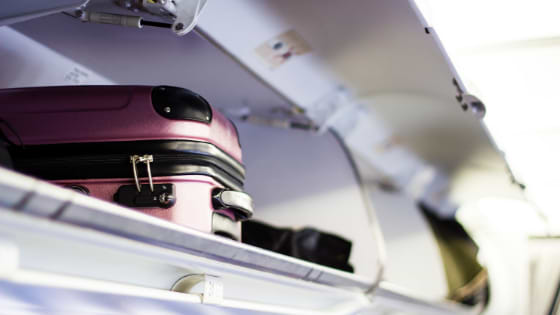 Why Everyone is Packing Less in 2020
Anatomie Blog
22 Jan, 2020
Wondering how you're going to get all of the options you want for your next trip pushed into your luggage without breaking your back -- or your bag? This travel packing guide for women will give you everything you need to live a wrinkle-free life of luxury on the road.
It's no secret that people are packing less when they travel, trying to boost their enjoyment and lessen the annoyances caused by too many suitcases. Even travel bloggers are getting into the mix, finding great ways to reuse and create a more sustainable footprint while traveling. 
1. Timeless and Durable Options for Travel Clothes
Sustainability is an important concept in 2020, with clothing being a primary consideration for travelers. Closets full of one-time-only use clothing no longer makes sense, which is why many of Anatomie's clothing components are mix-and-match -- looking great right out of your suitcase! 
2. Reduce Strain and Frustrations of Carrying Too Much Luggage
Creating an entire outfit that can be worn one time while on vacation or traveling for business is way too much work, which is why it's important to find pieces that complement each other and still look fabulous.
With airlines increasing charges for overweight bags and the back strain that comes with toting heavy items, why make yourself miserable? Simply look for solutions that are elegant and made from durable materials. 
3. Pack Less and See More of the World
Don't let too much luggage hold you back from enjoying the world! It's much easier to hop to a new destination if you aren't overburdened with too much luggage. Imagine how much fun it would be to make a spur-of-the-moment decision to head to a new location, and simply grab your backpack and hit the road!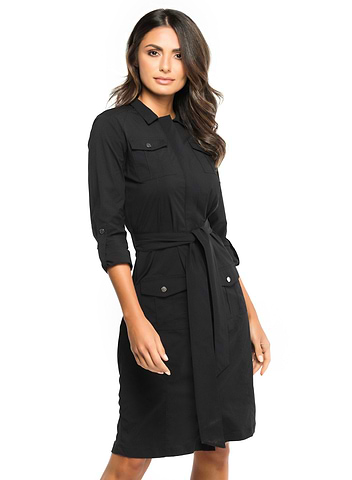 Don't let heavy luggage hamper your style! Anatomie has a full range of wrinkle-free travel clothes that will fit well and look fabulous regardless of your destination! With only a few pieces such as our Beth Button Front Shirt, Susan Skinny Ankle Pant and Kenya Bestseller Jacket, you can create a look that goes straight from the office to your favorite tropical resort.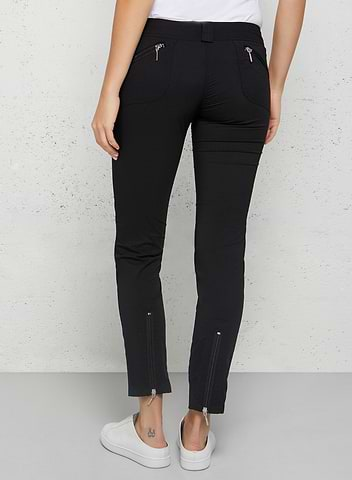 See more of Anatomie's line of comfortable travel clothes for women online at Anatomie.com. When you start your wardrobe with these basics from Anatomie, you can forget about extra-heavy luggage and the stress of wondering what your wardrobe looks like after hours in your suitcase!