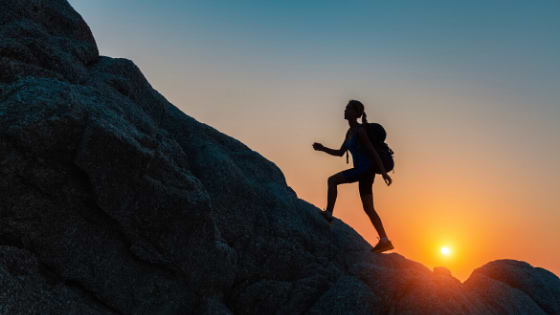 What to Pack for any Backpacking Trip
Anatomie Blog
23 Jan, 2020
Hitting the trails doesn't always mean going to your local park and snagging a sandwich along the way to enjoy a quick hike. Remote destinations are both fascinating and beautiful, but it's way too easy to overpack when you're not sure what the weather will bring.
Whether you're headed for a jaunt in the Outback or the wilds of South America, you'll be sure to appreciate that these fun options from Anatomie not only look great but are also extremely comfortable and easy to pack! 
Stay Warm and Dry with Kenya Safari Jacket
Our best selling Kenya Safari Jacket is now available in Rose
Need to repel a light breeze or a little water from a splashing brook? Anatomie's Kenya Safari Jacket provides the perfect clothes for backpacking! The lightweight, wrinkle-free material is lightly stretchy and built to repel moisture, with handy pockets for storing a quick snack, your phone, or passport. 
Trek Through Terrain in the Luisa Skinny Stripe Pants
Who says skinny jean pants have to be uncomfortable? The new