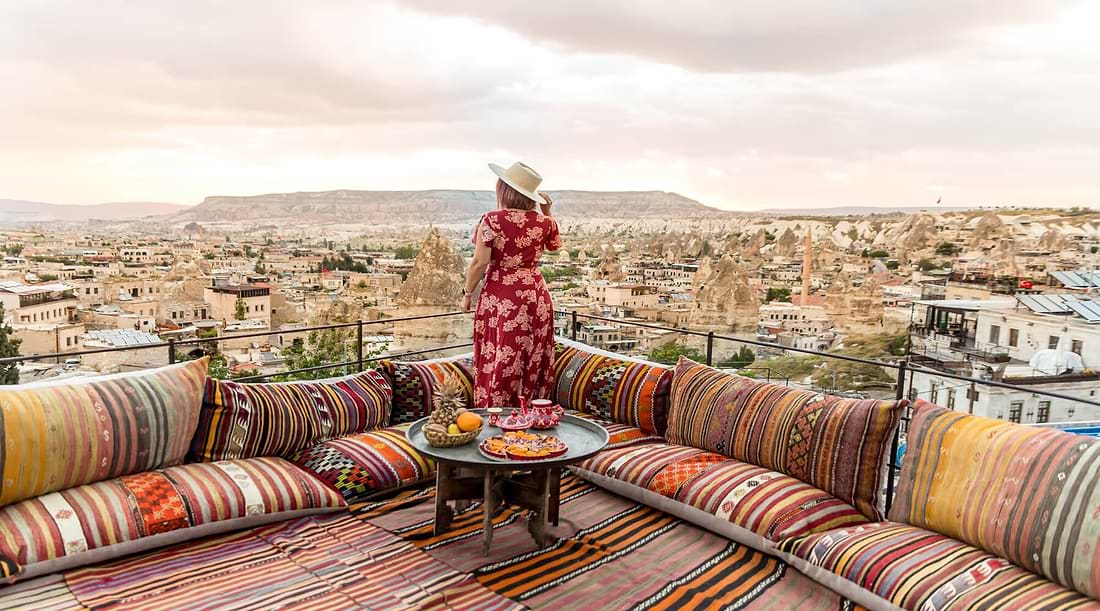 Travel Sisters Share their Turkey Trip
Anatomie Blog
10 Jun, 2021
Hello! This is an Anatomie Blog Take-Over! Read more about Travel Pockets here or watch the video below. As always, thanks for stopping by + spreading the #everydayAnatomie love with us!
----
Hi! We're Candy and Crystal. We're sisters who grew up as military brats and spent the first half of our lives in Japan. The majority of our family resides in Japan, but we ventured out and have spent the second half of our lives mainly in the United States.
We both love traveling and have always documented our travels, so we decided it was time to share our travel experiences with the rest of the world.
Recently, Crystal went to Turkey, her pictures were so amazing, we had her guest star in our blog today - hope you like her authentic + compelling story.