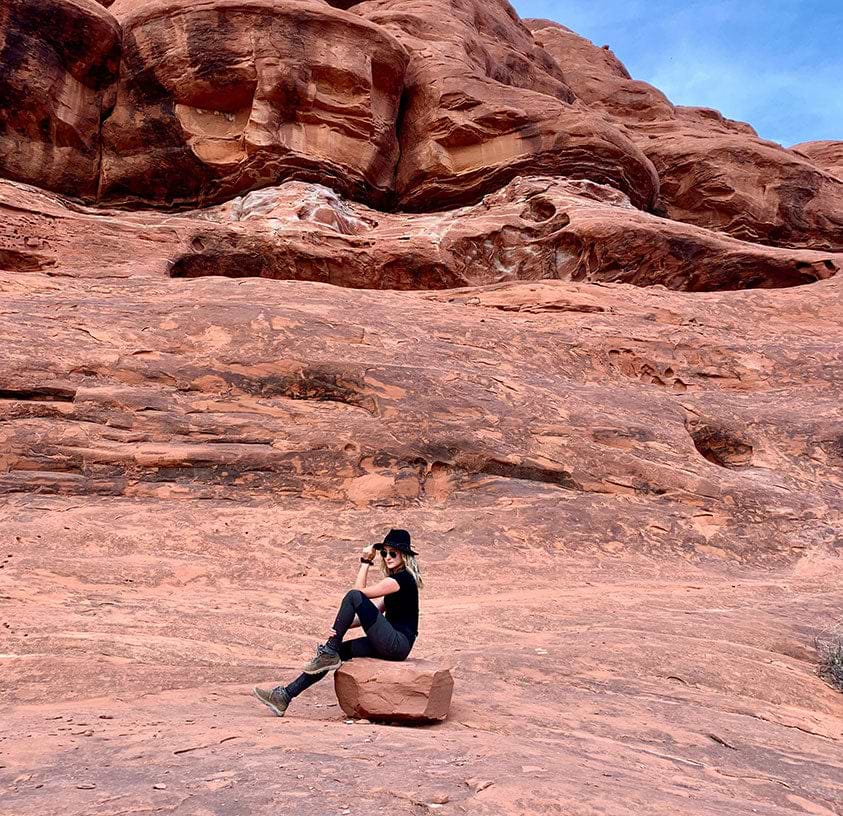 Tips for Choosing the Best Women's Hiking Clothes
Anatomie Blog
11 Dec, 2020
Hiking is a wonderful way to stay fit while embracing everything the great outdoors has to offer. However, if you've got the wrong clothing and gear, the hiking experience can quickly become less enjoyable. Which begs the question: What should you be looking for in hiking clothes for women? Read on for a roundup of five tips aimed at helping you assemble the perfect hiking wardrobe.
Visit What to Wear Hiking Collection
1. Choose the right fabric.
A German saying insists, "There's no such thing as bad weather, only bad clothing." There's no better application of this than when it comes to the best clothes for hiking.
One of the most important determinants of a piece of attire's suitability for hitting the trails is fabric. Whether you're looking for summer hiking clothes or all-season hiking clothes, you can expect to encounter moisture on your adventures. While cotton clothing does have its upsides, it's a poor choice for hiking because it retains moisture. This can lead to a variety of problems including everything from changing and blisters to rashes and hypothermia. Instead, look for moisture-wicking, quick-dry, breathable fabrics like polyester and nylon. The perfect example?