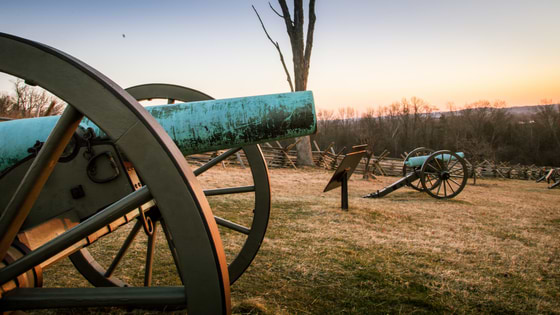 The Most Haunted Locations in the World
Anatomie Blog
16 Oct, 2019
As Halloween *creeps* up on us, there's no better time to go out and get intentionally scared than right now. Go beyond your local corn maze and haunted house -- pack your bag, toss on one of your best travel outfits, and head out to the most haunted locations around the world.
Whether you're looking for the top haunted destinations in the United States or one of the most haunted locations worldwide, there's plenty to see and take in all around the world. Here are just a few for you to visit: 
Eastern State Penitentiary, Philadelphia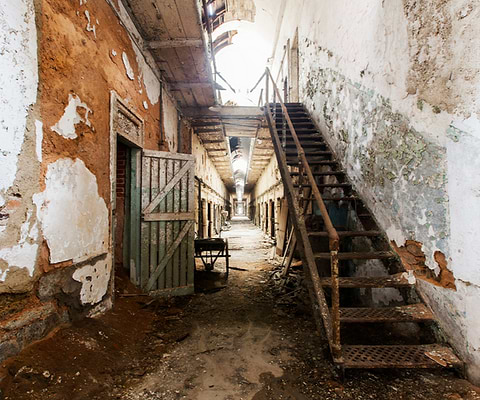 A prison history lesson for you: Eastern State Pen was the first location to use complete solitary confinement. In fact, prisoners had to wear masks that prevented them from seeing even the guards, and when they weren't in their cells they exercised alone and ate alone.
Of course, this led to more than a few prisoners going insane. Years later, you can tour the deserted prison. It's said you can hear an eerie laugh while in Cell Block 12, or see the shadow of a former prisoner up in the guard tower, watching over the empty Eastern State Pen. 
Savannah, Georgia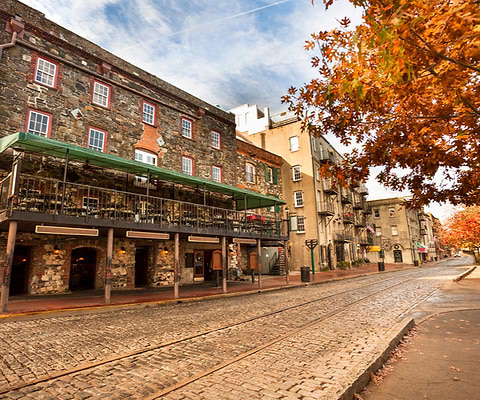 There's more than a few skeletons tucked away in closets around Savannah's historic district. After all, you can take haunted tours of the city sitting in the back of a hearse. And let's face it, if you want a destination that will not only spook you but give you the opportunity to dress up and enjoy some of the best in Southern hospitality, there's no better location than Savannah. 
Savannah's small-town vibe makes it easy to navigate by foot so, be sure to pack comfortable travel outfits for the cobblestone road ahead. 
The Tower of London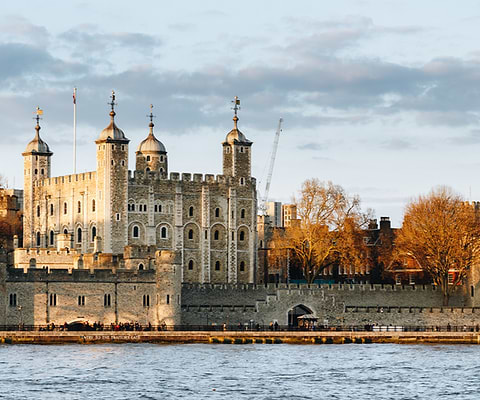 Perhaps you're looking for haunted destinations outside of the States. If that's the case, head on out to the United Kingdom and take a tour of the Tower of London. Built by William the Conqueror, the tower was originally used as a prison. In fact, some of the ghosts that are supposed to wander the halls of this tower include the wife of Henry VIII, Anne Boleyn, Lady Jane Grey, and Sir Walter Raleigh. 
If you're flying in from the states, you'll want to be wearing the best outfit for long flights — look no further than the Anatomie Essentials Collection. 
Gettysburg, Pennsylvania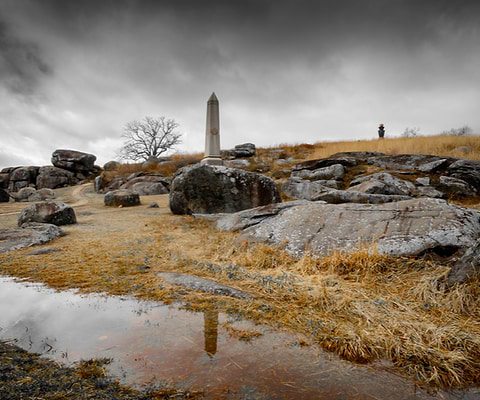 You can just about put the entire state of Pennsylvania on this list of most haunted locations on the globe. When you visit the Gettysburg Battlefield this time of year, there's usually an early fog and a gloomy sky. Amidst the silence, you'd swear you could hear the cries of some of the men who passed here. 
These are just some of the most haunted locations around the United States and the globe. Wherever you set your sights on visiting this Halloween, make sure you do so in comfortable travel clothing from Anatomie. You never know when you might need to run away from a haunted passage or the terrifying sound of laughter coming from an empty room. Happy haunting!
Shop our favorite fall outfits to get spooked in:
Heading somewhere spooky this October? Tag us in your travels and use #EVERYDAYANATOMIE for a chance to be featured on our Instagram!