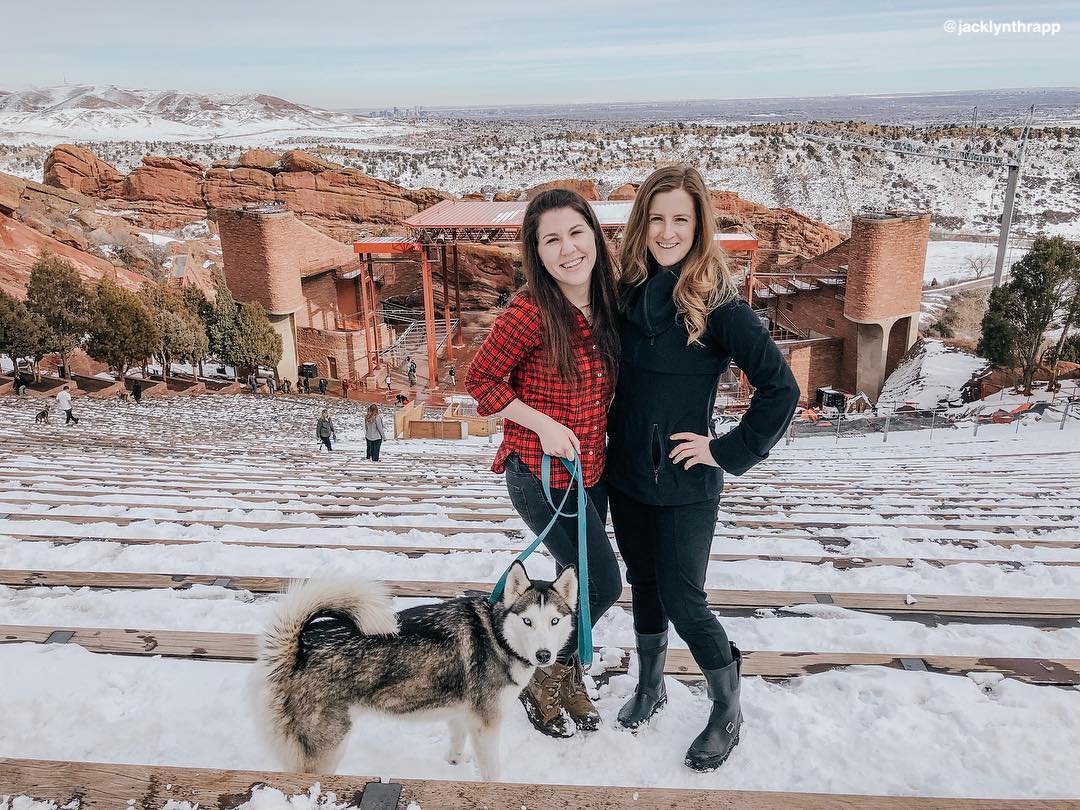 Travel Pants to Keep You Warm This Winter
Anatomie Blog
20 Oct, 2019
One of the biggest hassles of traveling in the winter is finding ways to both stay warm and stylish, without taking up so much room in your suitcase that you can't even pack that favorite pair of boots you've been dying to wear. Casual leggings and sweatpants are great for lounging around the cabin or hotel but, you want something a little nicer to wear out. 
*Discover our collection Work from Home
Thankfully, you can find women's travel pants at Anatomie that check all the boxes: comfortable, warm, and stylish, all in the same pant. Below are four essential styles that are trusted by seasoned travelers from New England to New Zealand. 
Skyler Cozy Fleece-Lined Pant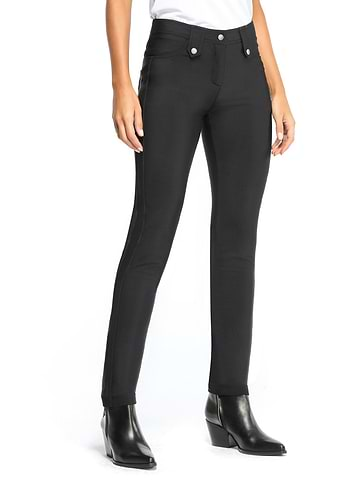 You'd never guess just by looking at these pants that they are fleece-lined. They look and fit just like your favorite pair of jeans, just way more comfortable. And these slimming, straight-leg pants feature wrinkle-resistant fabric (another plus while traveling) with a streamline side panel and fitted waist and hips. This way, the pants will fit you like a warm glove, leaving passers-by wondering where you got those functional and cute travel pants.
Aida Lycra Fleece Lined Legging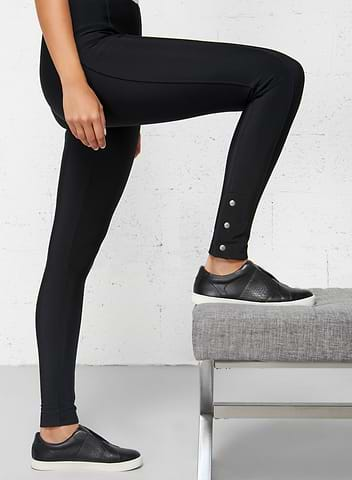 Sometimes you want a bit more give with your pants, especially during long flights or even hiking -- enter the Aida Lycra Fleece Lined leggings. These comfortable pants double as athletic gear and fashionable travel clothing. Sporting a high-compression fit, these leggings not only keep you cozy but create a natural slimming effect. They are mid-rise and have an effortless no button, pull-on waistband, so these fleece-lined and ultra-versatile pants are great for staying warm without adding bulk to your suitcase. 
Susan Cozy Fleece-Lined Pant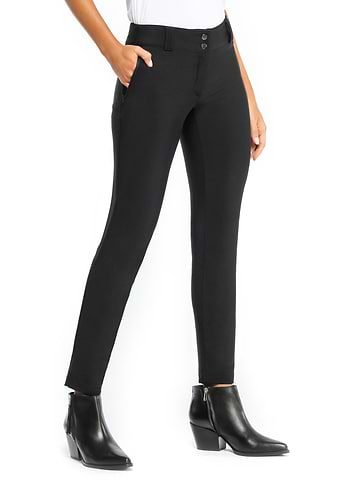 One of our most-loved travel pants, just with some added warmth. The fleece lining of the Susan Cozy Pant is subtle yet functional and they fit just like the originals. The skinny leg cut and ankle-length hem make these pants great to wear with your best winter boots. Better yet, pair it with our Kenya Cozy Jacket for a complete fall to winter outfit. 
Allie Hybrid Travel Pants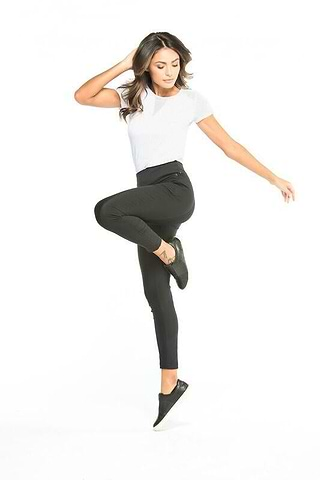 When simplicity is your middle name and you're searching for a pair of versatile pants that do it all, the Allie Hybrid Travel Pant is perfect for you. First and foremost, they're wrinkle-resistant, making them ideal for long flights or road trips. Great for busy ladies always on the go, these pants transition from a cute daytime look to a beautiful, layered nighttime look. The spandex waistband makes it easy to move freely without worrying it might slip, droop, or snag throughout the day. 
Your Perfect Pair of Winter Pants Awaits
When you're looking for the best women's travel pants to help keep you warm this winter, you will find everything from fleece leggings to lined pants at Anatomie. You don't need to risk style or comfort just to stay warm during the winter months. These are a few examples of our favorite cozy pant styles but if you live somewhere warmer, check out the entire line of Anatomie pants -- loved by travelers globally.