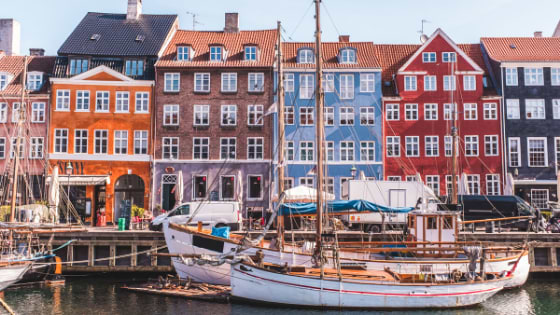 The Best Destinations to Visit in Spring 2020
Anatomie Blog
29 Jan, 2020
Are you starting the new year and wondering where to travel in 2020? Spring has sprung, and from the gorgeous sakura fields of Japan to the ancient White City of Peru, there are stunning vistas waiting all around the globe for you to enjoy. Be sure to bring your Anatomie lightweight travel clothing to pack less and travel more.
Here are a few of the hottest destinations to travel to this spring, plus what Anatomie pieces to bring along for each location. A few of these might surprise you! 
Kyoto, Japan
While Japan is a beautiful country throughout the year, spring brings a special view that you won't find anywhere else. The sakura -- or cherry blossom tree -- is on full display during the Hanami Cherry Blossom Festivals where local parks have thousands of trees with pink and white blooms showing their glory. The temperate climate in Tokyo and the excitement you'll enjoy riding a bullet train can round out a great spring experience in this friendly and high-tech country.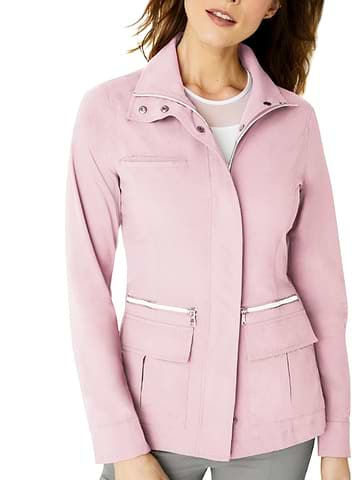 Copenhagen, Denmark
The tourist season starts early in Denmark, but coming in the spring can help you beat the crowds to enjoy the gastronomic specialties of the region. If you want to check out one of the most beloved candies in Denmark, you won't want to miss the Liquorice Festival where you can enjoy the sweet and salty treat with the locals.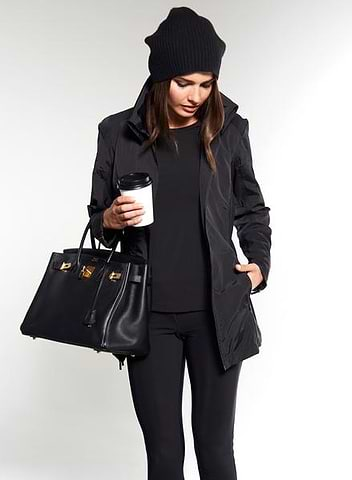 Arequipa, Peru
The backdrop of the volcanos and mountains makes Arequipa, Peru a top travel destination for 2020. This UNESCO World Heritage city is called the "White City" due to the abundance of gleaming structures which are manufactured from a specific type of volcanic rock. A laid-back lifestyle and a more rustic environment make Peru the ideal locale for adventure seekers looking to discover ancient artifacts and explore the fascinating history of the region.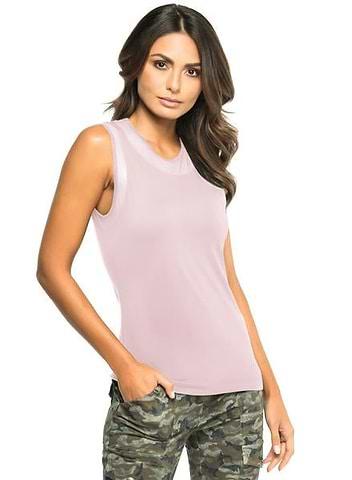 At Anatomie, we believe in offering the very best in stylish travel clothes that pack well so you are always looking your best. Why spend your time at an exotic location with an iron or steamer in your hand? With Anatomie, you have the perfect on-the-go wardrobe with components that mesh well together without a lot of fuss. See our latest mix & match styles online -- all of which can be easily sandwiched into your carry-on for the ultimate in stress-free travel.