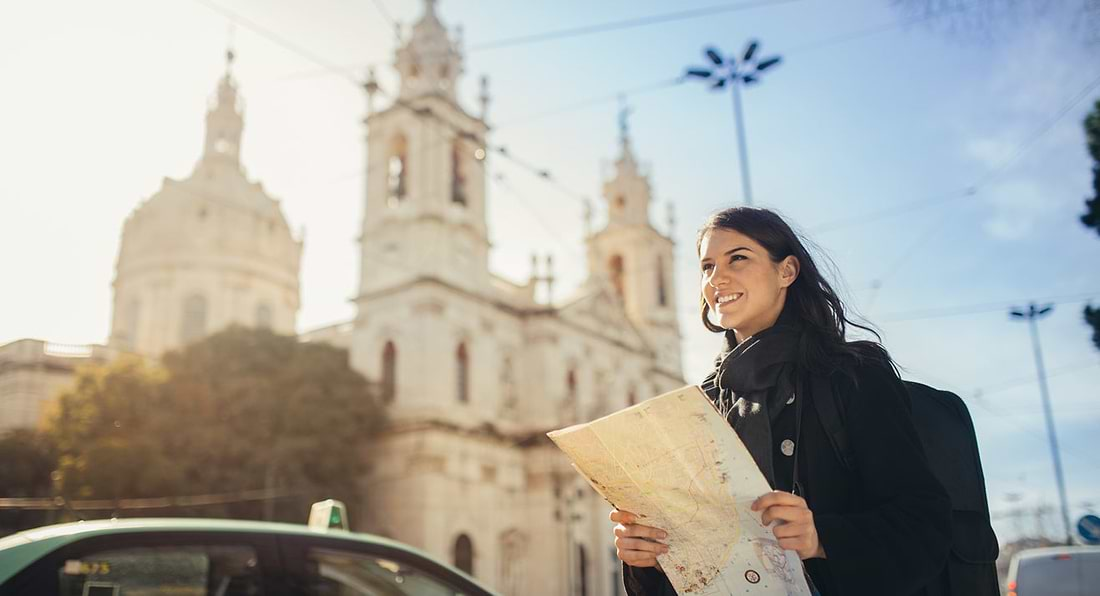 Stylish Travel Clothes for Women
Anatomie Blog
31 Oct, 2018
Clothing meant for travel doesn't have to be boring. In fact, stylish travel clothes can and do look as good as they feel.
For over a decade, Anatomie has delighted chic jetsetters worldwide with stylish, wrinkle-free travel clothes for women. So whether your next trip is business or pleasure, here is a look at some styles you'll want to ensure are part of your travel outfits.

The perfect travel pant
Sweatpants? No thank you. Leggings? So yesterday. The modern woman needs a pair of travel pants that can carry her from the car, to the plane, to the board room, without missing a beat.
Anatomie's Luisa Skinny Pant is made of a breathable fabric that won't easily wrinkle, and has enough stretch to it that it will hug your curves perfectly. 

Your perfect travel pant should also have pockets – don't settle for fake seams when you're hitting the road.

The perfect travel pant – take two
Sometimes, you need something with a few more pockets, when you plan to do more sightseeing than boardroom meetings. For those occasions, you want stylish travel clothes that meet the same breathable, wrinkle-free and comfortable stretch requirements, with a slightly more relaxed fit.
Anatomie's Kate Skinny Cargo Pant are perfect for everyday comfort with a chic travel style. 

Like what you see? Shop Anatomie's full travel pant collection to fill your wardrobe with stylish travel clothes that are designed for comfort and stretch. 

The perfect windbreaker
Weather is often the most unpredictable factor of any trip. Who hasn't arrived at their destination to find it's wetter, colder or windier than expected? For those occasions, the stylish travel woman is prepared with the perfect windbreaker.
Anatomie's Metallic Merika Windbreaker is designed with a hood — a detachable one — and a water-resistant fabric to help keep you dry and cozy. 
Interior pockets are also a must, to ensure your valuables are as weather-proof as you are. Shop Anatomie's full collection of stylish travel jackets.

The perfect tee-shirt
No stylish travel wardrobe would be complete without a top meant to effortlessly pair with the perfect travel pant — alone, with a jacket, or under a windbreaker.
Anatomie's Melissa Tee is designed of wrinkle-resistant fabric, with breathable materials— mesh — to help ensure you are cool, calm, and collected in every situation.


The perfect blouse
To pair with the perfect short-sleeve tee-shirt, a long-sleeve, button-front shirt is a must of every stylish travel wardrobe. Wrinkle-free is a must here — you want something that will pack easily, and come out ready to wear without any effort once you arrive at your destination.
For the fashionable touch, Anatomie's Beth Button-Front Shirt is designed with mesh sleeves that let it stand out as a travel wear staple.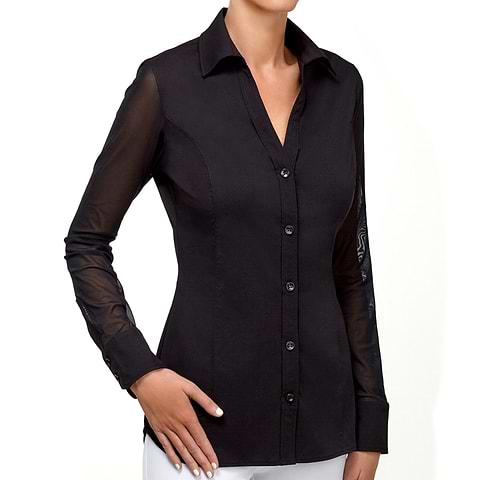 Shop Anatomie's full travel top collection to view additional styles and colors.
The perfect dress
Finally, no stylish travel clothes wardrobe would be complete without that one perfect dress to round things out. Anatomie's shift dress fits the body perfect, with a wrinkle-resistant fabric and elegant details will give you a look that can easily be dressed up or down, and can effortlessly conquer every travel situation.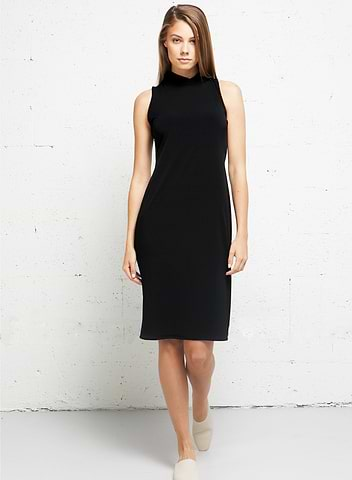 Stylish travel clothes aren't a myth, or an impossibility. You can have your comfort, and be fashionable too. Women's travel wear has come a long way in recent years, and now every woman can have a wardrobe with go-to staples that will ensure you always look and feel your best, no matter where in the world you're headed.
Explore the world with Anatomie's luxurious collection of women's travel clothing, including wrinkle-free travel pants, lightweight travel jackets, stylish travel vests, effortless travel dresses and comfortable travel tops. Combining everyday practicality with European style sensibility, our versatile collection of travel clothing serves as business attire, cruise wear, safari clothing, resort wear, women's golf apparel and spa attire. In sum, we provide the ultimate wardrobe for all luxurious travel destinations.