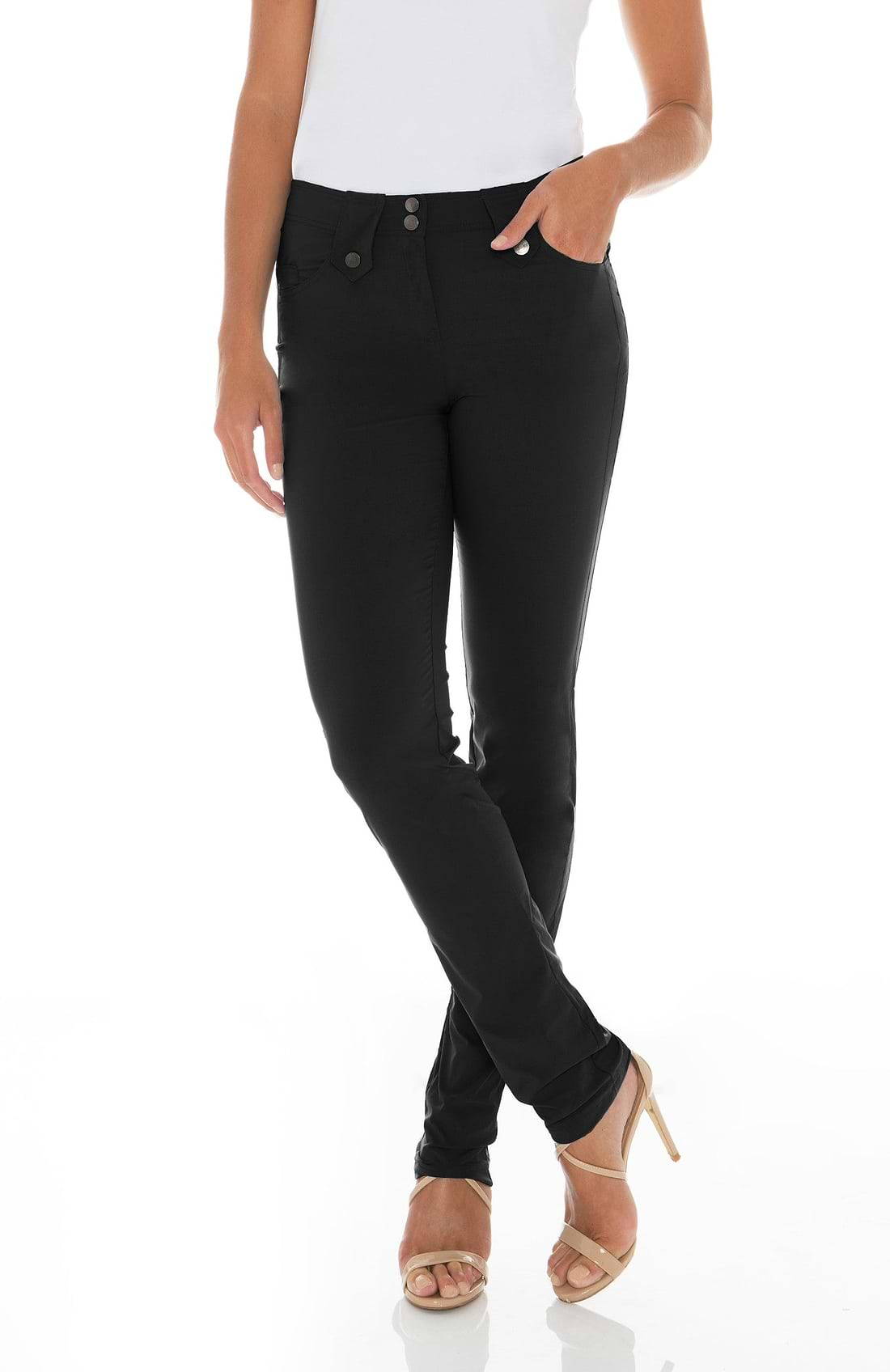 Introducing: Travels With Skyler
Anatomie Blog
10 Oct, 2016
Hey everyone. You might already know me: I'm Skyler, Anatomie's bestselling skinny pant. You know, the one that gives you legs for days and makes your butt look great? Yeah, that's me.
I'm the one you've sworn off skinny jeans for. The one you wear on a 12-hour flight or for a long day at the office followed by dinner out because I'm so comfortable and always look perfectly put-together. The secret behind my sleek 5-pocket silhouette is not Pilates or spin class—that's your job. I'm designed of Anatomie's signature stretch fabric: an ultra-lightweight, curve-hugging material developed in France. It's wrinkle-free, moisture-wicking, and highly durable. Oh and it's quick-drying too because I don't do dry cleaning. Simply machine wash cold on a gentle cycle, then put me in the dryer for a few minutes or hand wash me in the hotel sink and hang dry for 20 minutes—that's all it takes. Despite appearances, I'm very low maintenance.
Sometimes I like to play it classic in black. Other times I'll mix it up in a neutral like navy, khaki or grey. In summer and in the tropics, you'll often see me in white. When I really want to make a style statement, I'll go bold in orangina, turquoise or electric blue. It really depends on my mood and what I'm doing that day.
Anyway, I'm starting my own blog so you can follow my adventures all over the world. Not to brag or anything, but Alex Jimenez of TravelFashionGirl.com says I'm "the best travel pant for women." I'm determined to live up to that name by visiting as many places as I can. City, safari, tropical destinations—I'm literally up for anything. Stay tuned for all my adventures…