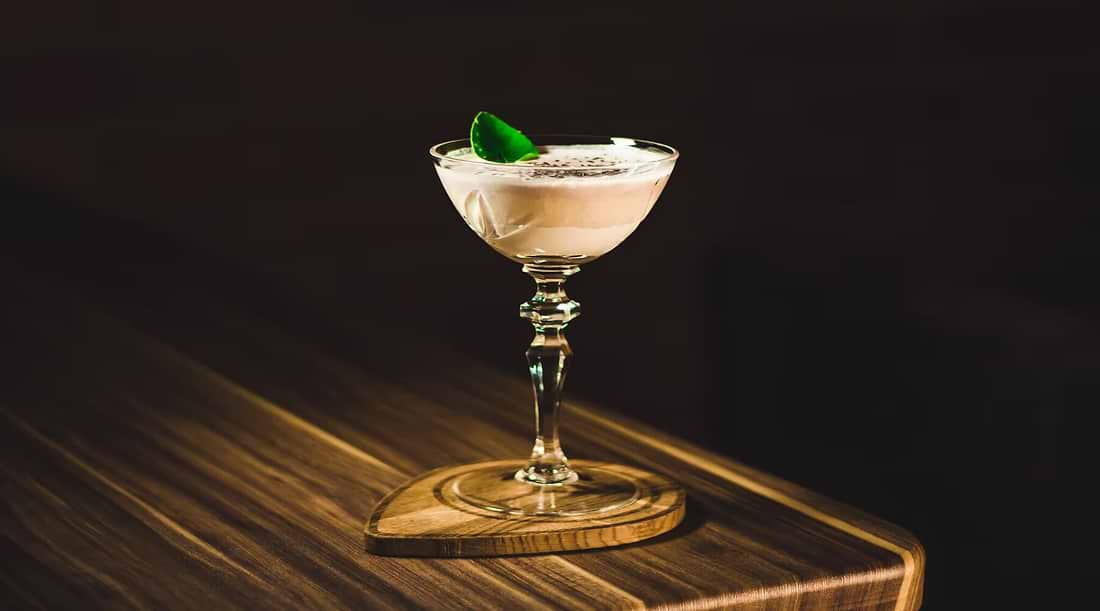 How to Make the Perfect Holiday Cocktail: the Chocolate Peppermint Martini
Anatomie Blog
25 Dec, 2020
Cue in childhood nostalgia: the smell of fresh-cut mint from your mother's garden crossed with the effervescent feel a fresh cup of hot cocoa by the fire-pit next to family and friends brings. Ahhh, such fond times, back when living was so care-free and super easy. After a year like 2020, it is safe to say, we all probably need a drink (or ten) by now.
Fast-track to adulthood, or as some may call it "Mommy's special time" - read up, this cocktail is for you! 
Whether you are looking to host an intimate group of family or friends, or just making this for yourself, you are certainly in for a treat with this recipe.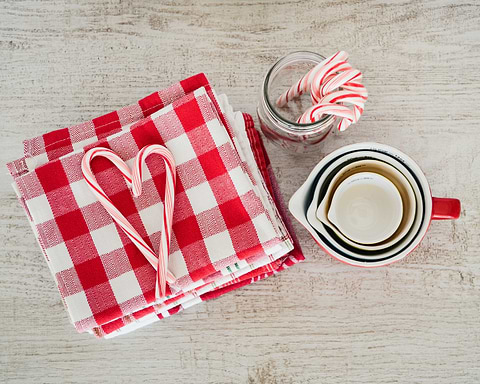 Professional chef and friend of Anatomie, Pamela Morgan, recently whipped up a delightful cocktail to share during an intimate social distancing gathering with some of her closest friends and it was a huge hit.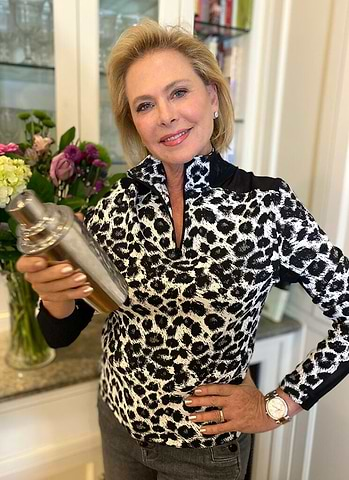 Pamela Morgan is wearing the Sivan top from our Spot on Capsule 
Happy hour awaits, enjoy! 
Chocolate Peppermint Martini
Ingredients
1

 

cup

 

semi-sweet chocolate chips, melted (you can do this in the microwave or use a double boiler)

½

 

cup

 

peppermint candy, crushed in a food processor or crushed in a Ziplock bag with a mallet

4

 

oz.

 

Peppermint Schnapps

4

 

oz.

 

Godiva Chocolate Liqueur

4

 

oz.

 

Vodka

4

 

oz.

 

Vanilla Creamer (I use Super Creamer)
Instructions
What you will need:
Cocktail Shaker
Martini Glasses
Shot Glass / Jigger
Ice
Take the melted chocolate and put it on a small plate. Then take the crushed peppermint candy and put it on another small plate. Dip the rim of the martini glasses first in the melted chocolate, and then in the crushed peppermint (if doing this ahead of time, keep in the freezer). Keep the leftover melted chocolate for later use.
In your cocktail shaker, mix together the Peppermint Schnapps, Godiva chocolate liqueur, vodka, and vanilla creamer. Add ice and shake.  

Place 1-2 teaspoons of the melted chocolate into the bottom of the martini glasses, and then strain the cocktail into the glasses on top of the melted chocolate. Serve and enjoy!
PAMELA'S TIPS & TRICKS:
Use half & half creamer for the added richness and consistency. For best results, use farmers fresh or organic kind, if at all possible
Want even more amazing cooking recipes from Pamela? Be sure to follow her on Instagram at @flirtingwithflavors and @pamflavors. You can also check out her website here for even more!
Watch our Instagram Live and stay up-to-date with our IGTV Live events.