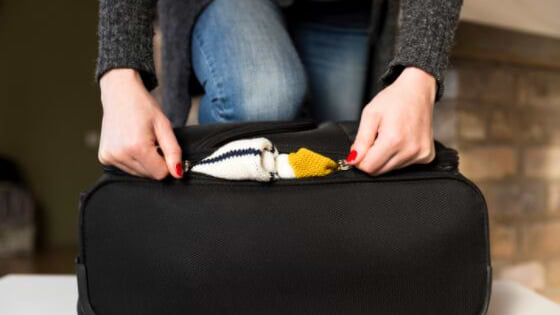 How to Keep Your Suitcase Under The Weight Limit
Anatomie Blog
27 Aug, 2019
Over the years, airlines have found ways to nickel-and-dime just about everyone. Some airlines started to charge for checked baggage, so passengers began stuffing their carry-ons with larger and heavier items. Now many airlines have a weight limit for this as well. You do your best to stay within their weight limits, but going over by even an ounce can result in a hefty surcharge. Even when packing with travel outfits that are lightweight, you need to know what your carry-on bag weighs before heading to the airport. 
Know Your Airline Requirements
Every airline is a bit different, so make sure to check with the airline website to know what the weight regulations are. You'll also find there usually are different weight and size requirements for international flights over domestic. In this case, it's important to have a suitcase that works for both carriers. 
Invest in a Luggage Scale
If you're an avid traveler this is one item you should pick up. It's a small device you can pick up at most stores that sell luggage. There is a loop on one end of the scale that attaches to the handheld device. You then will pick the luggage up (make sure it's not resting on anything). The luggage scale will then tell you how heavy your luggage is. This is a solid investment as you can use it not only for your carry-on but for any checked baggage as well. It's also small enough to pack with you. If you like to buy items while you travel you'll always know if your baggage is underweight. If you're tired of always having heavy luggage, invest in a few pieces from the Anatomie collection. Our pants weigh less than a banana - yes, really. 
Or, Use a Bathroom Scale
Perhaps you don't have a luggage scale with you. You don't want to wing it and hope for the best (that might end up costing you $50 at the airport). Instead, take advantage of your bathroom scale. If you have an analog scale, place the bag on the scale (make sure it's not touching the floor) and check the readout. If, however, you have a digital scale, it might not be heavy enough to register. When this is the case you'll want to step on and weight yourself (with the clothing you intend on wearing), and then weigh yourself while holding the carry-on. Subtract your weight from the bag-holding weight and you'll have the amount your bag weighs. You'll now be able to head to the airport knowing your bag is underweight, or that you need to remove a few objects. 
Know Your Baggage Weight And Travel Comfortable
When dealing with long lines at the airport, security, and all the other hiccups common experienced during travel, you'll want to wear comfortable women's travel clothing. At Anatomie you'll find a wide selection of the best travel clothes around. From a lightweight jacket to clothing fashionable accessories, when it comes to clothes for travel make sure to check out the collection at Anatomie.
Pack Anatomie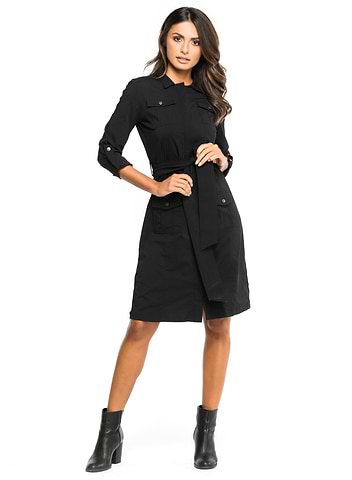 When in doubt, pack Anatomie for your upcoming trips. Anatomie travel pants weigh less than a banana (yes, really) and you can easily pack three outfits in a single packing cube. Truthfully, you don't even need a suitcase — Anatomie travel clothing can even fit in your backpack or purse.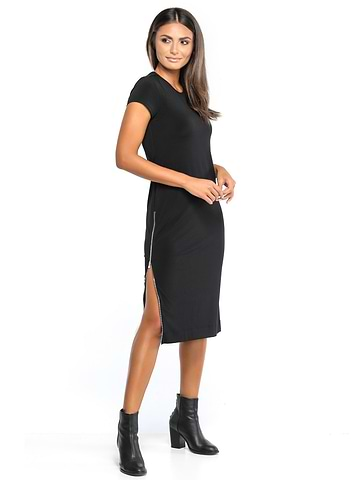 Taking Anatomie with you along your way? Tag us and use #EVERYDAYANATOMIE to be featured on our Instagram page!