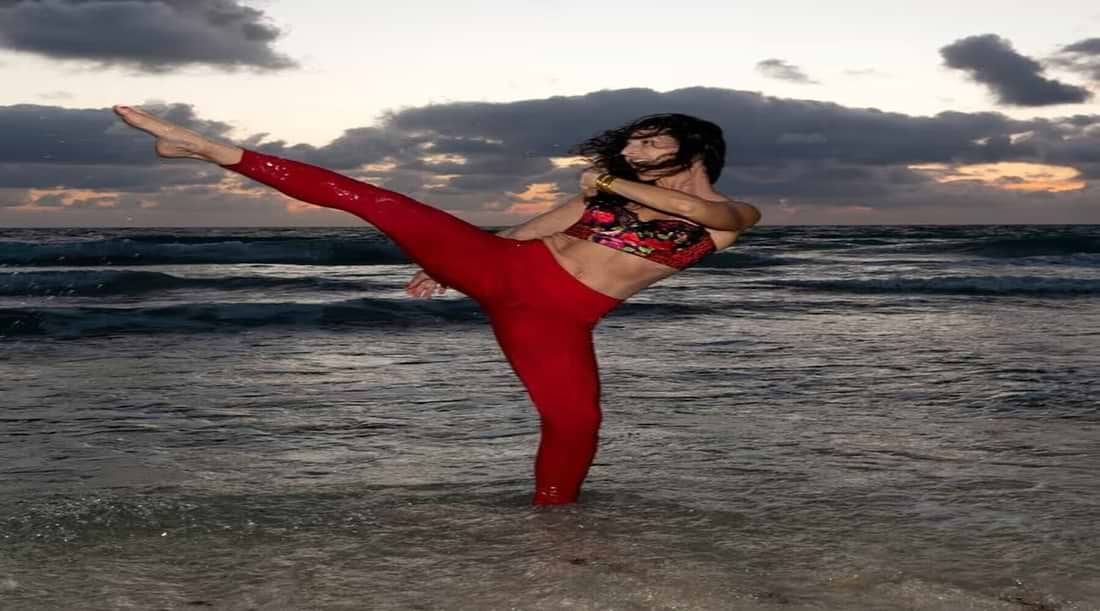 How to Find Your Perfect Fitting Pant
Anatomie Blog
12 Oct, 2021
Do you have that one pair of pants that you always throw on for a night out? The ones that you think, "I wish every pair of pants fit as these do." Probably wish you had bought ten of them when you found them, right? We understand exactly how you feel.
That perfect pair of pants likely has three things about it that you love: the way it fits your waist, the way it shapes your legs, and the way it accentuates your curves. This has to do not only with the numerical size but the cut of the pants that makes them effortless to zip into, and equally sexy no matter what outfit you're in.
If you want to make every pair of pants feel like your best pair, follow these simple tips the next time you shop:
Know Your Body Type
Knowing and complementing your body type is the most important aspect of choosing pants that make you feel incredible. Whether you want to show off your curves or enjoy a relaxed fit for traveling, make the most of your figure by choosing the best cut for your waist and hips.
Trouser styles and boot-cut pants offer a flattering shape for most body types. If your hips are a bit wider you can go for a more dramatic flare, while straighter body types can elongate the l