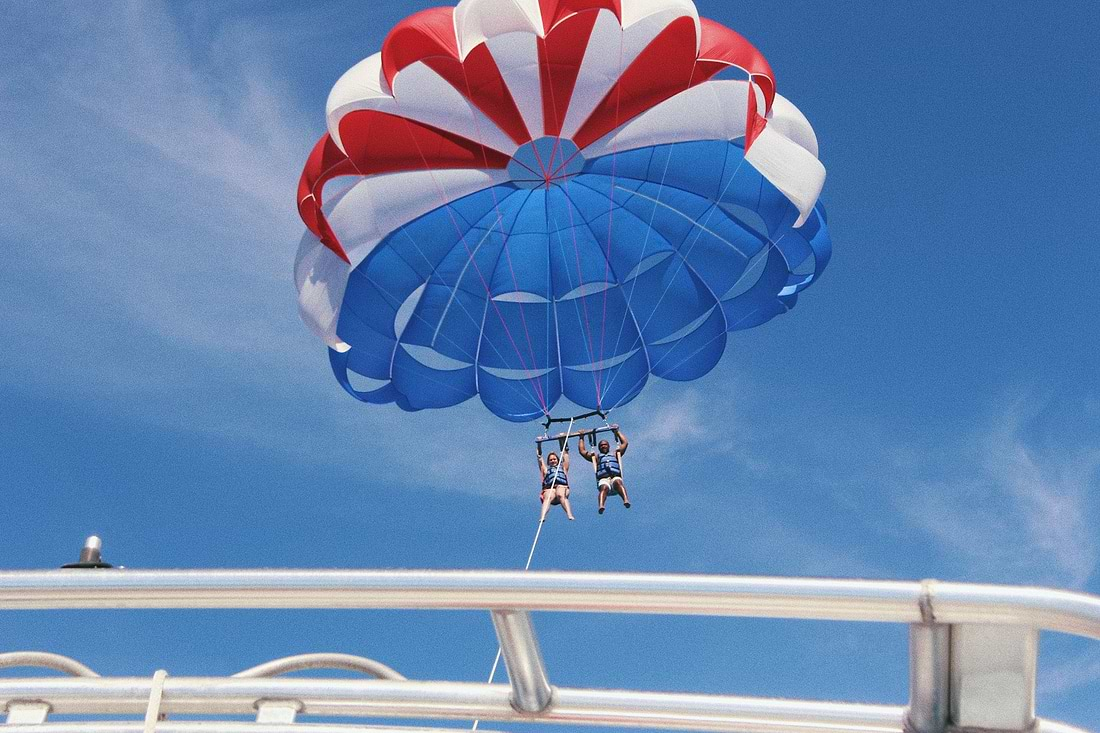 4th of July Summer Must Have Outfits
Anatomie Blog
27 Jun, 2019
Fourth of July is almost here – are you ready? Whether you're planning on staying home for a barbecue with the relatives or heading out of town for a beachside extravaganza, what you wear to stay protected in the sun should definitely be on the menu.
From comfortable and UPF-protected travel pants to cozy zip-up jackets in festive colors, Anatomie has you covered from head to toe. Read on to discover our five summer travel must-haves to get you ready for your Fourth of July celebration.
Let's start with the new-new: the Mandy Skinny Red Zipper Pant . Our latest obsession, these luxe skinny pants are easily the most comfortable and stylish pair that you will ever own.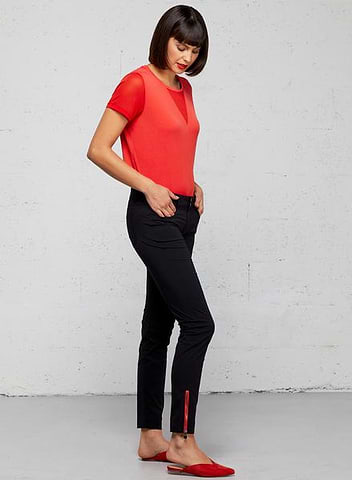 Crafted using lush wrinkle-resistant materials in a modern silhouette, these flattering travel-ready pants feature a bold color-enhanced zipper at the ankle for a bit of added edge.
Next up on our list of must-have summer travel essentials is the Luisa Stripe Pant in Navy and White. An update to our customer favorite skinny pant, this piece features a signature stripe at the side for a touch of extra first-class style.
Designed with a timeless ankle-grazing silhouette and crafted with our signature premium stretch fabric, these pants are perfect for taking you from the plane to the party in no time at all.
Feeling bold for the Fourth of July? The Daniella Jogger Stripe Travel Pant in Red may just be exactly what you need to get the celebrations started.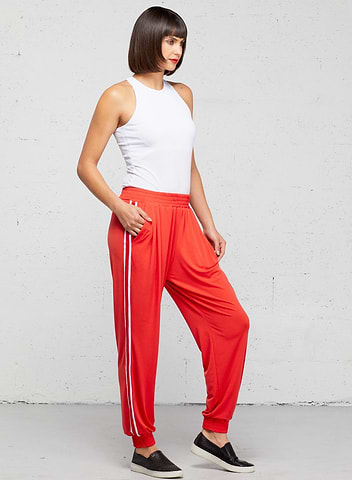 These silky jogger pants feature a super chic relaxed fit paired with bold coloring and an eye-catching stripe at the side for a luxe feel that is perfect for everything from overnight flights to everyday occasions.
Looking to stay truly protected and stylish for Fourth of July? Enter the Viva Cropped Cargo Pant, a functional and stylish choice that's perfect for any woman on-the-go.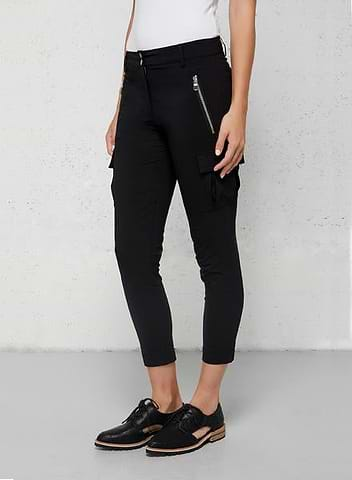 Breathable and wrinkle resistant, these travel pants are perfect for taking on any Fourth of July celebration and beyond. And with up to 50+ UPF protection, this modern cargo pant is absolutely ideal for all of your sun-kissed adventures.
Perfect for taking you anywhere this season, regardless of the weather, the Kenya Safari Jacket is the perfect finishing piece to our list of summertime travel essentials.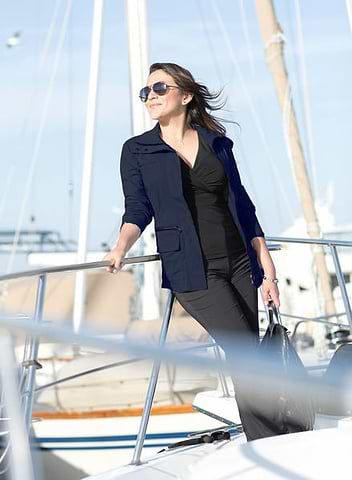 This highly durable, quick-drying and wrinkle-free jacket is perfect for packing in any carry-on bag for unexpected changes in the weather. Crafted using our signature stretch woven fabric, this piece offers a flattering fit and up to 50+ UPF protection to help keep you safe while you're out and about in the sun.