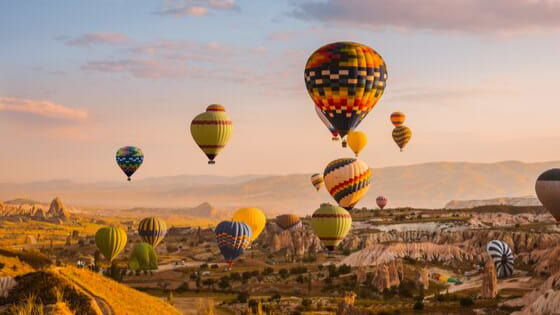 Five Destinations You Should Add to Your Bucket List Immediately
Anatomie Blog
27 Sep, 2019
Any person infused with wanderlust is likely to already have composed a lengthy bucket list of places they wish to visit or tours they'd like to take. Some people are intent on touching down on each continent, while others like to stay in region for a while, experiencing it like a local.
Where to Travel?
As you fashion your future travel plans, however, there are a few places that may not be on your radar, but should be. These five diverse locations offer unique environments, architecture, and activities to satisfy the sense of adventure embraced by every traveler. Get ready to suit up with a comfortably chic outfit derived from Anatomie's high-end travel fashion line and rock your style at five of the best bucket list destinations:
1. Benagil Caves, Portugal
While the Benagil Cave, or Algar de Benagil, is the most renowned cave in Portugal – and potentially all of Europe – there are numerous sea caves to explore along the Algarve coastline. While a majority of the nation's architecture dates back to the sixteenth through nineteenth century, when Portugal was a maritime empire, the caves embody an even more ancient and mystical atmosphere that takes the breath away.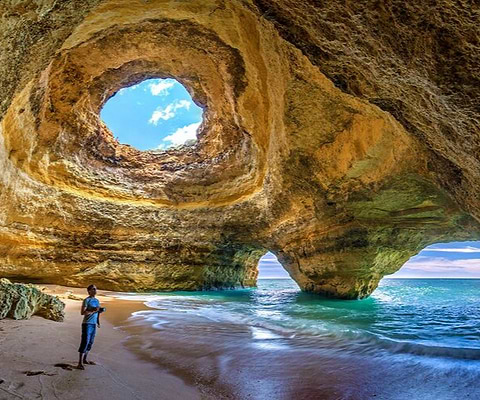 2. Verdon Gorge, France
The Gorges du Verdon, or Verdon Gorge, located in south-eastern France, is considered by some the most spectacular natural site in the world. Whether you drive, hike or boat through the river canyon in the Alpes-de-Haute-Provence, you will feel overcome by the sheer drama encapsulated in the majestic white cliffs rising from the water.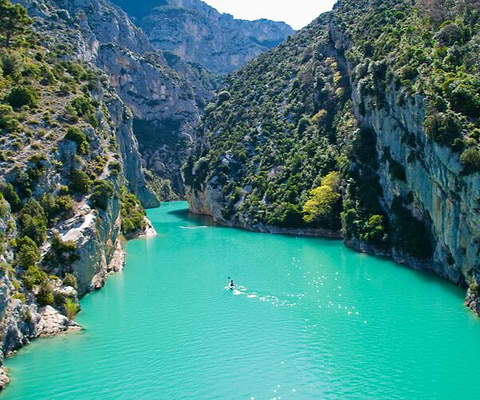 3. Casablanca, Morocco
While some people may be familiar with Casablanca as dramatized in the 1942 film with Ingrid Bergman and Humphrey Bogart, the real Casablanca is even more romantic, gritty, and fascinating. Steeped in the history of its French colonial past, Casablanca is the type of place you can experience as a local, rather than a tourist, as you savor the city's stunning and diverse architecture, rich arts and culture scene, and wealth of dining and shopping opportunities.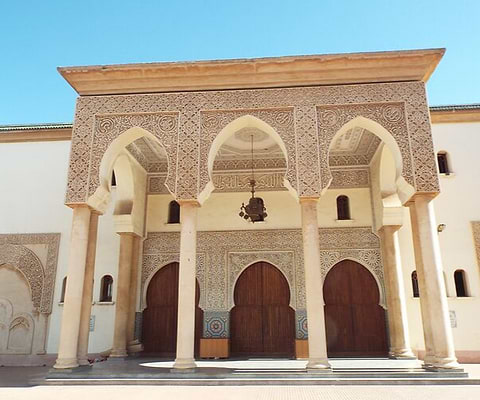 4. Sarakiniko, Milos Island, Greece
With its lunar-like landscape and white volcanic cliffs, Sarakiniko Beach on Milos Island is one of the most unusual and evocative beaches in Greece. You have to get there early or pick an off-season date to experience the beach without contending with swarms of other tourists, but when it comes to experiencing unique travel locations, Sarakiniko needs to be on your bucket list.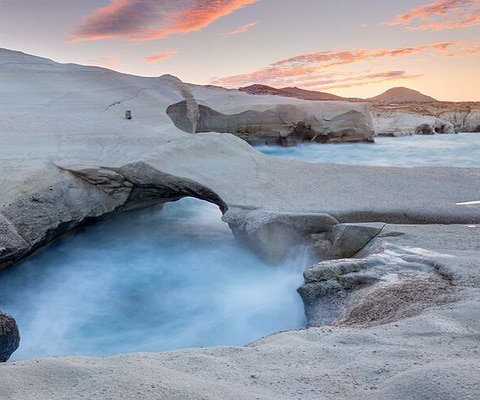 5. Cappadocia, Turkey
Cappadocia, on the Anatolian plains in Turkey, is a whimsical and otherworldly landscape filled with unique geological features, such as honeycombed hills, rocky pillars, and towering boulders, that have been shaped over millions of years. You can use one of Cappadocia's cave hotels as your home while you explore this distinctive natural wonderland.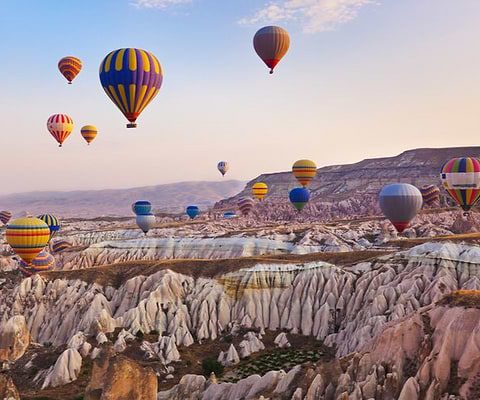 Dressed for Successful Travel
Before you hit the road to explore these and other unique travel locations, make sure you have a few travel essentials from Anatomie on hand. Versatile clothing pieces, such as the Kate Skinny Cargo Pant, Lina Cargo Dress, and Kenya Safari Jacket, can take you comfortably from plane to car and into the wilderness to explore a world full of natural wonders.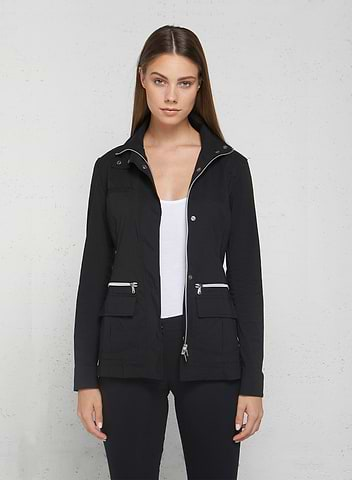 The Kenya Safari Jacket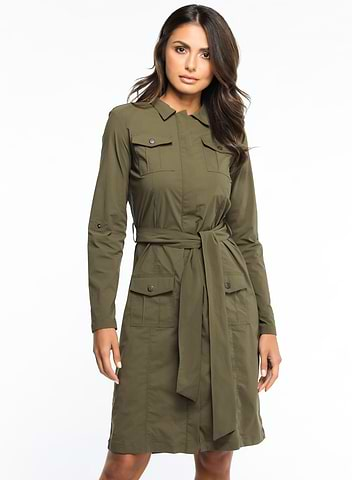 The Lina Cargo Dress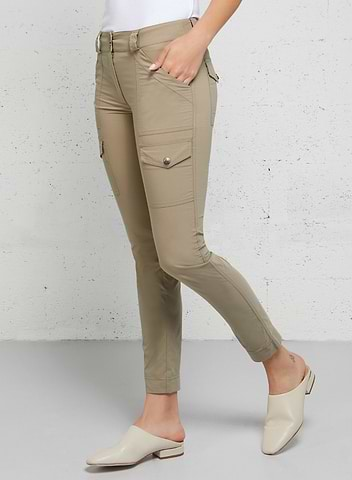 The Kate Skinny Cargo Pant
Visiting any of these destinations sporting Anatomie? Be sure to tag us @anatomiestyle in your travels and use #EVERYDAYANATOMIE for a chance to be featured on our Instagram!