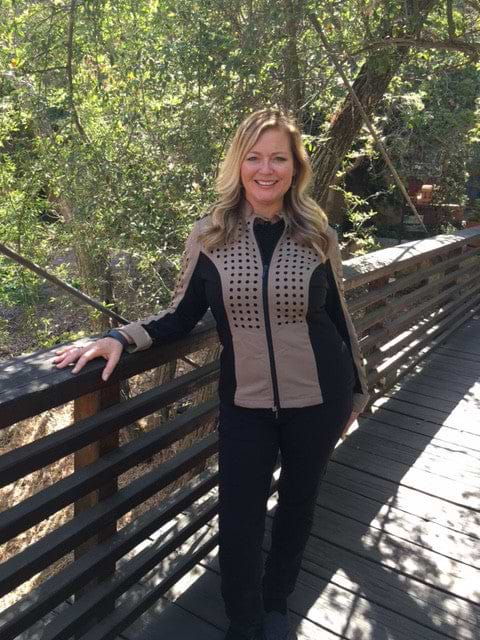 Debra K Wears Anatomie on Her New PBS Show
Anatomie Blog
07 Dec, 2016
TV host, author and speaker Debra K doesn't have a lot of time to worry about her outfit. A former Fortune 250 executive, she embraced her passion for natural health and wellness by founding and hosting PBS's Journey Into Wellbeing, taking her all over the world to discover unique ways people embrace a healthy lifestyle. This November, she launched a new show on PBS about healthy aging called Senior Moments, uncovering the secrets to healthy, happy aging. Click here to preview her show and see upcoming airdates.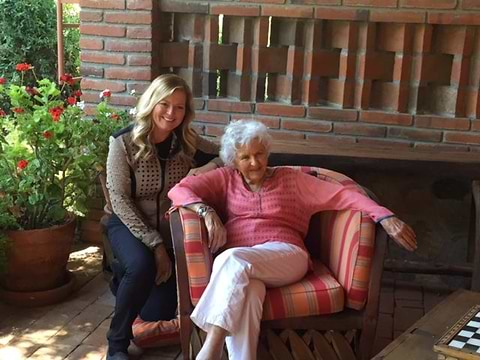 We recently teamed up with Debra K as her official wardrobe provider for Senior Moments. And we happily found out she's relying on our stylish high-performance designs even when the cameras aren't rolling.
What attracted you to Anatomie?
When I was looking for a new clothing line, I wanted a brand that did a good job blending style with travel comfort.  I travel quite a bit, so this is very important.  Anatomie is the perfect blend of these two things. I love the design elements that make the pieces recognizable while at the same time having a "no hassle" component.  I chose Anatomie because it represents who I am and helps me feel comfortable in front of the camera.  
How has the brand made your life easier?
Everything is comfortable, easy to pack and easy to care for.  I recently traveled to Mexico and I rolled up several of my Anatomie items and carried them on the plane.  Unbelievably, they were unwrinkled and ready to wear when I got there.  I LOVE that!
Do you have a favorite piece?
I love my Jillian Asymmetric Top.  It is very flattering and can be used for either a business meeting or worn casually with jeans. 
Aside from the show, when do you wear Anatomie?
I can wear Anatomie for all types of things...a fitted jacket and slacks make for a great business meeting.  The tops and pants are great for travel as they stretch and move with me.  I have a nice dress I plan to wear at upcoming events.