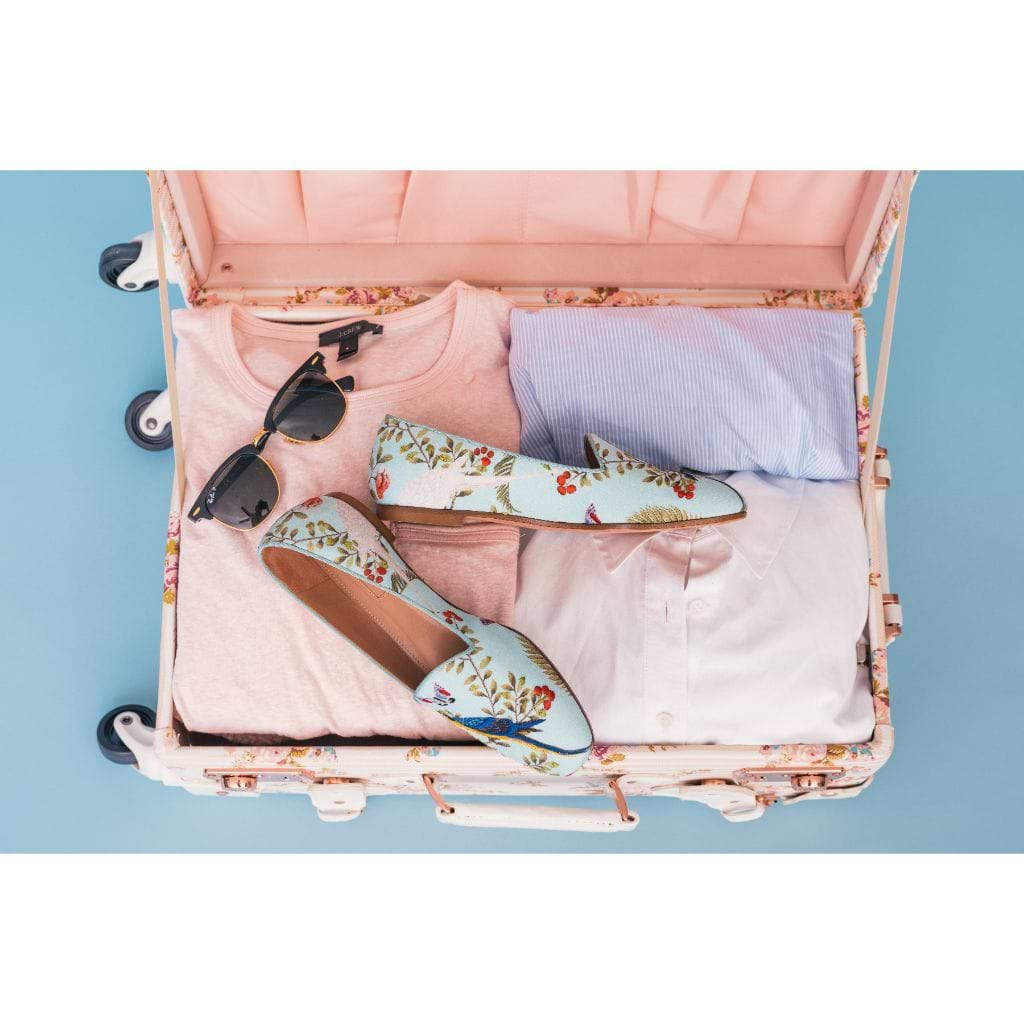 Building Your Travel Capsule Wardrobe
Anatomie Blog
06 Apr, 2019
Familiar with what a "capsule wardrobe" is? Made popular in the travel fashion market with the 'less is more', minimalistic trend - Anatomie.com has just the right pieces to keep you jet-set ready. Maybe you've heard of it before, and you already live and breathe this lifestyle, but for those who haven't, it is a philosophy of packing and dressing with just a few key pieces that can be used in a wide range of versatile ways.
In other words, Anatomie's entire travel collection is designed for the capsule wardrobe packer in mind.
Whether you have already begun to build your capsule closet, or whether you're just getting started, here is a breakdown of everything you need to know.
Think quality, not quantity.
The entire point of this philosophy, especially when it comes to travel wardrobes, is to create the most versatile selection of stylish outfits with the least amount of space. In an ideal world, you'll be able to go on weeks-long adventures with only a backpack or carry-on suitcase, and never feel like your wardrobe is stale.
The first key to that is to have pieces that are exceptionally well made. You want pieces that can hold up to the rough conditions of a hiking trail, then turn around and look great for a night out in the city. You want pieces that are comfortable for long hours on an airplane, but look professional and put together in the board room.
A great example of this is the Skyler Travel Pant, a slim-fit pant that is wrinkle resistant and designed to always look great no matter where you