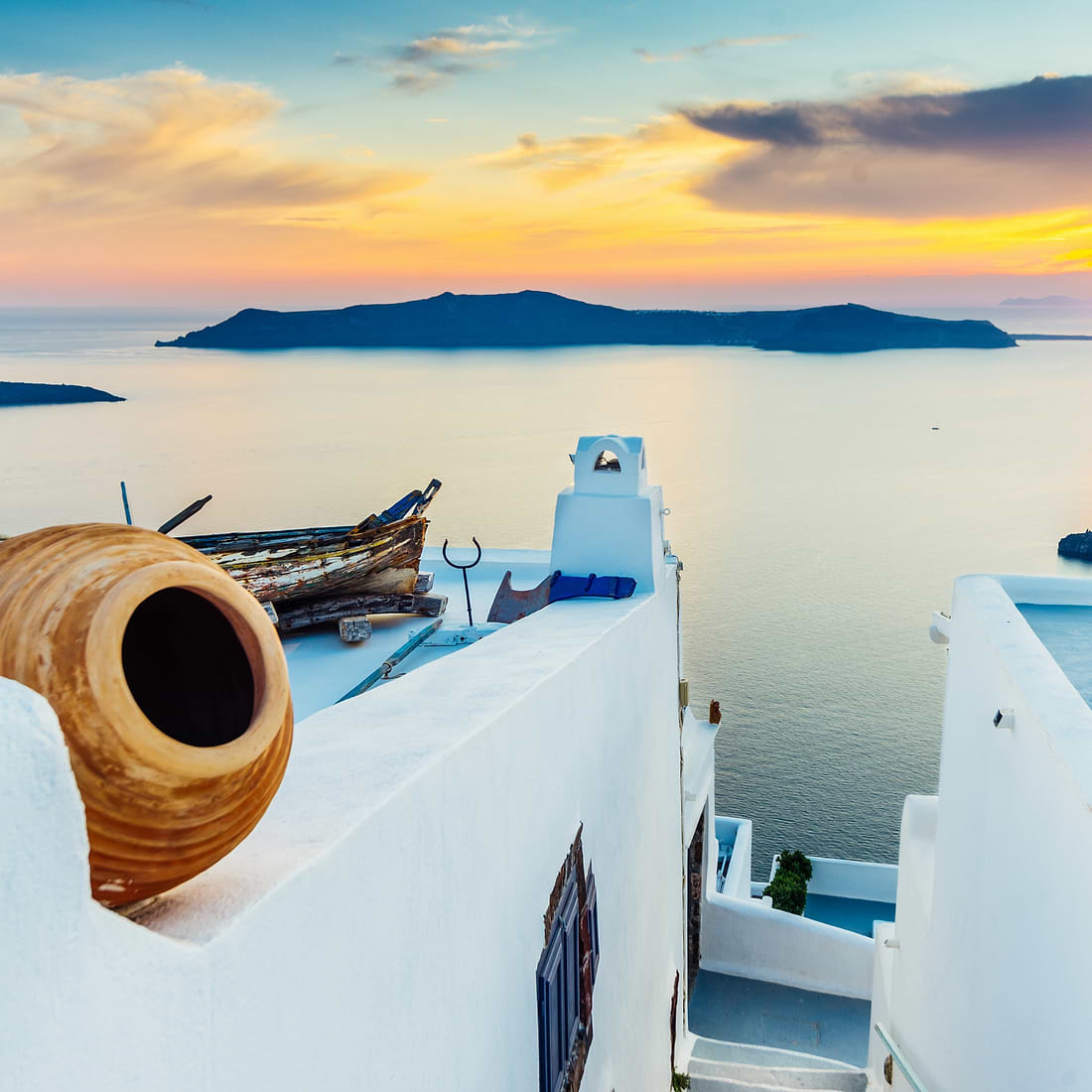 Best Destintations to Catch Amazing Sunsets
Anatomie Blog
18 Jun, 2019
Anatomie's fabulous collections of women's travel clothes are both practical and stylish, but can give off also a romantic air.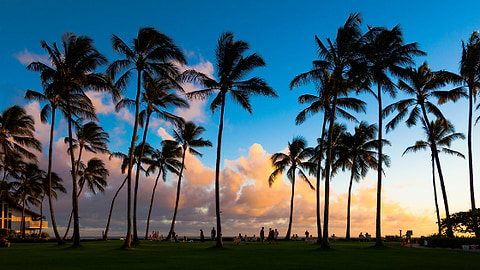 In anticipation of that touch of romance, an experience that will honor your cool, fresh Anatomie top and lightweight pants (for instance) we must plan a trip that will include an awestruck moment that will linger forever in your heart. Nothing but a really inspiring sunset (or sunset colored clothing like these adorable Luisa pants) will do.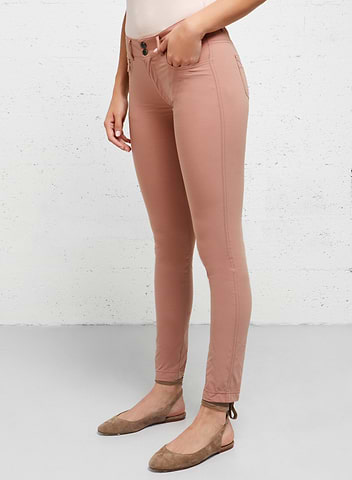 What we're suggesting is a journey to catch the setting sun in a magical corner of the world, preferably with a friend. Although you may be planning to drink it all up by your own, sensitive self.
Here's a brief top list of memorable sundowns to be caught and some cute travel pieces to wear while you awe at nature's pure beauty. 
For starters, of course, you should always seek the West. In the United States, we recommend the Florida Gulf Coast at the precise time when the big sky turns orange and deep gray over the southern keys -Key West especially- and over the white sands of Sarasota.  
But sunset lookout points dot all of the Pacific Coast, north through Manzanillo in Mexico, to Los Angeles, the imposing Big Sur -displayed in full regalia as background to a Richard Burton-Liz Taylor movie- and San Francisco -considered stellar in sunset mixed with mist effects. You could travel all the way to Alaska (mind the seasons when the sun simply will not set there or for that matter, rise).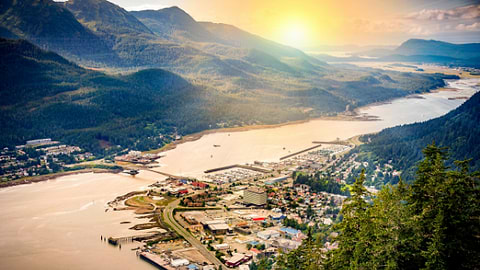 Sunset over Juneau Alaska
A similar phenomenon occurs across the globe and even nearer the Arctic Circle in North Cape, Norway, where the midnight sun in summer descends as far as the horizon but no further. This rarity you might want to see. Don't forget a jacket, even in the summer months, it certainly does not get hotter when the sun goes down.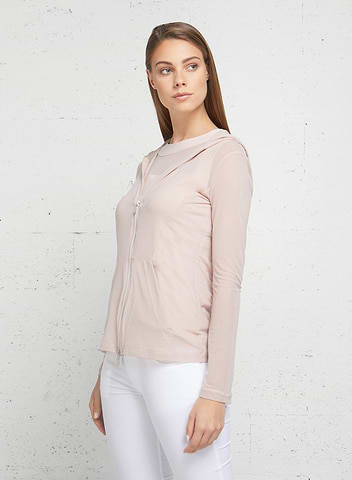 Then to our east and south, there are those tropical islands of the Caribbean, where the sun is a bright coral pink enveloped in gold and purple as it sinks into the sea. And the legendary Ipanema Beach in Rio de Janeiro, Brazil, where it retires behind the coastal hills.  
In Italy, Portofino and the Amalfi Coast even conduct sunset cruises on the Ligurian sea. But possibly the most popular sundown hunters' destination is Europe is Oia, set on a rugged cliffside in Santorini, Greece. The typical, pure white and striking blue architecture provides natural special effects for our quietly raging fire-star, before it vanishes into the Aegean.
Cannot omit Honolulu, Hawaii, but most remarkably Diamond Head. Climb up the volcano to catch the spectacular sunset over the famed Waikiki Beach.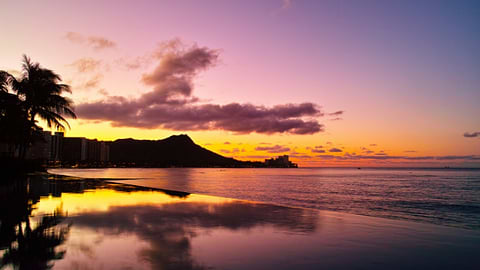 Waikiki Beach at Sunset
To wrap up we'll mention also the unexpected beauty of sunsets in the Scottish Isle of Skye in the U.K., most particularly from the Pier of Milovaig. And we'll end with two of the more exotic spots marked for twilight contemplation:
So Kao Beach, Kok Mah, in Thailand, is internationally famous for its stunning sunsets into wild blue infinity, over simple, idyllic nature, undisturbed by any kind of cityscape.
Secondly and lastly, picture the sun gently leaving the city of Agra, India, as dusk overcomes the regal Taj Mahal...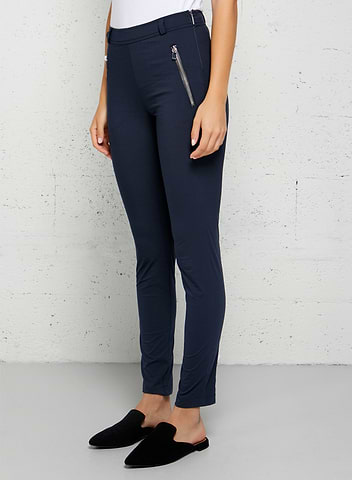 For this trip, plan your Anatomie wardrobe adventurous, and a tinge dreamy.
Have Instagram-worthy sunset pics in your Anatomie favorites? Tag us in your travels with #EVERYDAYANATOMIE for a chance to be featured on our page.