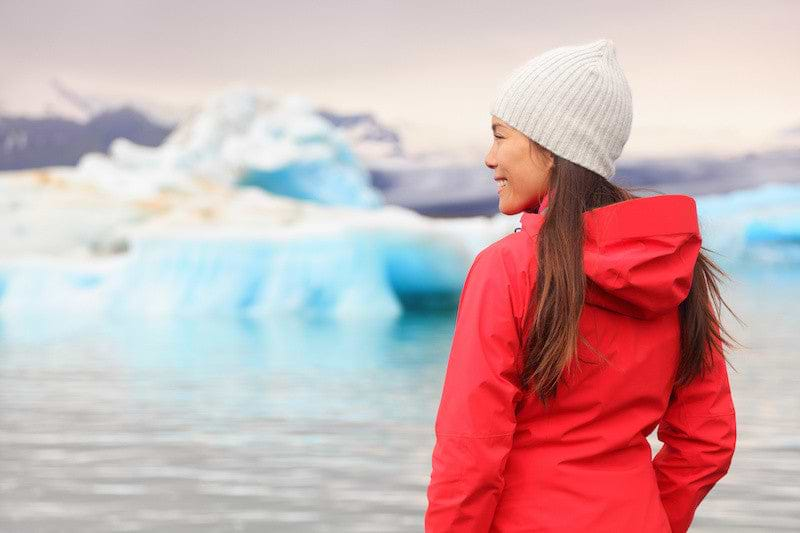 Top 5 Safest Destinations for Female Solo Travelers
Anatomie Blog
28 Jan, 2016
Back in 2015 we wrote an article about the benefits of female solo travel. It's liberating, works wonders for your confidence, allows you to build life long friendships and so much more. We're big advocated for fearless females traveling the world solo here at Anatomie and in honor of that we'll be rolling out a few installments in the upcoming weeks covering a variety of topics about female solo travel. From the safest places to visit to 1st timer tips! We've scoured the internet gathering research and crafting practical and honest guides to better serve you on your adventure. Our intention is to keep our readers safe, aware, and ready to hit the road on the path to discovering You! So without further adieu, let's begin this journey with…
The Top 5 Safest Destinations for Female Solo Travelers!
It can be difficult deciding where to go for your first solo get away, that's why we've researched the safest, most reputable destinations with your happiness in mind. Ideally, a weekend trip with a relatively short flight is the way to go for first timers. Feeling a little adventurous? We've got the thrill seekers covered too. Follow our advice and you'll be traveling like a National Geographic Explorer in no time!
Iceland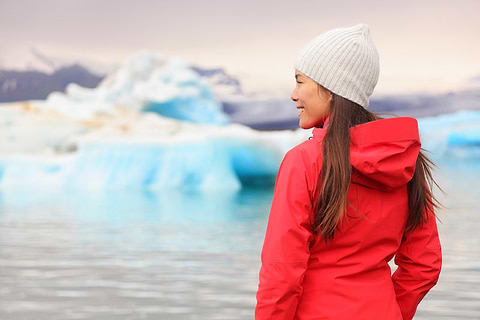 Iceland tops the list for an abundance of reasons. With one of the lowest crime rates in the world, English speaking inhabitants, and a relatively short flight from Europe or the U.S. East Coast, Iceland is the perfect first timer's solo trip. Just far away enough to reveal your capabilities as an individual out in the world. Iceland is perfect for adventure tours by day and lounging in a
quirky cafe
in the evening. See incredible landscapes, make new life long friends, and really get to know yourself in one of the most stunning places on earth! The only set back- Iceland can be expensive so if you're looking for a more budget friendly option, keep reading.
New Zealand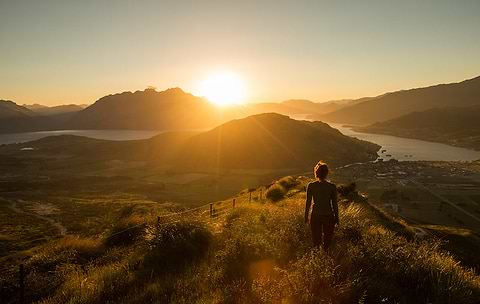 One of the greatest parts about traveling alone as a woman is taking part in activities you normally would never see yourself doing at home. New Zealand is a great place to indulge your inner thrill seeker. Climb a mountain, go scuba diving, check out the glow worm caves, or relax in a hot spring. Make your way to
Waiheke Island
- aka "Wine Island" via ferry and take in the panoramic views. It doesn't quite matter where you go in New Zealand, you're guaranteed to be surrounded by friendly people, out of this world landscapes, and leave with the greatest sense of satisfaction. 
Canada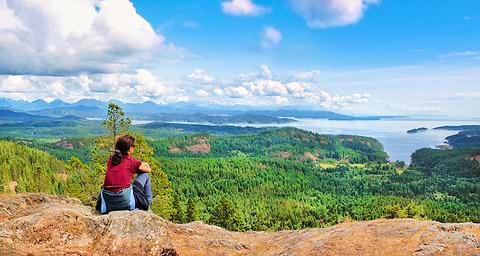 Canada is one of the most overlooked travel destinations, and yet the most rewarding place you may ever visit. Canadians are notoriously friendly people and it wont take long for you to feel right at home while traveling through. Whether you opt for a short trip to the western Victoria and Vancouver, eastern Toronto and Montreal, or decide to take the train from end to end, you'll find breath taking scenery and friendly conversations along the way.
Thailand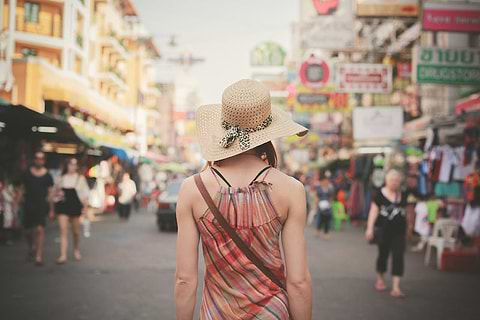 Literally everything you could ever dream of as an adventurer exists in Thailand. Buddhist temples, a vibrant culture, spicy food, pristine beaches, bustling cities and more! The Land of Smiles is not only one of the friendliest destinations but also the cheapest. If you're on a budget, or looking to live like a queen for a while,
Thailand
is the way to go. The country is no stranger to tourists and you're more than likely to find a whole crew of travelers wherever you turn. So fear not! Hop on a plane and experience the luxury of Thai massage, snorkel in turquoise water, island hop or wander the cities! 
Scotland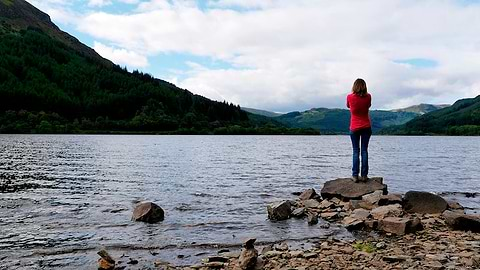 Castles, lochs, golf courses, shopping, hiking, the
Highlands
?! The question isn't why should you go to Scotland it's why aren't you already there? Extremely safe, accessible, delightful locals, and fairytale landscapes- taking on Scotland solo is sure to give you the confidence boost to take on the rest of Europe and even the world!    
There are amazing places all over the world just waiting for us to experience them. When you travel alone to these places, you not only give yourself an opportunity to engage in new cultures, but you also grant yourself the gift of self discovery. I can speak volumes about what solo travel has taught me as an individual woman, but you will never grasp the depth and reach until you experience it for yourself!
Where have you solo traveled to? We'd love to know! Share with us in the comments & safe travels ladies!


Thank you to the amazing travel blogs who helped us narrow down our list- Girl About The Globe, Adventurous Kate & Danger Business !