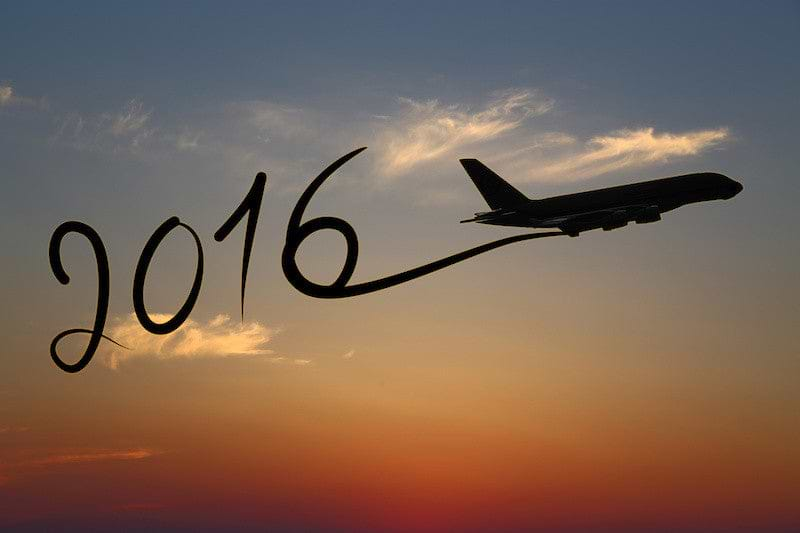 How To Feel Fresh on Long Flights
Anatomie Blog
09 Jan, 2016
A New Year deserves a fresh routine for flying. The key to feeling fresh on long flights it to be prepared and relaxed through the entire experience. The more prepared you are for the in-flight environment, the less stressful your time traveling will be. Nothing is more stylish than coming off a long flight feeling as good as when you boarded, so follow these 6 easy steps to help you feel refreshed and ready to go before, during, and after a long flight.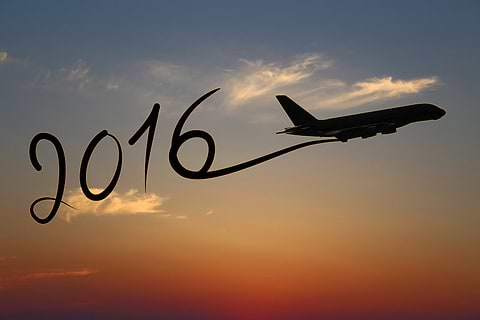 1. Lemon Water
Before boarding, drink a tall glass of water with lemon. Dehydration can cause fatigue, bloating, and dry itchy skin. By adding lemon to your water you will get a much needed, healthy dose of vitamin C to ward off in-flight germs. Start your travels off on the right foot with plenty of citrus infused fluids.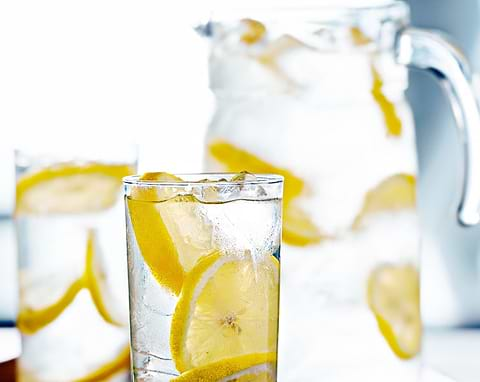 2. Stay Hydrated
While a glass of champaign wont hurt you it can be dehydrating and cause bloating. Counteract a calming glass of bubbles with plenty of water followed up by a warm cup of chamomile tea. Chamomile not only soothes stress and anxiety but also enhances immunity- perfect for congested plane rides. Bring a few individually packaged teabags in your carry on for easy in-flight refreshment.
3. Ease Spinal Tension
Muscle soreness can often accompany long flights. Ease tension with deep breathing and a relaxing seated spinal twist. This simple stretch calls for tall posture, palms resting on armrests, and a deep breath. As you exhale twist your torso to the right, pausing for four deep breaths, then returning to front on the last exhale. Inhale deeply and repeat on the left side for a total for 10 deep breaths. To ease neck aches, stretch your neck by dropping your right ear to your right shoulder, breathing deeply for several moments, then repeat on the left side. 
4. Peppermint Oil

Wake up your senses before landing with a dab of peppermint oil on your temples. Peppermint increases blood circulation and eases nausea associated with travel sickness. The scent of peppermint can help ease jet lag and boost energy levels during periods of fatigue or stress- exactly the pick me up you need before arriving in a new city.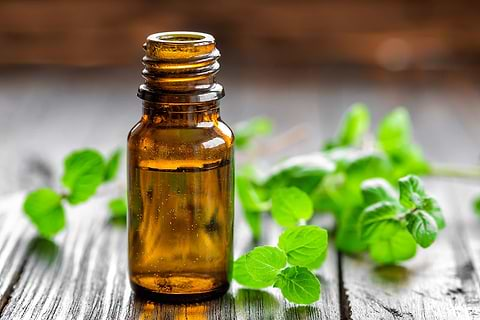 5. Refresh & Moisturize
Freshen up in the restroom with a facial cleansing towelette. Polish your chest and neck with Burt's Bees Cucumber Sage facial towelettes for an easy clean feeling. Follow up with a light moisturizer (we love organic virgin coconut oil) to combat in-flight dryness. An added bonus; the walk to the restroom will help stimulate circulation!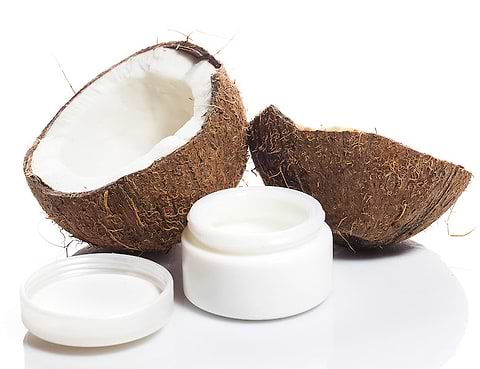 6. Keep it Simple
In terms of fashion, it is always best to keep it simple for long flights. You don't need to compromise comfort or functionality for fashion. Pair a lightweight and breathable linen or cotton top with compression leggings to stimulate blood flow and maximize comfort. Add flats or zip-up ankle boots that easily slip off and on in the security check line. Top your look off with a warm sweater and an oversized blanket scarf for a polished ensemble and a comfortable flight. Accessorize with a large bottle of water to keep your skin looking radiant and your body feeling energized.

 
 
What do you do to stay fresh on long flights? Tell us your tricks in the comments section below!