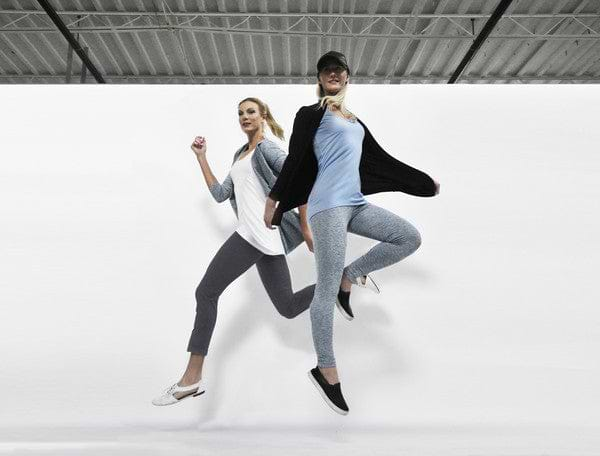 Anatomie Limited Edition Collection - "Liberdade de movimento" (Freedom of movement)
Anatomie Blog
09 Mar, 2016
We are pleased to offer for pre-sale this limited eight-piece, online exclusive,to our best customers.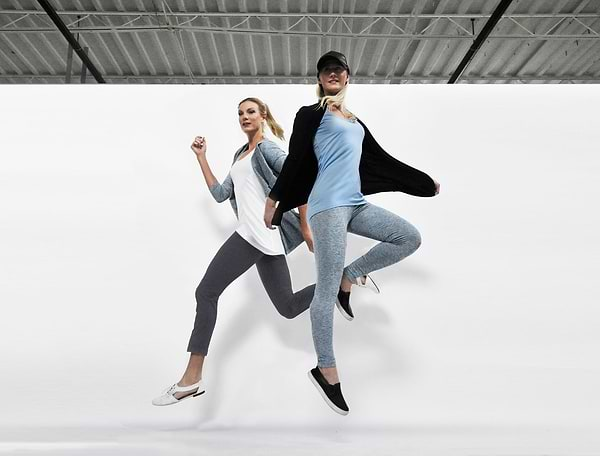 Creative Director, Shawn Boyer, and the Anatomie design team created a fun, limited edition collection for our best customers. All the tops have been hand-sewn in the USA and the pants in Europe.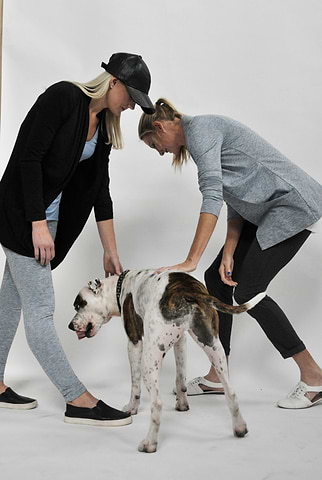 World triathlon champion
Leanda Cave
and
Miami-based model and lawyer
, Aimee Nielsen
, stopped by our studio for an early morning photo shoot last week.
Freedom of Movement is our theme ("Liberdade de Movimento") highlighting the comfort and wear-anywhere nature of these Anatomie styles.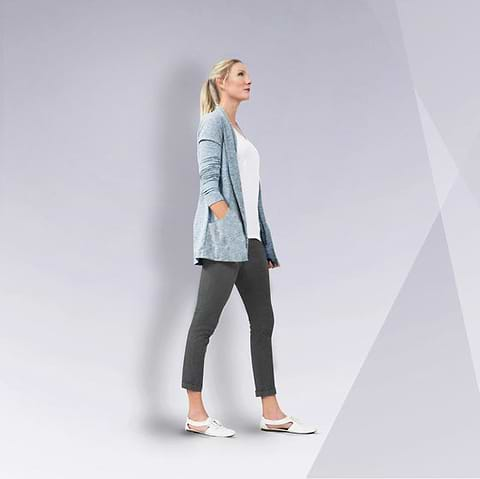 Fearless Leanda Cave
is a good friend and one of our favorite athletes. She runs for Wales and Great Britain, was born in Australia and loves Miami! Leanda is the 2012 Ironman Triathlon and Ironman 70.3 Champion — the first woman in the history of the sport to win both titles in the same year.Leanda is wearing our
Grace
Crisp White
Asymmetrical Tank (
$99)
, one top she sports the no-fuss medium-weight, brushed knit
Fei Melange 
in an earth&sky tone
($135);
lifting her off the ground are our go-anywhere, ultra_comfortable,
Skyler
pants in Anthracite Gray ($
225
) (BTW: Those aren't Skyler Capri's! Leanda rolled up the pants gently to give that effect).
Click
here
to pre-order Leanda's outfit and save
15%
(Grace White, Fei Melange, Skyler Anthracite for 
$390.15
instead of 
$459

) or c
lick
here
to visit the collection.
Fabulous Aimee Nielsen graduated with a law degree from University of South Dakota where she was a
 competitive runner (and she later trained with Olympian and renown running coach Jack Daniels). Aimee is wearing our Grace Cornflower Blue Asymmetrical Tank ($99); on top she has on our "go anywhere with anything" light-weight Jet Black Fei Cardi ($125); and her Lyla leggings are a medium-weight, brushed knit earth&sky tone  ($150)
Click
here
to pre-order this outfit and save
15%
(Grace Light Blue, Jet Black, Lyla Legging for
$317
instead of 
$374
).
Click
here
to visit the Collection
Free Shipping Continental USA Only