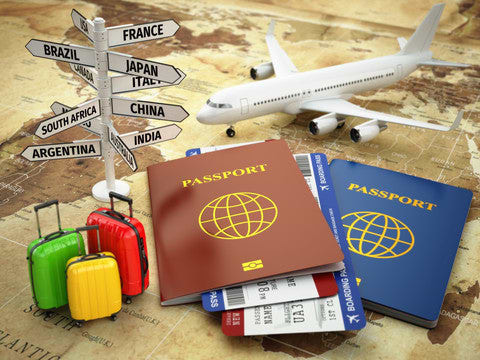 How to Travel More! Travel Tips to Enhance Your Everyday Life
Anatomie Blog
24 Nov, 2015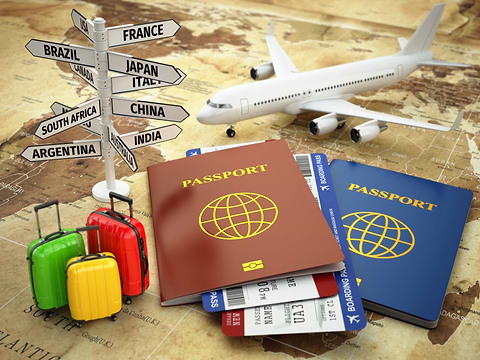 Have you always wanted to get away more but can't seem to make it happen? Read on for travel tips on how to enhance everyday life by visiting new places and embracing new experiences…
Make the most of local travel
The beauty of travel is seeing new places and enjoying fresh experiences, but this doesn't always have to mean venturing to the other side of the world. Local travel can be just as enjoyable. So if you genuinely don't have the time to venture further afield and are wondering how to travel more, why not get to know where you live better? Even if you've resided somewhere all of your life and think you know it inside out, there's always more to discover. Take day trips to nearby towns and cities, try new sports and activities with your loved ones or just do something as simple as visiting a new museum or restaurant. Being a tourist in your own town can be lots of fun and you might be surprised to come across something you've never noticed before.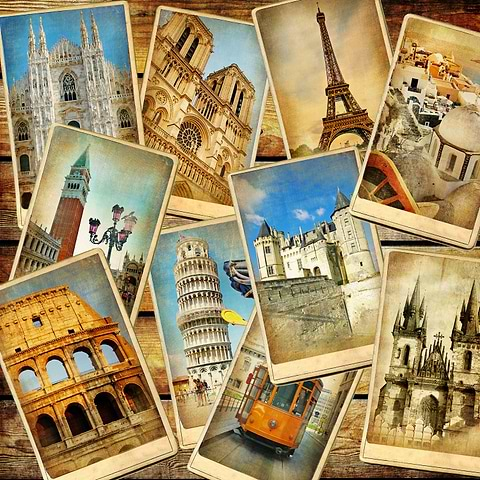 Get Inspired
Not travelling much can sometimes be due to being too preoccupied with other aspects of life. Keep travel on your radar by creating a mood board somewhere prominent in your home featuring images of places you're longing to visit. Starting a travel blog, following travel-themed Pinterest boards and Facebook pages for travel tips and creating a bucket list are other ways to get inspired and transform a 'someday' mind set into a 'where are we going next?!' one.

Plan ahead to get the best deals
When life gets busy, it's hard to find time to even think about travel let alone actually book anything. Then by the time you realise the holidays are coming up, everything decent is fully-booked or the prices have sky-rocketed to ridiculous levels. It's worth getting into the habit of arranging your holiday time as early as possible in the year so you can keep any eye out for deals and book as and when they appear, rather than having to go back to your work the following day to go through the rigmarole of booking time off only to find that the incredible deal is no longer available by the time your leave is validated.
Find a travel-related career
Travel agents, air hostesses, commercial airline pilots and tourist board officials are just some of the many possible roles in the travel industry where you'll get to see more of the world as part of the job. Similarly, landing a position in a large multi-national organization with branches across the globe or running a business with international clients provides opportunities to work and travel aboard. While travelling for work is obviously not the same as having quality time to do as you please, many travel-related careers come with amazing discounts on flights and hotels. Plus, quite often it's possible to add on a holiday to the end of a trip to save on travel costs. So a two-day conference in Vegas could lead on to a week-long hiking adventure in Colorado or a stylish break in San Francisco.
Do you have any more travel tips to add? Let us know your thoughts in the comments section below!