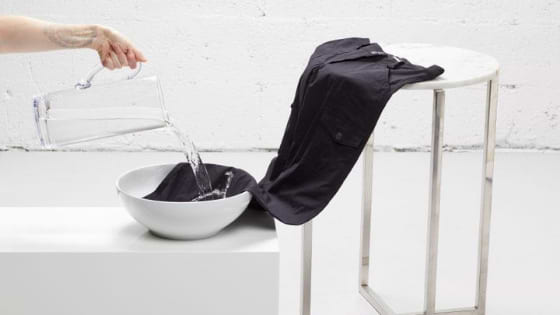 How to Care For Your Anatomie Travel Clothing
Anatomie Blog
07 Jun, 2019
During the historic period of Early Wash-and-Wear people had better be wealthy in order to travel and be gorgeous all the time. The beautiful and impeccably dressed must shun the new wave of pants that felt as if one was wearing tree bark and jackets that hung like cardboard.
The alternative "must" was to go for linens, fine cottons, wools, silks...for which they would need servants or hefty funds to replace their entire wardrobe once it could simply not keep up anymore with the travels and the beauty and the wrinkles and the fading and the coolness and the travels.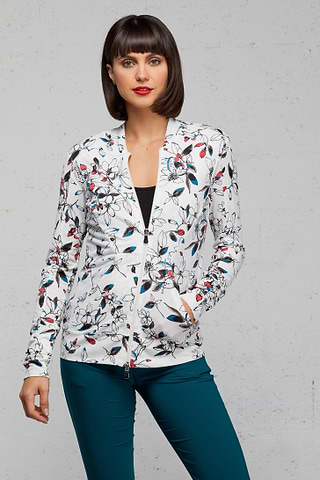 In fact away from home, laundry – including the unspeakable practice of ironing – was an Olympic mission; the stuff on which Charles Dickens based many a heartbreaking tale.
Caring for beautiful clothes, not to mention walking on eggshells when handling them; or paying one way or another for their often perishable quality was not for the very young, the very old, the middle-aged, the sweaty or the poor.
Then came the dawning of an era, whereupon "they" as well as every other active person, business or leisure traveler, started to have time to care for their personal physique, say, their anatomy, at the gym or the restaurant. This became a different way of life, because the people now could care with minimum effort, anywhere and everywhere they went, for their Anatomie.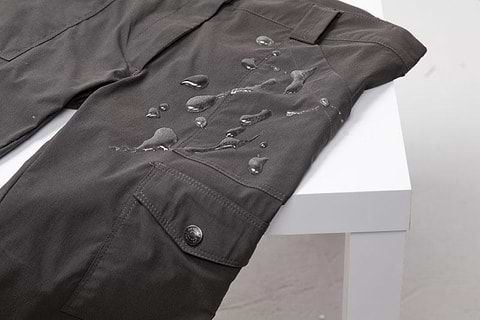 We are talking perfect-fit pants, tops and jackets made of exquisite, lightweight fabric blends, designed for any woman who loves both comfort and good taste. And here is the magic, whether you travel around or stay put, here's what you need to know to properly care for your pieces: 
Machine wash in cold water, or just hand-wash in the sink of your hotel room.

Absolutely no ironing, ever. Everything is wrinkle-free.

Quick-dry, so simply line or lay flat to dry.

Many of our fabrics tend to resist spots, harmful sun rays, and even bugs.

If packing, your super-chic attire can be folded into a little roll, and snuggly stuffed into your overnight luggage.
And that's about it. Perfect style no longer demands perspiration, muscle strain or feeling the burn. That would involve your anatomy, not your Anatomie.

For more about Anatomie clothing features and care, click here.