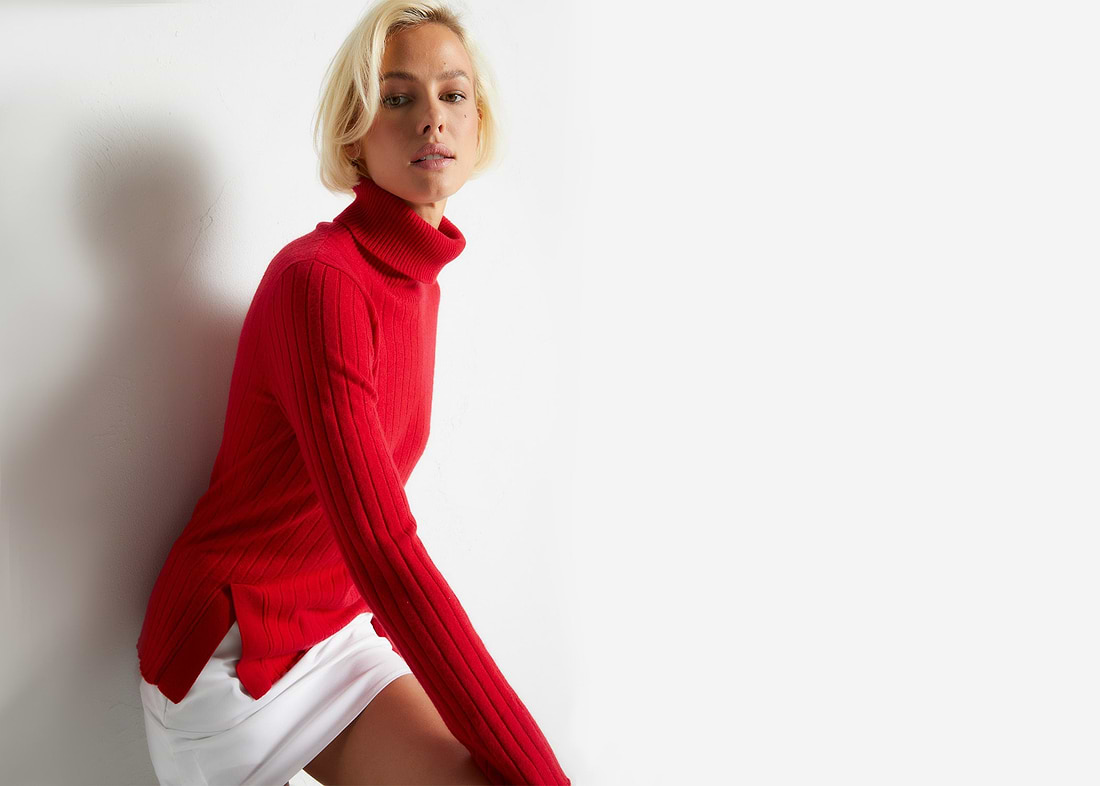 Valentine's Gifts for Frequent Fliers From Anatomie
Anatomie Blog
09 Feb, 2023
Are you searching for the best gifts for your favorite frequent flier? If you have that special someone who loves to travel, consider making their Valentine's Day memorable with luxury travel clothes for women and men from Anatomie. There's no better way to surprise the one you love than to gift them something they can use again and again for travel, work, or everyday life. Here are some essentials to check out from the luxury travel wear brand. 
Outfit Them in Love 
If you had to choose one essential travel item to gift a frequent traveler, luxury travel pants are an excellent choice. Anatomie offers many different styles, and the best part is they're made from incredibly lightweight, quick-drying, and wrinkle-resistant fabric. With no ironing or dry cleaning required, these low-maintenance travel pants can be washed in a hotel sink if needed and dry incredibly fast compared to regular pants or denim. 
The best part about gifting a pair of Anatomie travel pants to someone is they can be worn anywhere. From the golf course to the boardroom, your significant other will appreciate the thoughtfulness that a multipurpose pair of travel pants from Anatomie provides. 
Wrap Them in Warmth 
While Valentine's Day might be warm with love, the chilly winter weather says otherwise. Wrap some warmth around your loved ones with cozy gifts from Anatomie. Offering several fleece-lined pieces, including the popular Kenya Cozy Fleece-Lined Jacket and the Skyler Cozy Fleece-Lined Pant, your recipient will stay warm and stylish this winter. 
Of course, you can't go wrong with cashmere either. Everything's better in cashmere, as it's cozy, stretchy, versatile, and stylish. Cuddle up with the ultimate luxury by treating yourself or someone you love to Anatomie's cashmere hoodies, sweaters, and joggers. 
A scarf, duster cardigan, or vest are also excellent options to keep your traveler warm while on the go. Spring will be here soon enough, but they'll love wrapping themselves in these cozy pieces while they wait out the last few weeks of winter. 
Adorn Them in Luxury  
There is never a shortage of attractive, luxury travel clothing options from Anatomie. Whether you choose the ultra-popular Kate Skinny Cargo Pant or Kenya Safari Jacket, Anatomie offers elevated, luxury travel pieces that take up minimal room in a carry-on suitcase without sacrificing style, comfort, and functionality. 
If you're looking for a gift more unique than a box of chocolates, give them something spectacular this Valentine's Day, like a travel wardrobe staple piece from Anatomie. Check out the brand's shop and find your loved one's new favorites. 
Discover luxury travel clothes ideal for travel lovers at anatomie.com