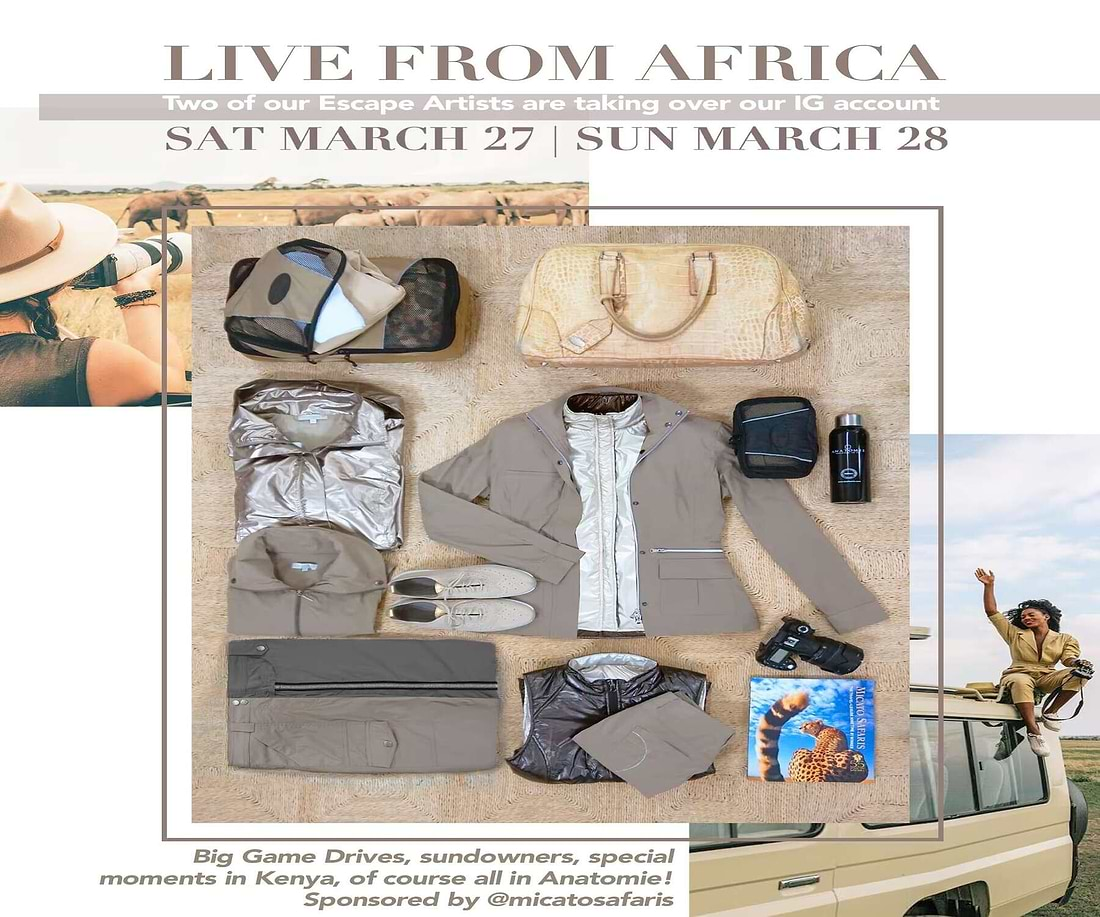 Tune into Instagram: We Broadcast What to Wear on Safari as Two of our Escape Artists Host an Anatomie Instagram Take-Over!
Anatomie Blog
26 Mar, 2021
Dreaming of an amazing escape to an exotic location with your favorite Anatomie pieces? We totally get it. We're always dreaming of our next big adventure, where to go and what to pack. To feed our wanderlust and help fuel yours, we got together with two of our amazing escape artists to put together a once-in-a-lifetime experience that you can join from the comfort of your own home. 
We worked with private jet travel specialist, Kareem George, and experience specialist, Jamie Jones, to craft the ultimate seasonal escape experience – a breathtaking safari, live from Africa. Join us on Saturday, March 27, and Sunday, March 28, on Instagram as we travel to the Lewa Wildlife Conservancy in Kenya with Micato Safaris. Tune in as we experience the natural beauty of the conservancy in both daytime and nighttime game drives, all dressed up in Anatomie, of course! You can prep for your upcoming safari adventure now too by visiting What To Wear for Safari on our homepage under Shop by Lifestyle.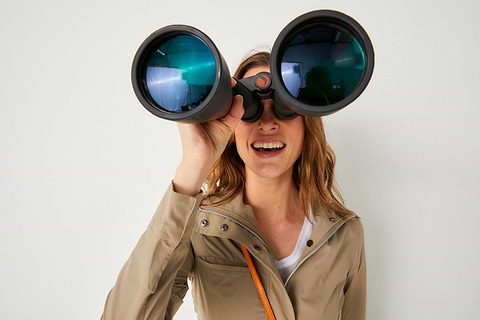 Head over to our Instagram @anatomiestyle to see all of the highlights of this amazing experience. And don't forget to follow @micatosafaris for even more dream-worthy safari escapes.