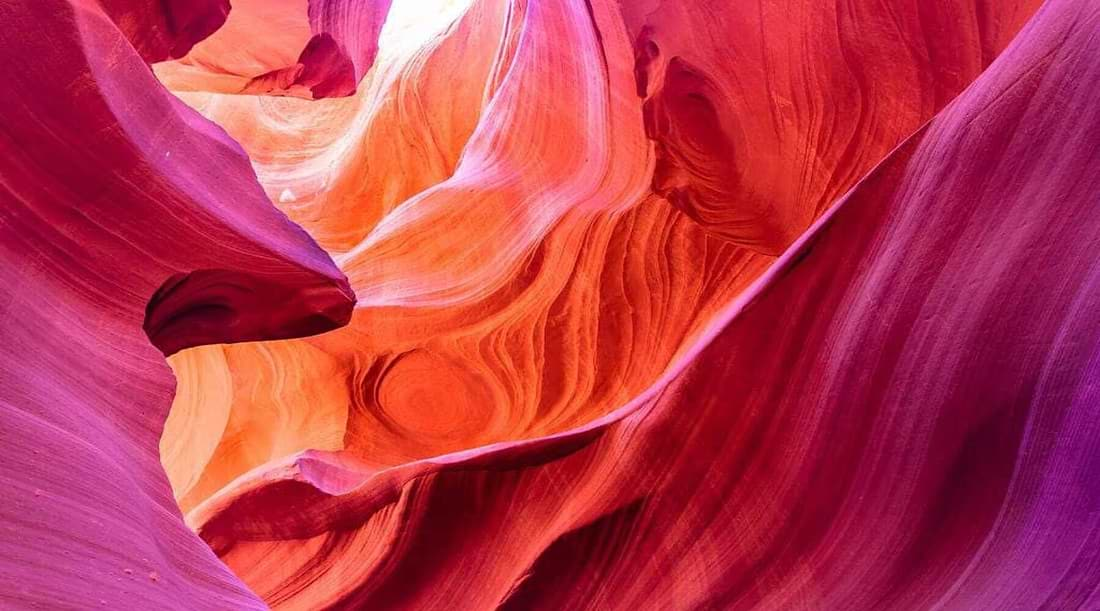 Guide To Plan The Perfect Southwest Trip with Monika Leuenberger
Anatomie Blog
03 Feb, 2021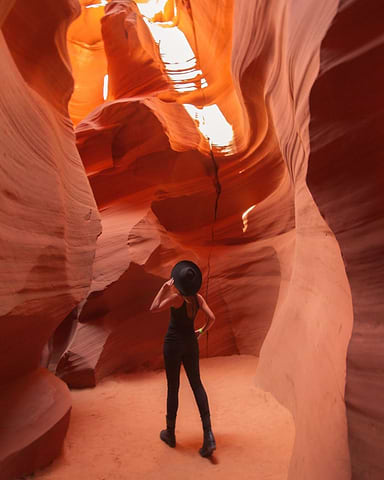 The American Southwest is just magical! Within a relatively small geographical area, you have very distinct climates, natural environments and vibrant cities!
I have lived in Flagstaff, AZ for the last 31 years and frequently explore not just my own state, but also the surrounding states.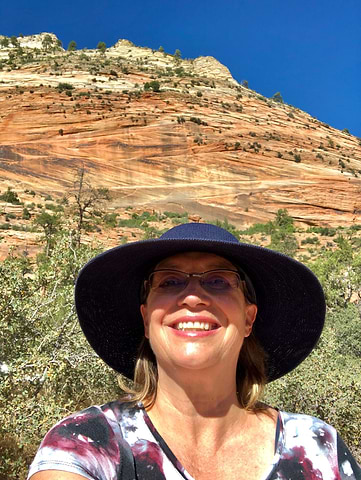 From wine tasting in the Verde Valley, to mountain biking on single trails through Aspen Forests at 8000 feet, hiking in the mystical Red Rocks of Sedona, shopping in vibrant Scottsdale or exploring the Sonoran Desert Museum near Tucson, there truly is something for everyone, during any time of the year!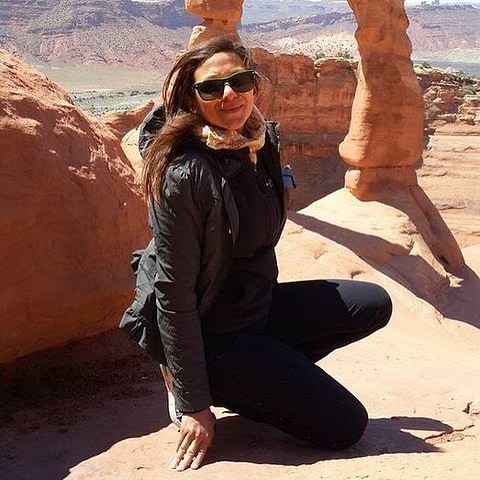 Do you enjoy Golf Weekends? Or a spa and yoga retreat with your girl friends? While most of the US is battling freezing temperatures and snow in the winter, you can soak up the sun at a fabulous resort in Southern Arizona. Lounge beside a relaxing pool in the shade of palm trees.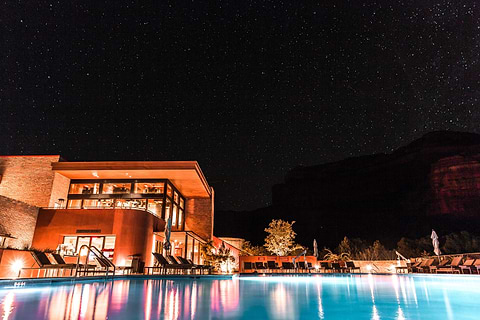 You don't just have the Grand Canyon National Park, you have several other National Parks, National Monuments and even fascinating State Parks to choose from. Bryce Canyon in Utah is easy to reach from the Grand Canyon National Park.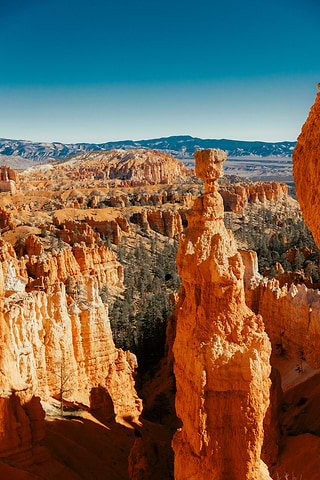 For Art Lovers, it is hard to beat Santa Fe with it's many galleries and charming town! How about combining this with Scottsdale or Phoenix, where you have some amazing museums to choose from?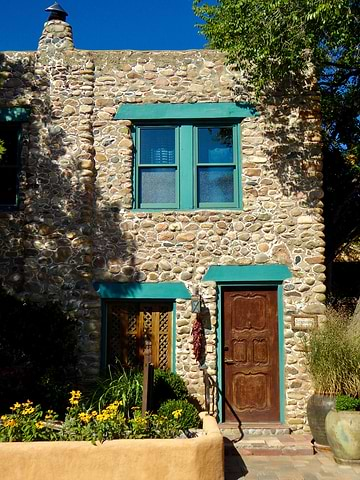 Choose from a multi week road trip or just a quick weekend getaway, you will not be disappointed.
I would love to help you plan your next escape. I have lots of ideas and there is an entire World out there to explore that does not require you to leave the U.S.
Contact Monika
Email: monika@avenuesoftheworld.com
Phone: (928) 556-0055