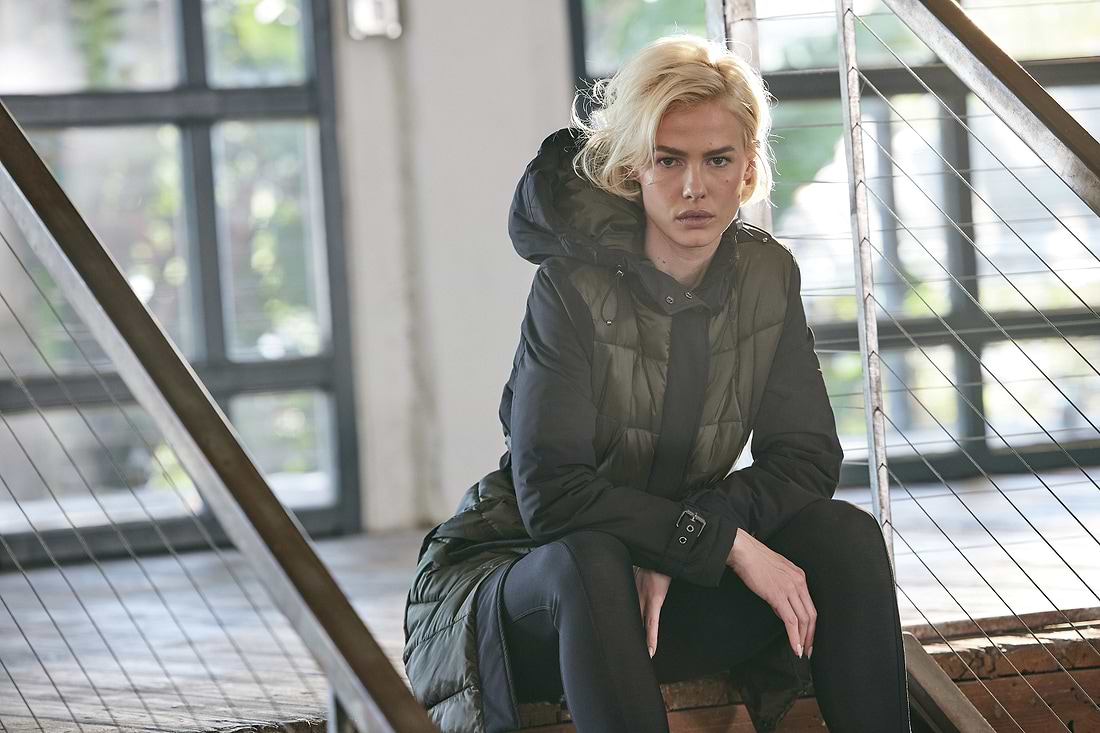 3 Items Every Woman Should Add to Their Winter Wish List From Anatomie
Anatomie Blog
30 Dec, 2022
With the holidays in full swing and cooler weather taking over, it's an excellent time for women everywhere to think about how they can upgrade their winter wardrobe. After all, you're probably looking for some new styles to keep up with the weather and the upcoming events on your calendar. 
As a leader in luxury travel wear, Anatomie combines contemporary style and innovative designs to create travel clothes for women that double as chic business attire, cute and comfortable athleisure wear, and more. From form-flattering and stylish winter jackets to chic and versatile vests, here are three items from Anatomie that every woman should add to their winter wish list. 
Form-Flattering and Stylish Winter Jackets
While some might see winter fashion as a challenge, Anatomie sees it as an opportunity, crafting cozy and fashionable winter jackets that maintain that special sense of chic amid the need to stay warm. Designed with lightweight European fabrics, their quilted Megeve Puffer Jacket will keep you toasty and totally stylish all winter long, with a high neck collar and an adjustable belt. 
For women who prefer a classic look, the Mariah Long Coat will quickly capture the attention of everyone around you with a slimmer silhouette, longer sleeves, and quality that's effortlessly chic. If you're looking for something lighter, you can find cozy comfort in Anatomie's relaxed-fit faux Sherpa Jacket, with a look that pairs well with any legging, jean, or skinny cargo pant. 
Chic and Versatile Travel Vests
One of the best things about winter fashion is the number of options you have to put together a truly killer look. Anatomie's chic and versatile travel vests are the perfect solution if you don't want to break out the bulky coat but still want to remain cozy and fashionable. Crafted from soft and luxurious fabrics, they're a fall staple you can effortlessly pull into your winter wardrobe, pairing well with your favorite sweaters, athleisure wear, and more. 
Best of all, there are loads of cute ways you can wear your travel vest. For instance, you can add a belt to cinch your waist and instantly give yourself a slimmer silhouette. You can layer it over your favorite jacket for chillier days. If you want to elevate the look of some of your best office outfits, a lighter puffer vest worn over workwear provides a smart and easy mid-week ensemble. All in all, the right travel and puffer vest can push you to try something new with your wardrobe, which every woman can appreciate. 
Winter-Ready Travel Pants and Athleisure Wear
Whether you're jet setting to the Bahamas or planning the perfect holiday staycation, Anatomie is ready to elevate your wardrobe with cute and winter-ready travel pants and athleisure wear that moves with you. 
Made from durable and breathable fabrics, Anatomie's travel pants are wrinkle-resistant and easy to mix and match, with a host of fun and colorful style options. From cozy, fleece-lined leggings to curvy hi rise and cargo pants, you'll be able to elevate your everyday look quickly with flattering silhouettes and bold, contemporary appeal. 
Add chic and stylish travel clothing from Anatomie to your winter wish list at anatomie.com