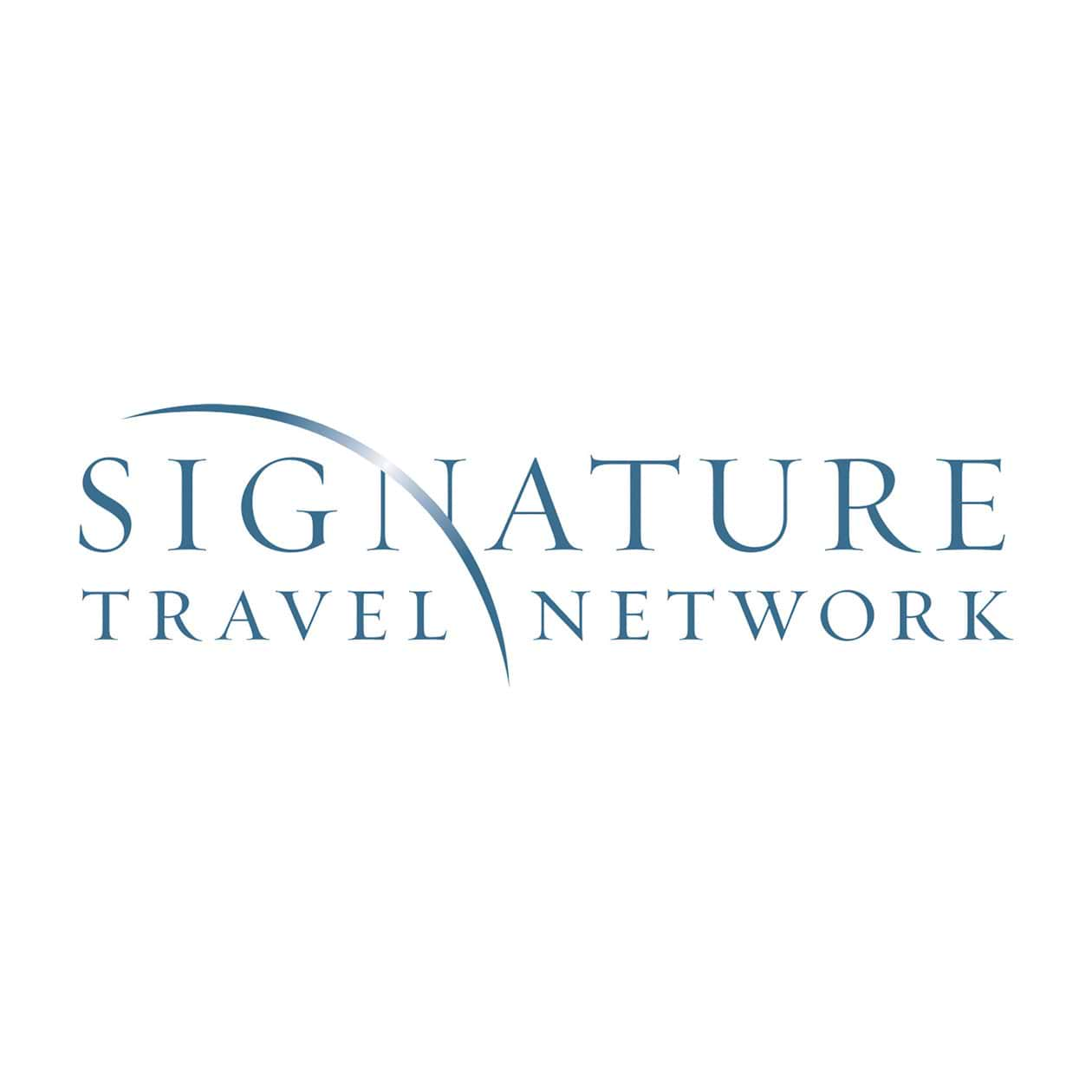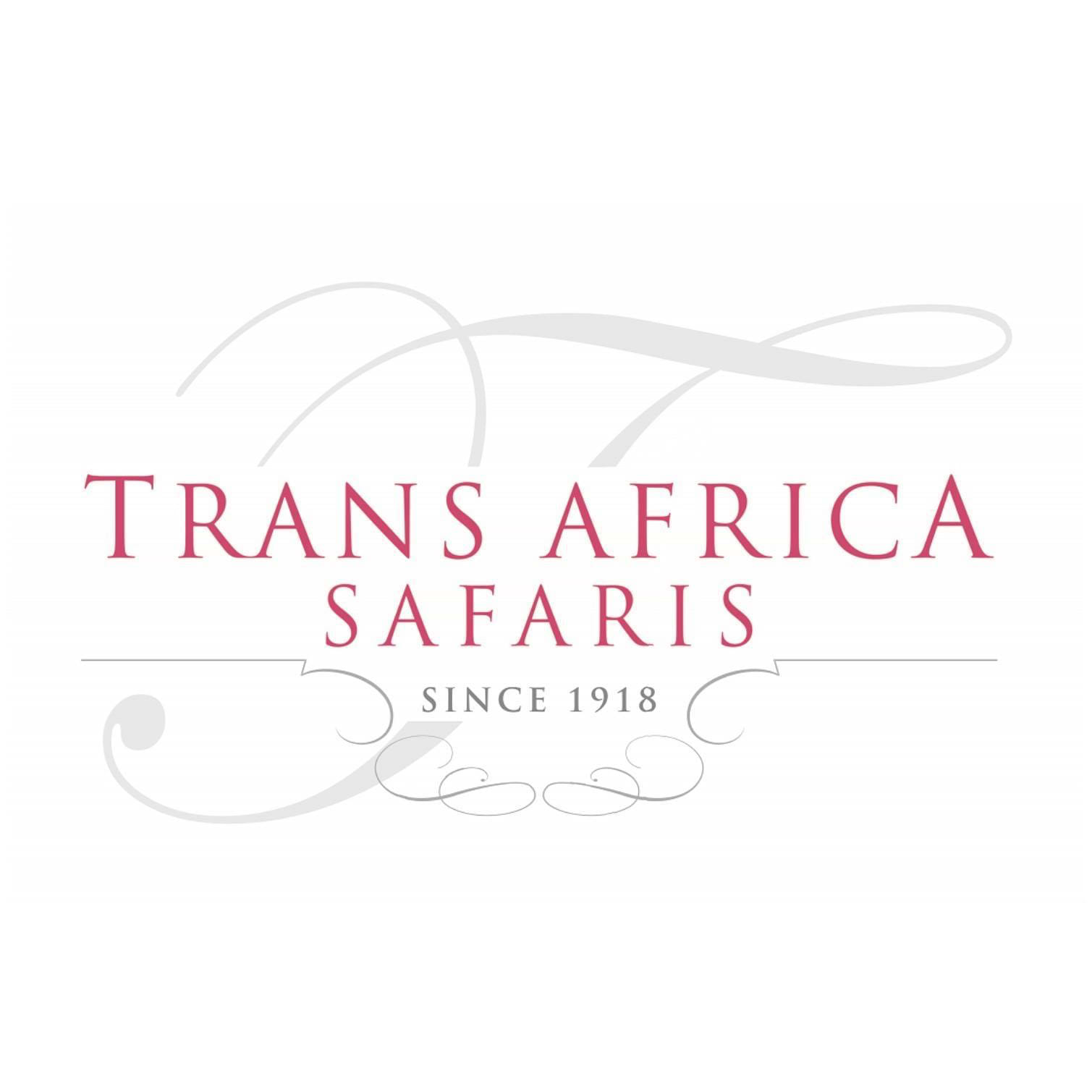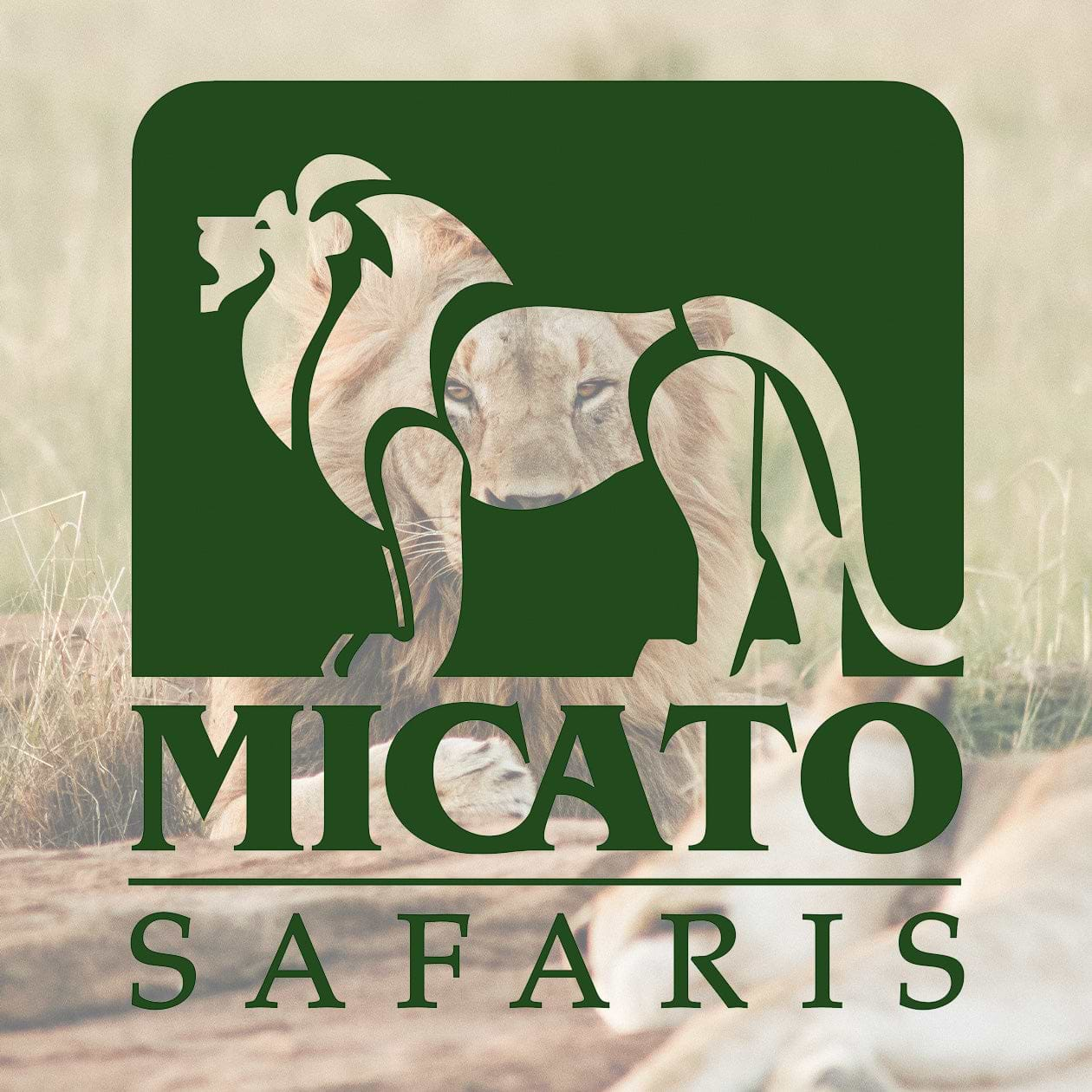 Micato Safaris & Americashare
Micato Safaris has landed in the #1 spot on Travel+Leisure's World's Best Safari Outfitter list an unprecedented nine times and has made the list every year since the survey started, giving Micato the distinction of being the only tour company in T+L's Hall of Fame. Micato has also won five Condé Nast Traveler World Savers Awards: Three for Education and two for "Doing It All."

When Felix and Jane Pinto founded Micato Safaris more than 50-years ago in Africa, their only business plan was to treat guests like family. No matter what the Micato adventure, whether it's a Classic scheduled departure or a designed-specially-for-you Custom journey, for Micato it's personal. Every member of the Micato team in the U.S. and Africa is steadfastly committed to providing experiences that exceed expectations.

Micato's non-profit arm AmericaShare, formed 35 years ago, has deep roots in educating vulnerable and impoverished children: though the Micato One for One Commitment, the company sends a child to school for every guest on safari. Of all the reasons we can think of for you to safari with us, this is our favorite.