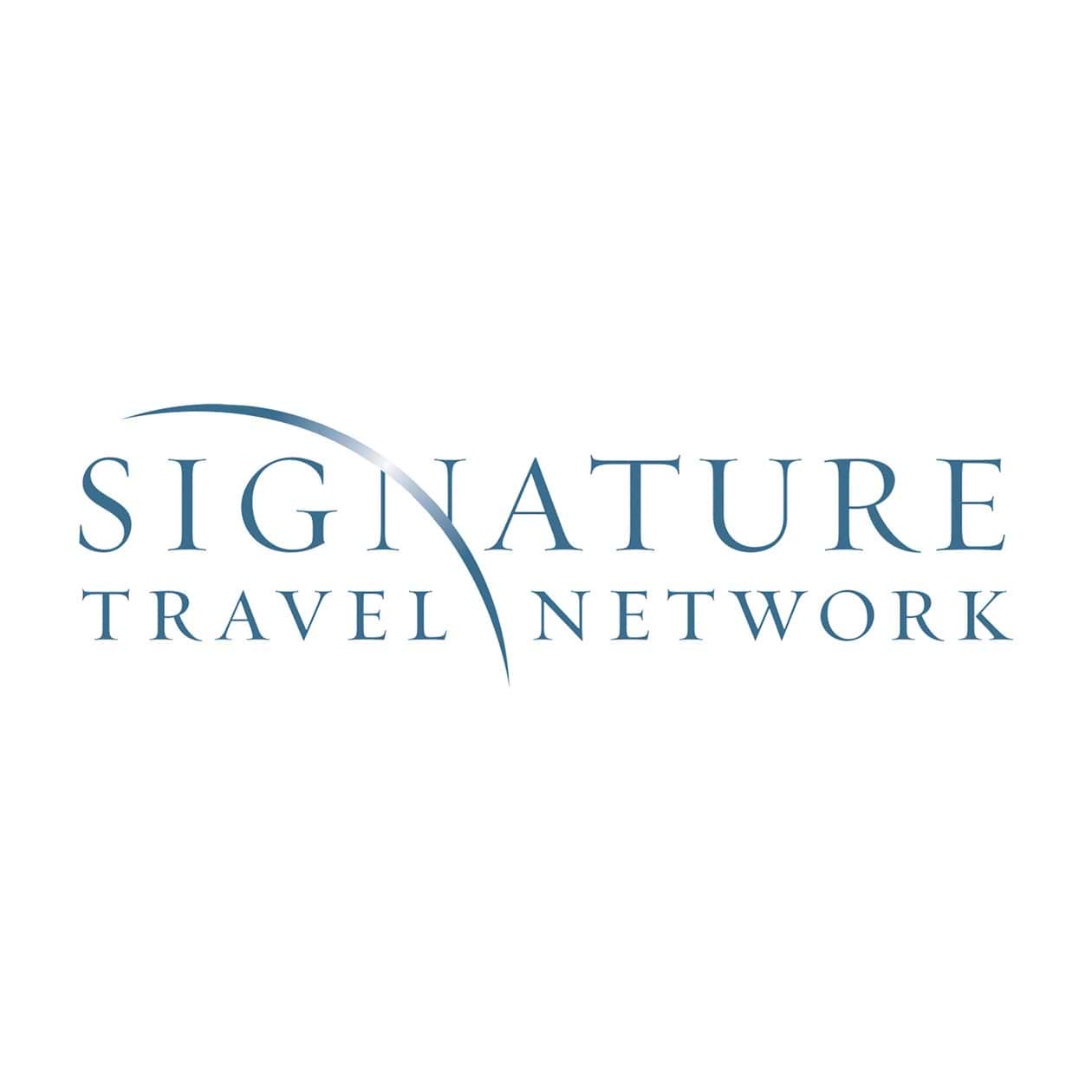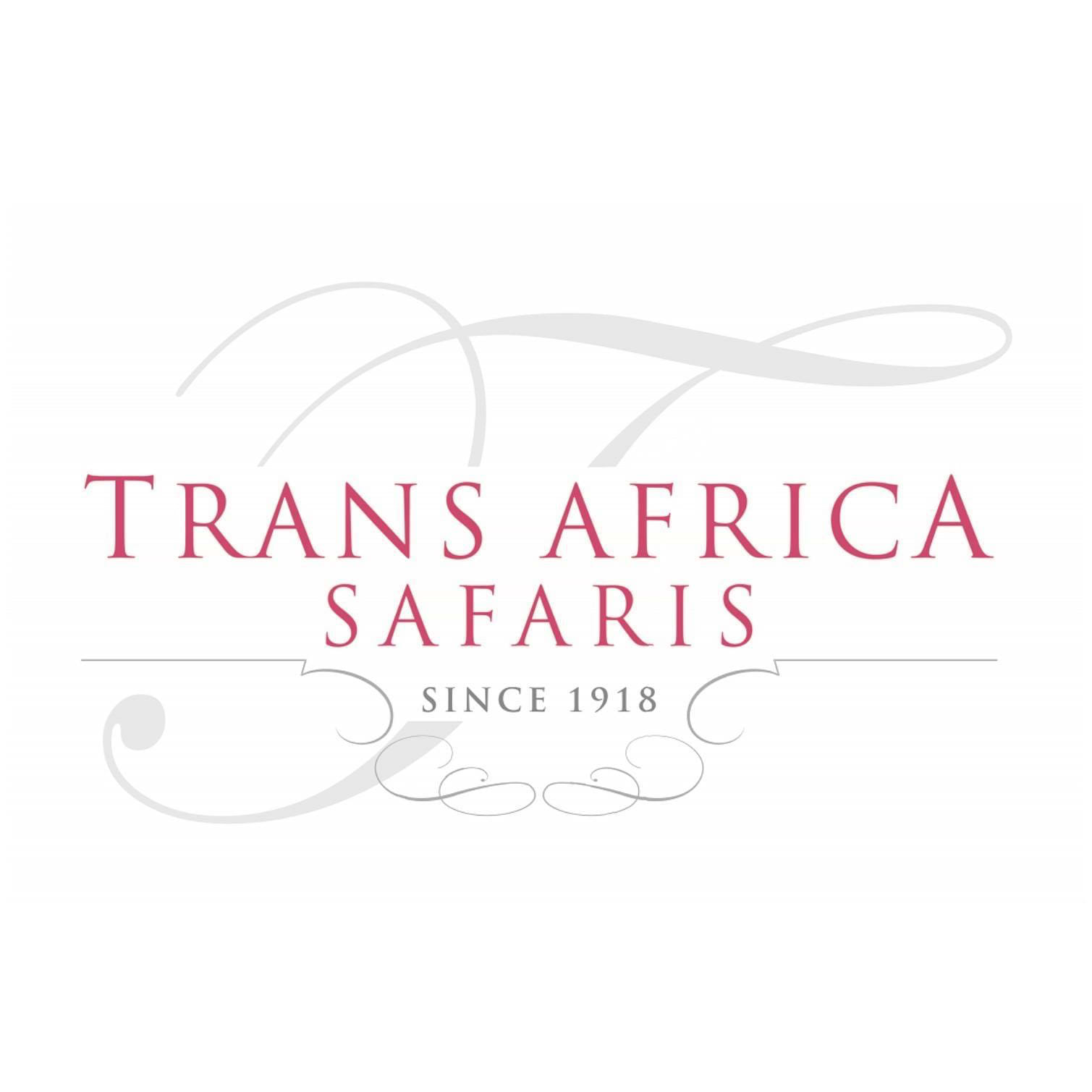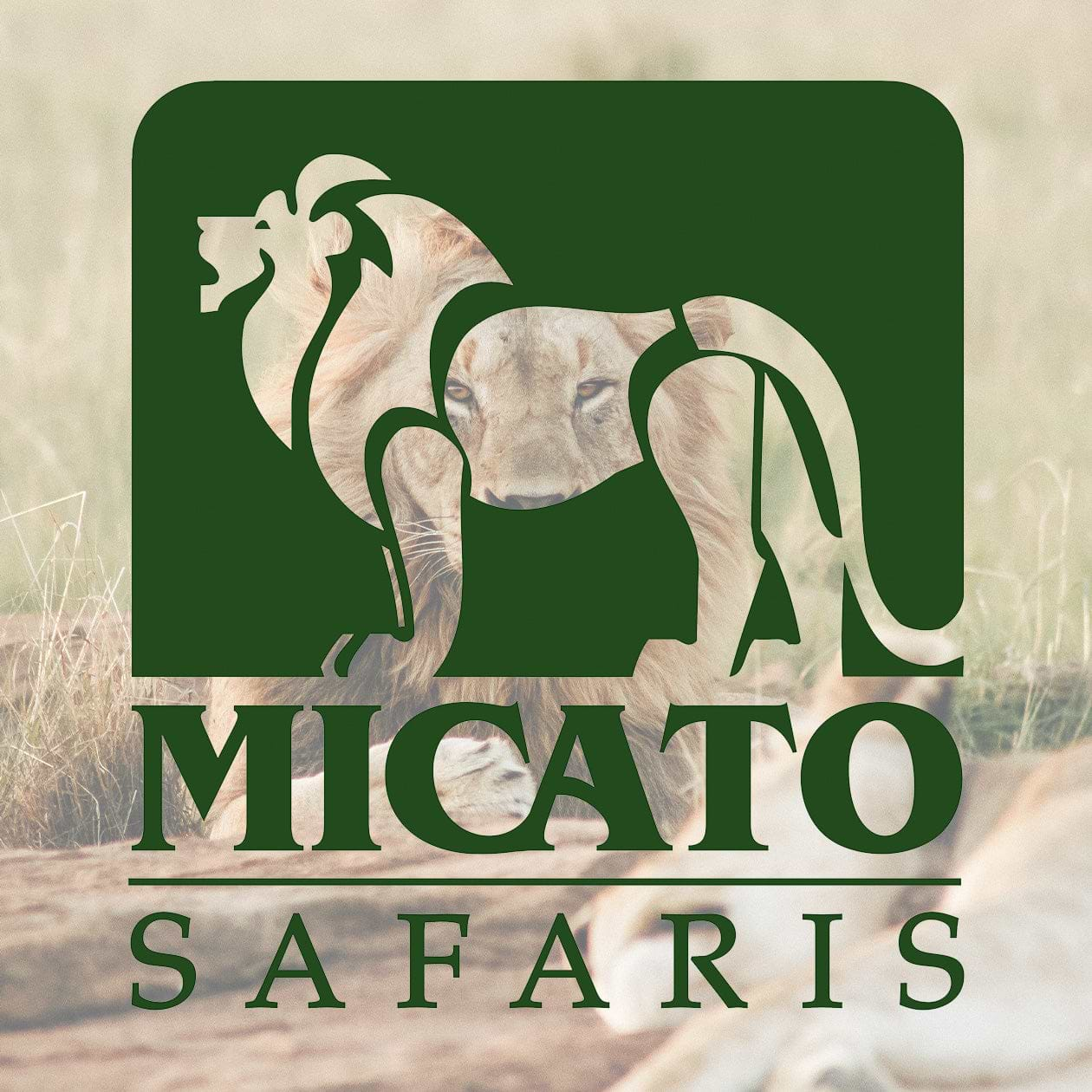 Micato Safaris & Americashare
Micato Safaris has landed in the #1 spot on Travel+Leisure's World's Best Safari Outfitter list an unprecedented nine times and has made the list every year since the survey started, giving Micato the distinction of being the only tour company in T+L's Hall of Fame. Micato has also won five Condé Nast Traveler World Savers Awards: Three for Education and two for "Doing It All."

When Felix and Jane Pinto founded Micato Safaris more than 50-years ago in Africa, their only business plan was to treat guests like family. No matter what the Micato adventure, whether it's a Classic scheduled departure or a designed-specially-for-you Custom journey, for Micato it's personal. Every member of the Micato team in the U.S. and Africa is steadfastly committed to providing experiences that exceed expectations.

Micato's non-profit arm AmericaShare, formed 35 years ago, has deep roots in educating vulnerable and impoverished children: though the Micato One for One Commitment, the company sends a child to school for every guest on safari. Of all the reasons we can think of for you to safari with us, this is our favorite.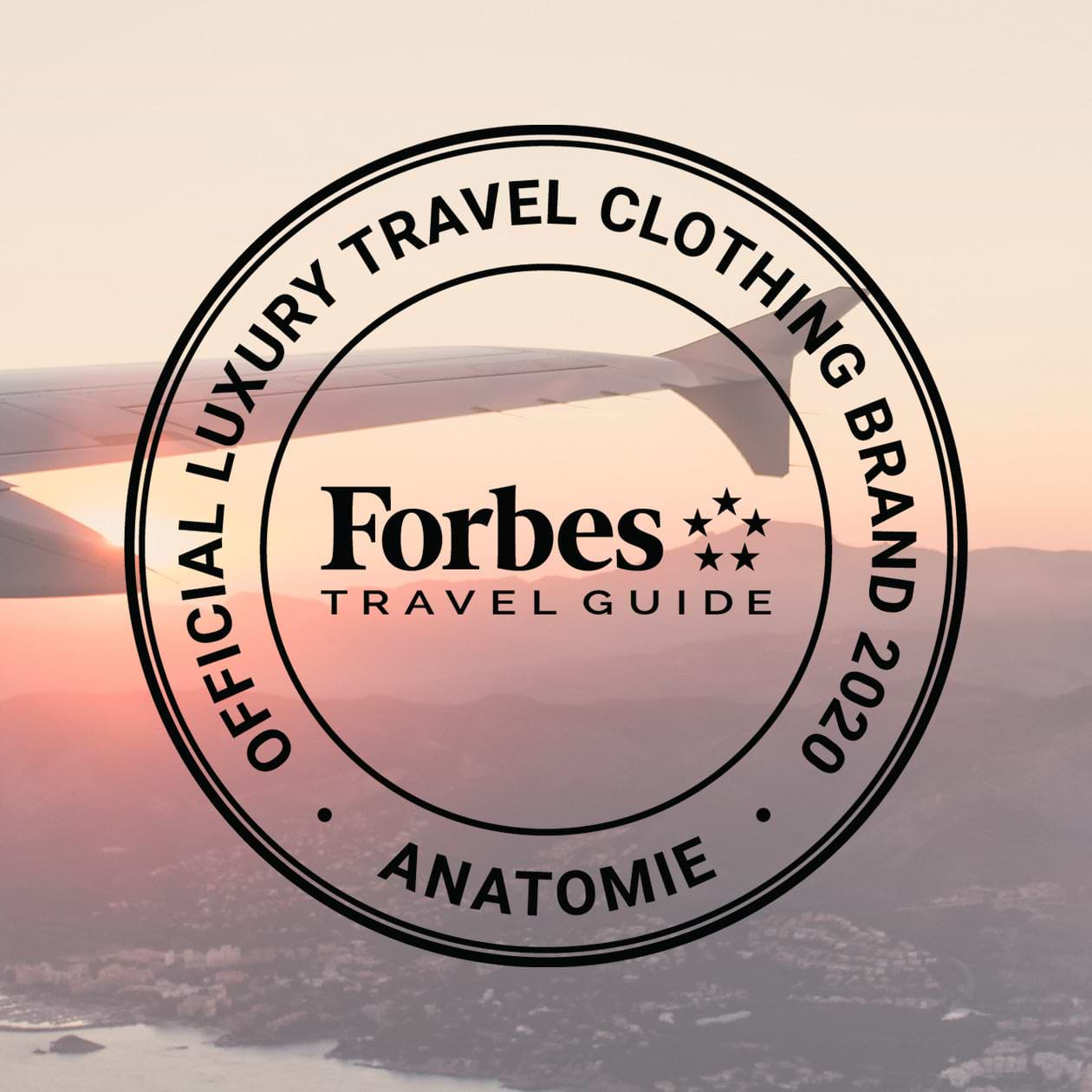 Forbes Travel Guide
Forbes Travel Guide named Anatomie as one of its 2019 Brand Officials, meeting the rigorous standards of this independent, global rating system to represent the best products and services in the luxury hospitality industry. "We are proud to have Anatomie as the Official Luxury Travel Clothing Brand of Forbes Travel Guide" said Filip Boyen, CEO of Forbes Travel Guide. Savvy travelers know to pack smartly, opting for clothing that is wrinkle resistant, easy to maintain and does not take up too much luggage space. European fabrics and quality craftsmanship ensureluxurious and beautiful pieces. Anatomie checks all of those boxes. Visit www.forbestravelguide.com for reviews and ratings on more than 1,600 of the world's most luxurious hotels, spas and restaurants.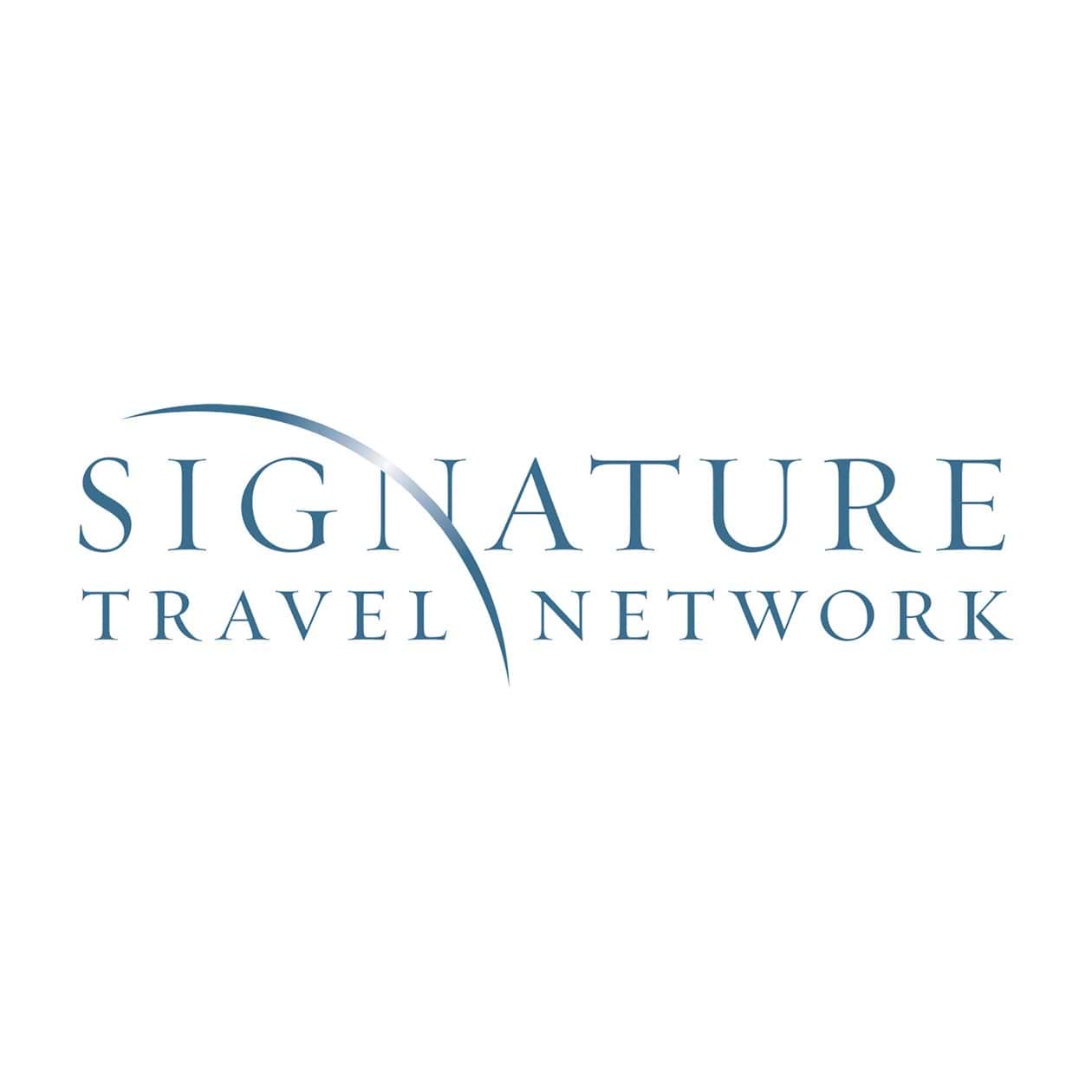 SIGNATURE TRAVEL NETWORK
Anatomie and Signature Travel Network are taking the runway to another level. The most loved luxury travel clothing brand is happy to partner with a travel network who puts the extra in extraordinary. Signature customers receive complimentary Anatomie concierge services and special discounts to help them fly in comfort and style. Signature Travel Network was established in 1956, and today, includes more than 290 member travel agencies with over 600 retail locations in the United States, Canada, Brazil, Australia, New Zealand, Mexico and the Caribbean. Signature Travel Advisors handle every last detail, so you tackle the fun. They have meticulously researched what's both of-the-moment and off-the-beaten-path. Their insider knowledge is what elevates a trip from a typical getaway to a life-changing journey. You receive the benefit of their exclusive privileges and complimentary amenities, as well as access to one-of-a-kind experiences. To find a Signature Travel Advisor, please visit www.anatomie.com/pages/escape-artists
PREFERRED HOTELS & RESORTS
Preferred Hotels & Resorts, the world's largest independent hotel brand, with more than 650 hotels and resorts across 80 countries, is thrilled to offer Anatomie consumers Elite Member status in its I Prefer Hotel Rewards loyalty program. Elite Members enjoy a suite of travel benefits during every stay including a unique welcome amenity, upgraded internet service, early check-in and late check-out, and complimentary upgrades. Members also earn points per dollar spent that can be used for future stays and experiences. Enroll today for instant Elite Members status and begin discovering the many hundreds of thrilling global destinations Anatomie fans can explore in style. Terms and Conditions: I Prefer Elite status offer is valid for new enrolments prior to June 30, 2021. Limited to new I Prefer Members. Subject to change and restrictions without notice.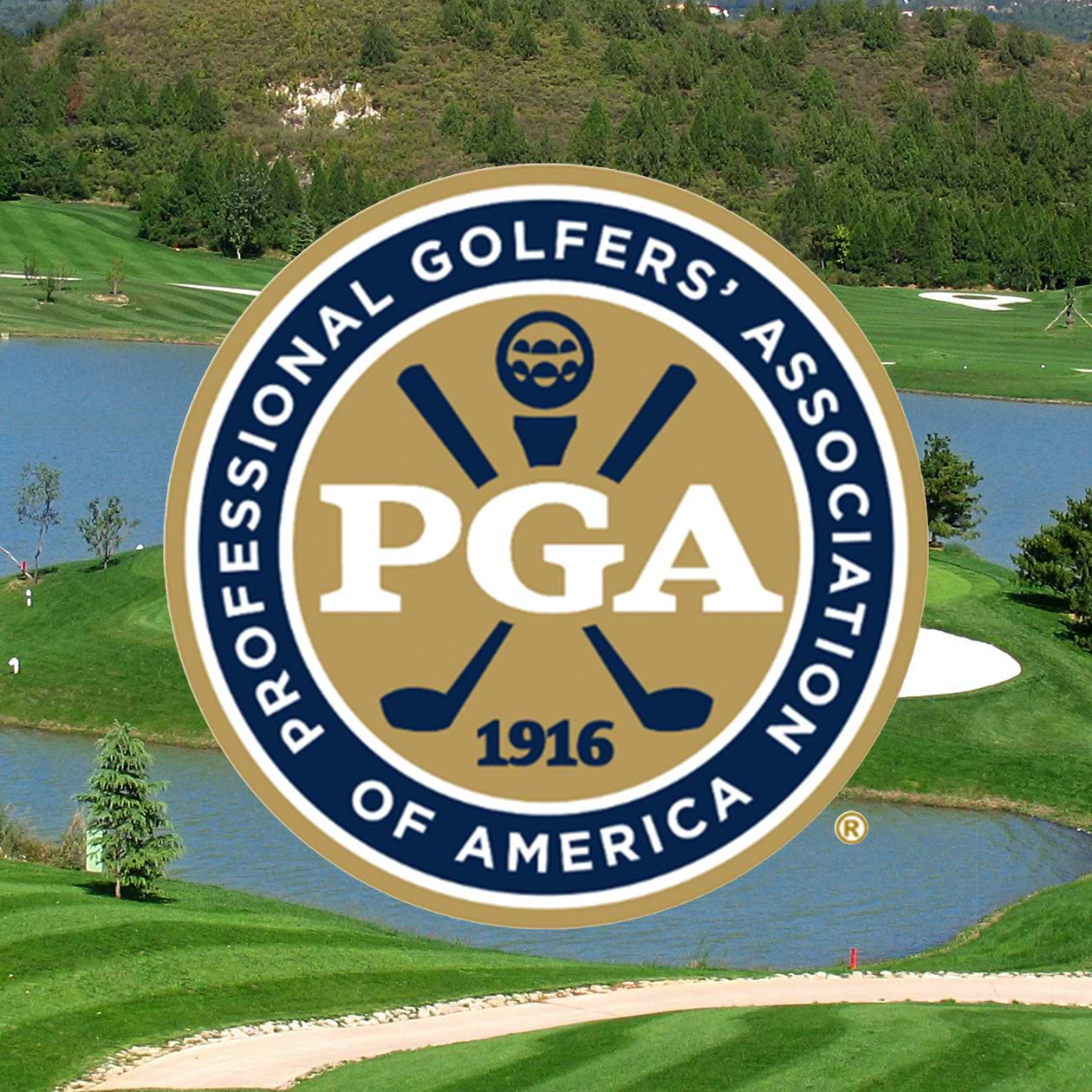 PGA - PROFESSIONAL GOLFERS ASSOCIATION OF AMERICA
Anatomie is proud to be a partner with PGA - Professional Golfers Association of America. Founded in 1916, the PGA Championship is an annual golf tournament conducted by the Professional Golfers' Association of America. Consisting of nearly 29,000 men and women members, the PGA of America's undertaking is to establish and elevate the standards of the profession and to grow interest and participation in the game of golf. For more information and up-to-date golf news, visit: www.pga.com - or contact Kate Boyer kate@anatomie.com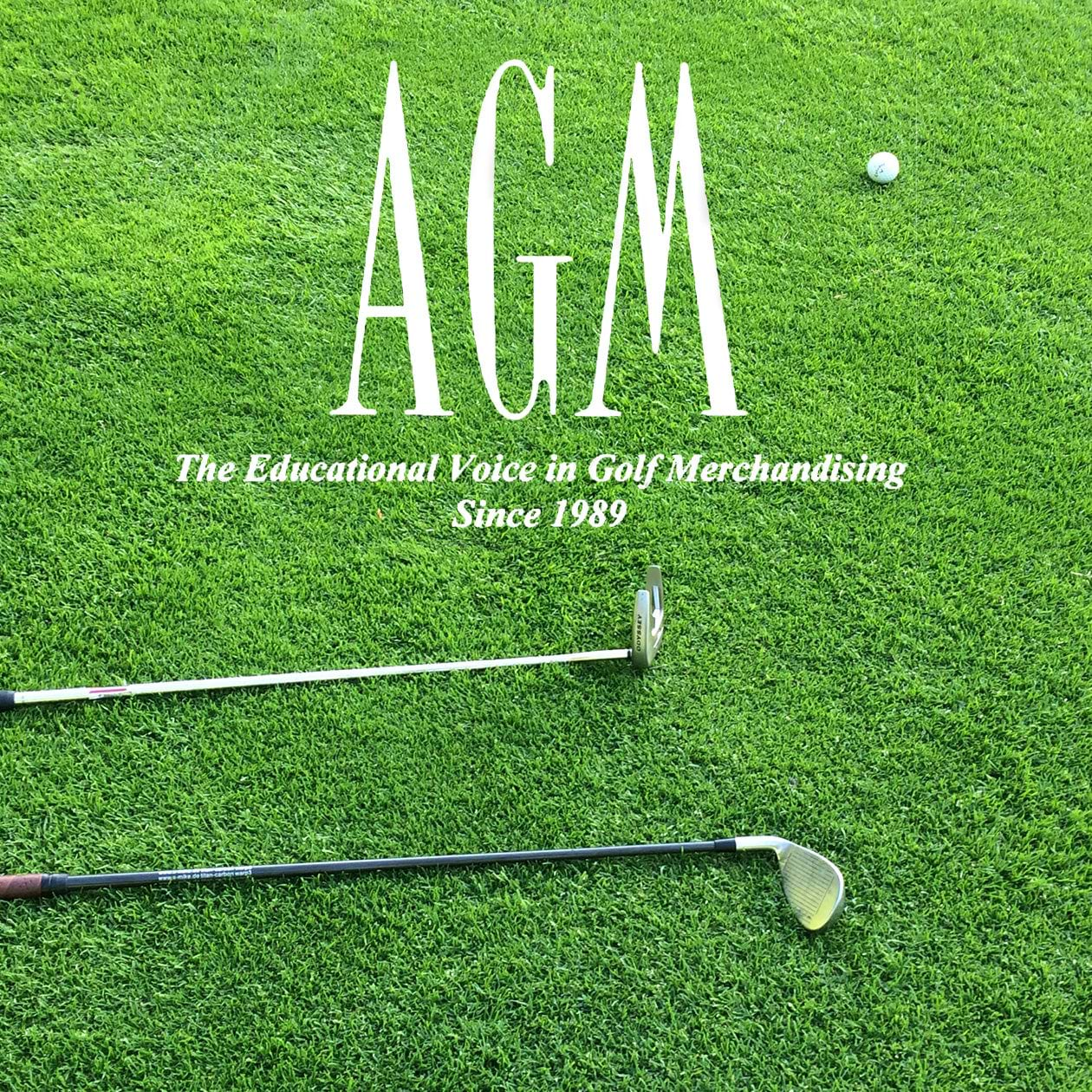 AGM - ASSOCIATION OF GOLF MERCHANDISING
Since 2016, Anatomie is an official member and vendor partner of the Association of Golf Merchandisers. The Association of Golf Merchandisers is an international, professional organization of golf-related merchandisers and vendors. Members include buyers, merchandisers, golf professionals, students, club managers, owners and suppliers to the golf industry.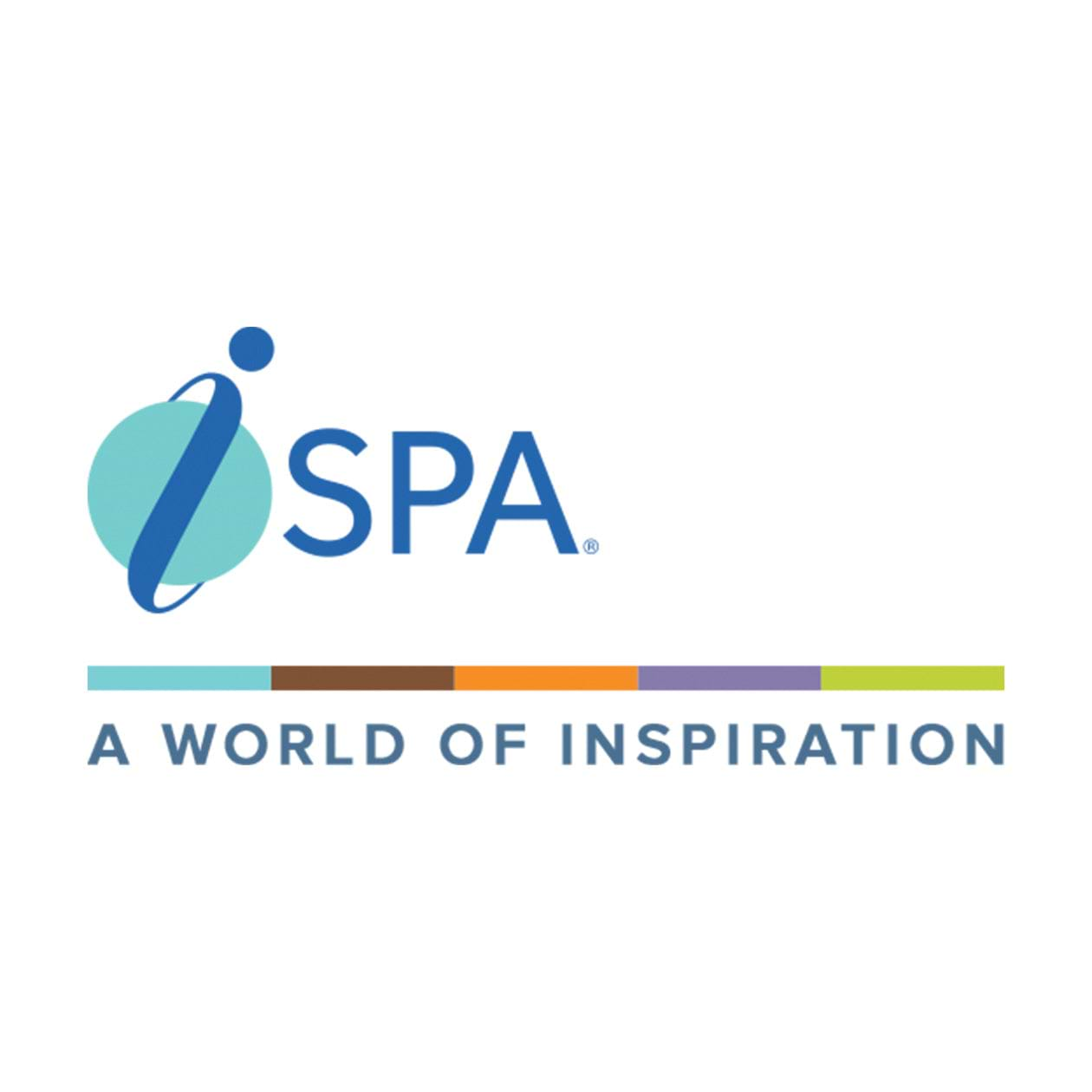 SPA ASSOCIATION
Since 1991, the International SPA Association has been recognized worldwide as the professional organization and voice of the spa industry, representing health and wellness facilities and providers in more than 70 countries. Members encompass the entire arena of the spa experience, from resort/hotel, destination, mineral springs, medical, club and day spas to service providers such as physicians, wellness instructors, nutritionists, massage therapists and product suppliers. For more information, please visit www.experienceispa.com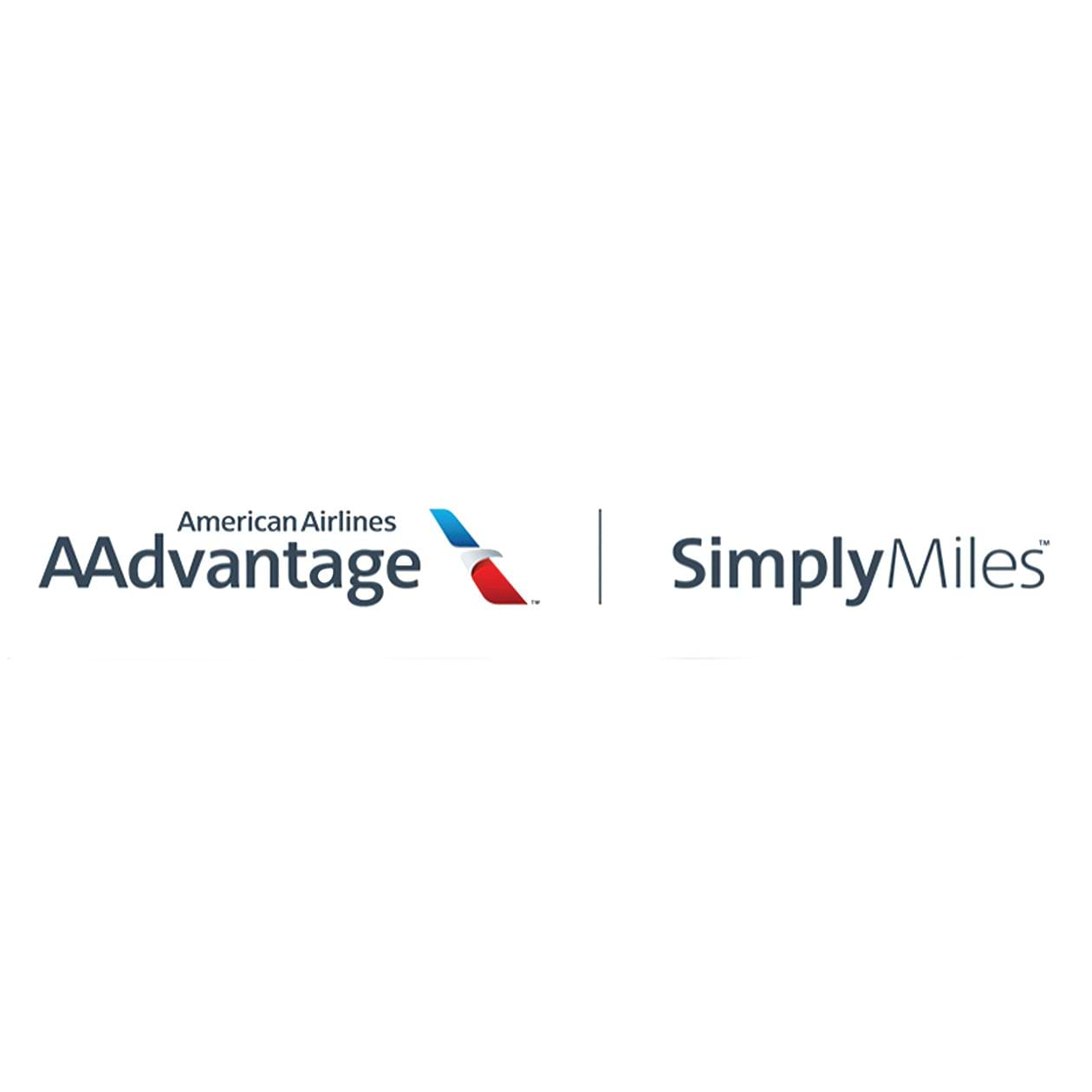 MASTERCARD, SIMPLYMILES PROGRAM PARTNER
Spend with your Mastercard credit card on Anatomie.com and/or Anatomie Global Headquarters in Miami, Florida and Earn Miles to use with American Airlines towards your next wanderlust adventure. Welcome to a new world of comfort and style! Offer valid online at Anatomie.com and/or Anatomie Global Headquarters in Miami, Florida. Offer excludes taxes, shipping & handling charges. Offer cannot be combined with any other promo. Returns or exchanges valid only within 30-days of original purchase date. Must use your Mastercard as form(s) of payment. Offer may not be redeemed for cash, sold, or altered. Internet distribution on coupon sites is strictly prohibited. Void where prohibited. Additional exclusions possible, terms apply. For more info, please visit www.simplymiles.com/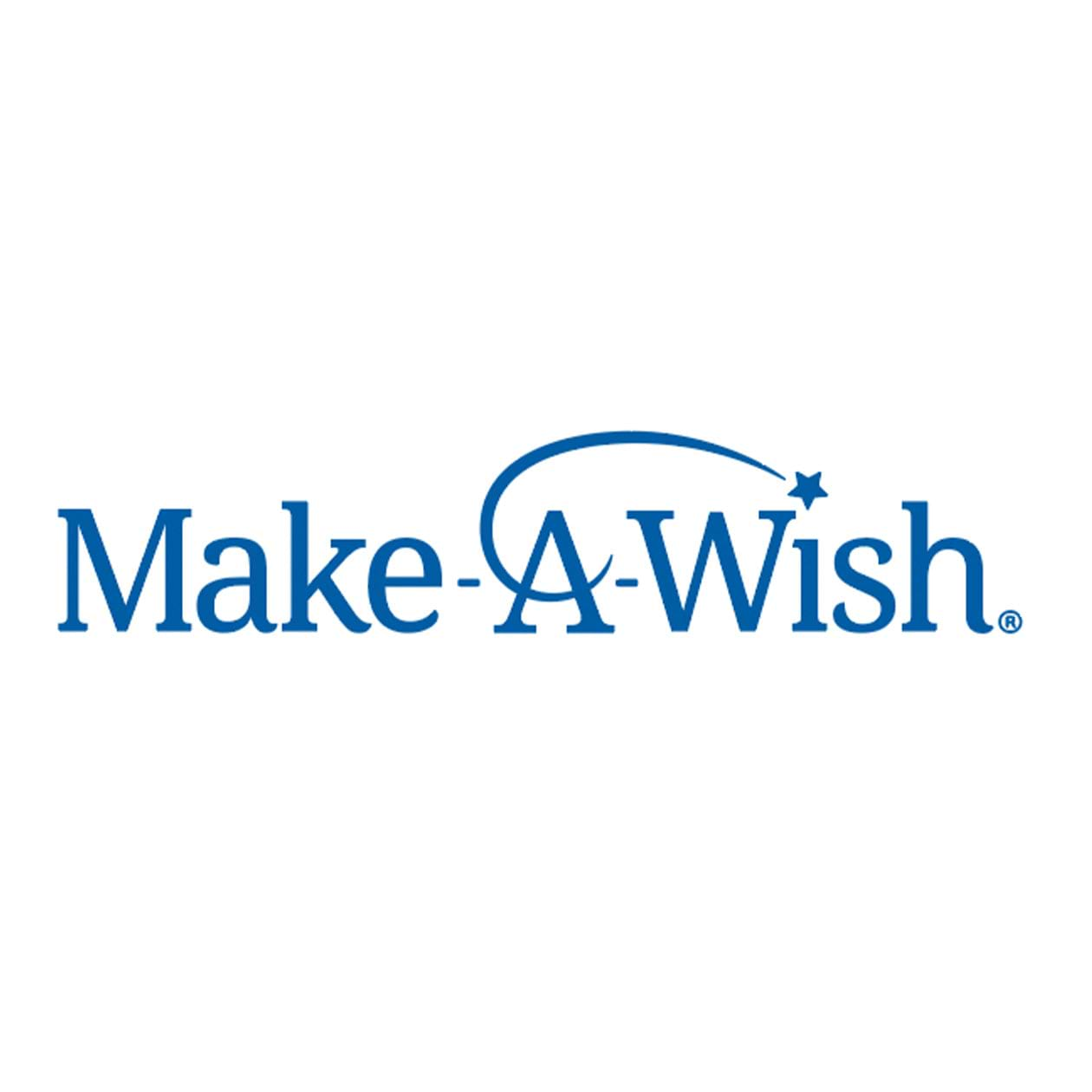 MAKE A WISH
Anatomie is a proud supporter of the Make-A-Wish Foundation. Their mission resonates with us. Make-A-Wish foundation's mission says: together, we create life-changing wishes for children with critical illnesses. Wishes are more than just a nice thing. And they are far more than gifts, or singular events in time. Wishes impact everyone involved—wish kids, volunteers, donors, sponsors, medical professionals and communities. For wish kids, just the act of making their wish come true can give them the courage to comply with their medical treatments. Parents might finally feel like they can be optimistic. And still others might realize all they have to offer the world through volunteer work or philanthropy.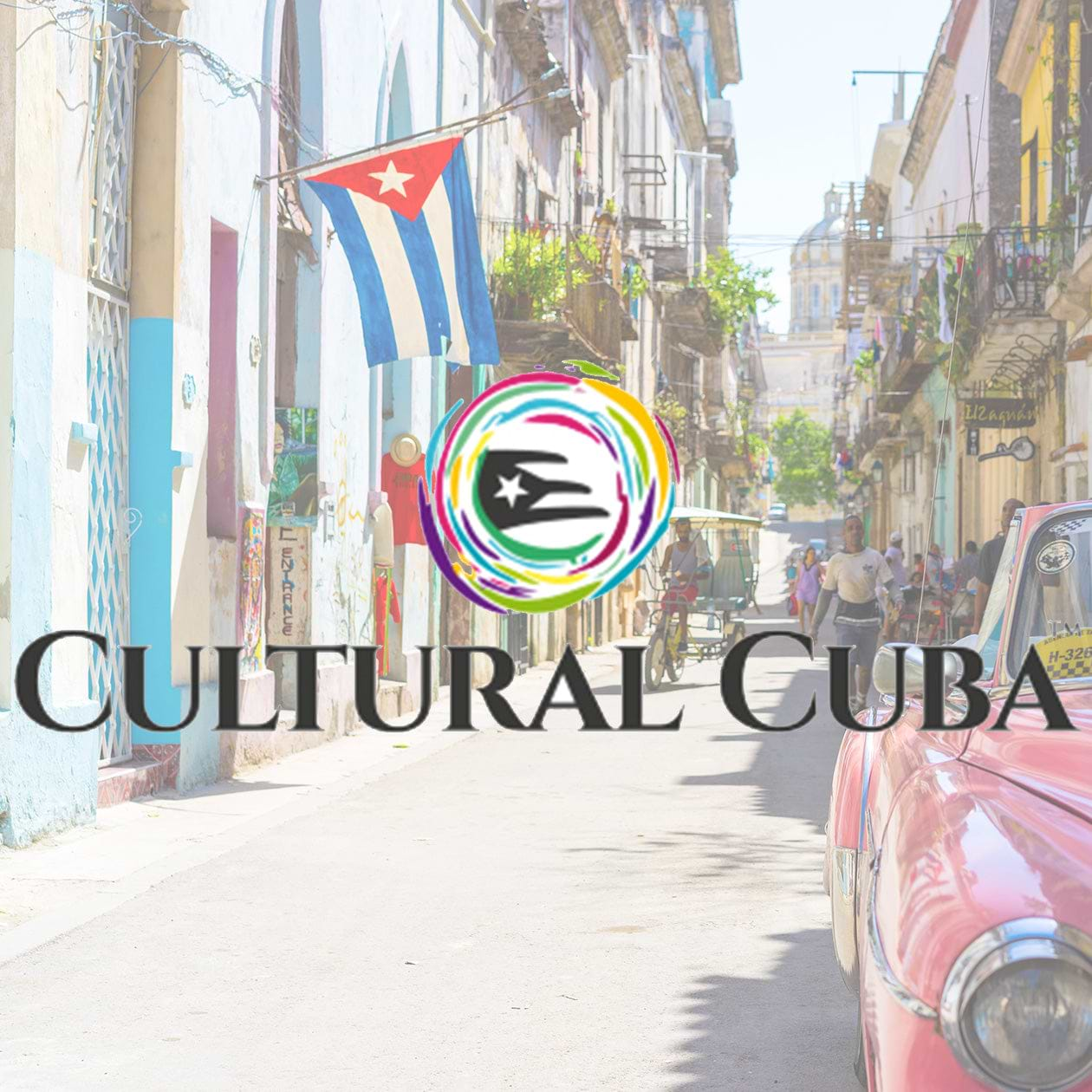 CULTURAL CUBA
"Our trip to Cuba with Cultural Cuba shattered our lofty expectations. It provided a perfect balance of structured itinerary and flexibility making it seem like we were immersed in Cuban culture and history while at the same time feeling like we were on vacation. In addition to the first class accommodations, every experience felt exclusive and VIP making the trip truly memorable." – B. Davidowitz Cultural Cuba manages the entire destination management process; all the required travel documentation, RT Havana airport transfers, pre-paid lux hotel accommodations, top-notch dynamic guides, dedicated drivers and air-conditioned transportation, restaurant reservations at vetted private and very popular "paladares," exclusive interactions with Cuban artists and musicians, behind-the-scenes access to special sites, and more. www.culturalcuba.com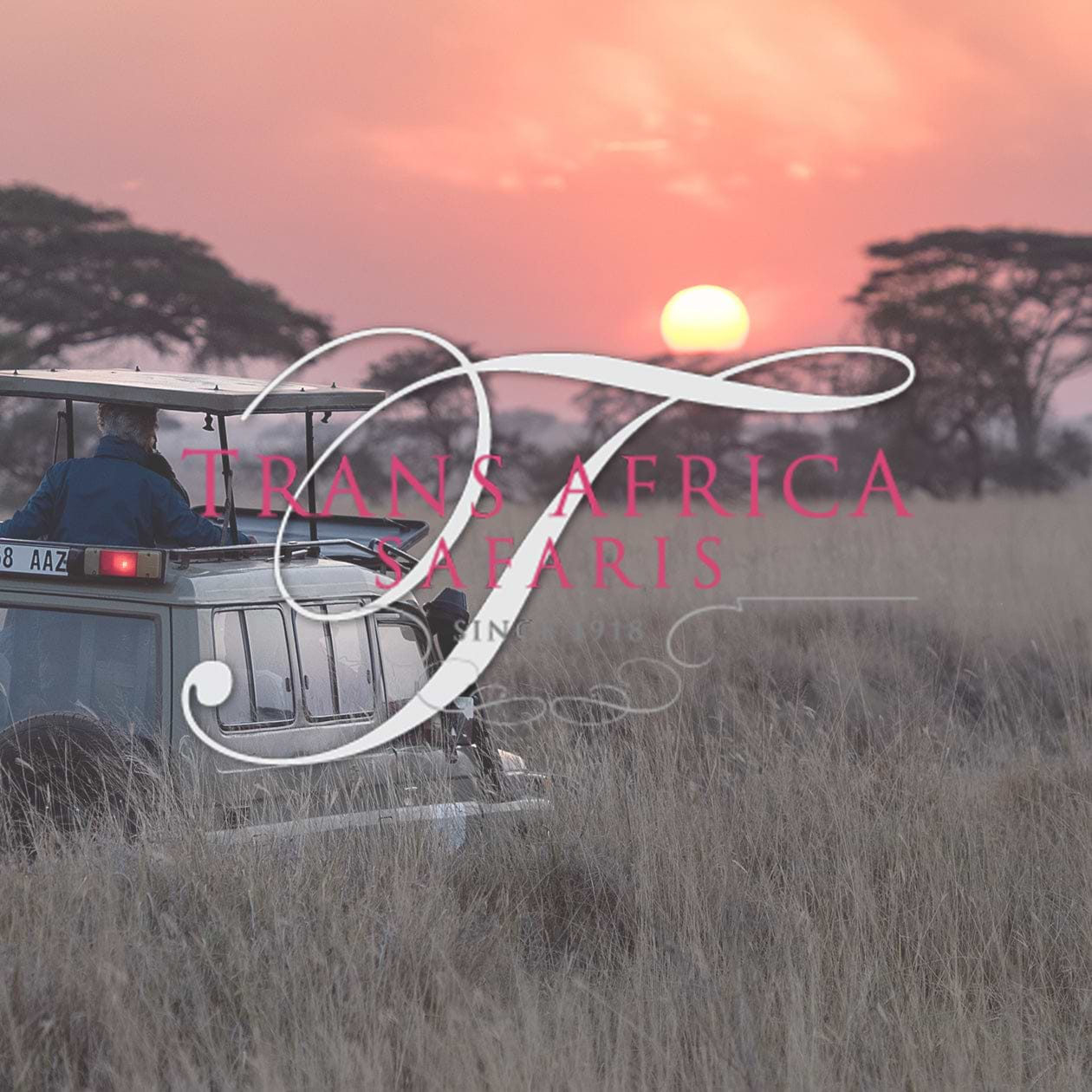 TRANSAFRICA SAFARIS
We are delighted to have this new VIP partnership for Anatomie customers. Luxury tailor-made travel since 1918, Trans Africa Safaris offers unique destination experiences throughout Southern & East Africa and the Indian Ocean Islands. To book your trip, visit www.transafricasafaris.com or contact res@transafricasafaris.com