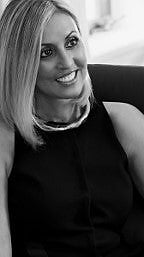 PINECREST, FL
MICHELE BAENA
I have been in the fashion industry for over 35 years and was thrilled to join Anatomie when Direct Sales was added to their Omni Channel business. This method of shopping offers a one-to--one experience in a safe environment.
Anatomie offers the new lifestyle dressing that so many of my clients want, emphasizing style, comfort, and practicality.
Time and money should be well spent and ANATOMIE wardrobe makeover and personal shopping offers this to you.