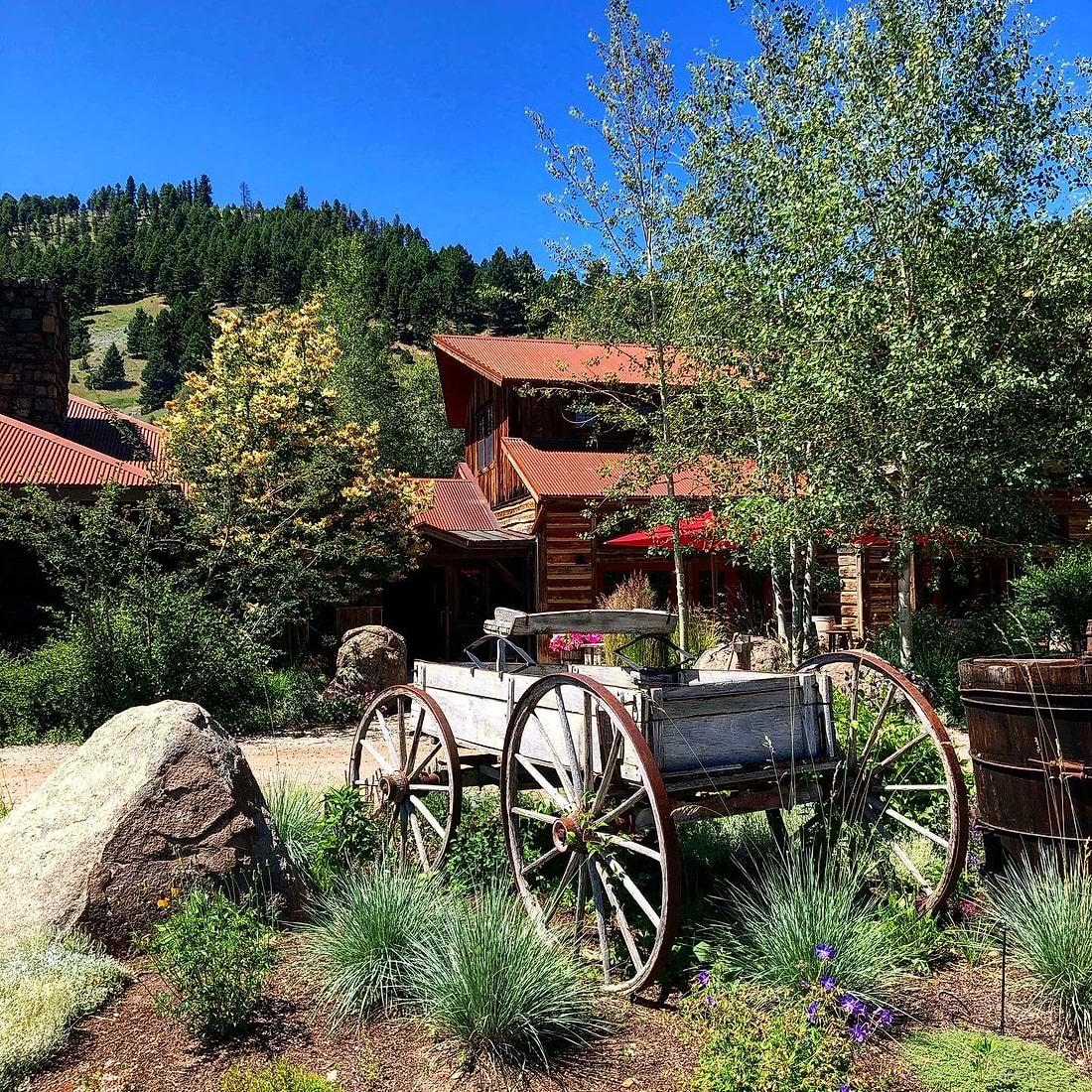 WIDE OPEN SPACES IN THE US
Escape Artists
02 Sep, 2020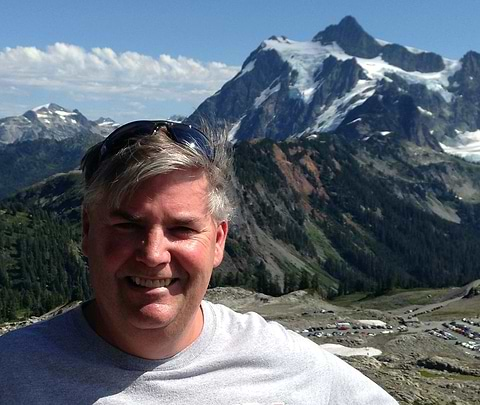 SCOTT CADDOW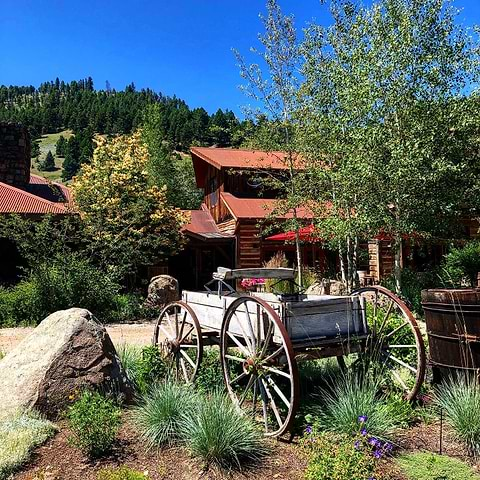 WIDE OPEN SPACES
I am one of the lucky ones. I found a job in the travel industry when I was in college, that became a career, that has allowed me to travel to the world's most interesting places for the last 30 years.
International travel plans changed so instead I travelled across the United States and have been fortunate to visit some amazing places during the last few months.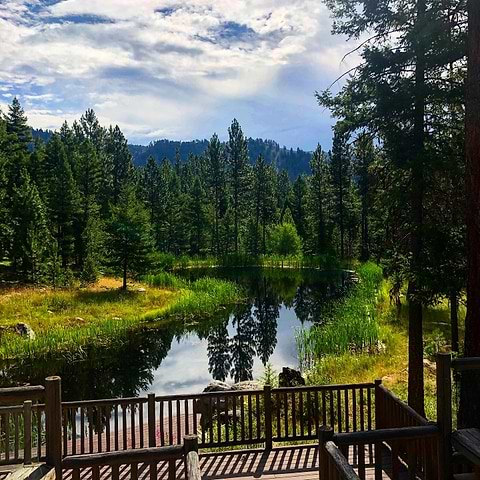 My recent adventures by Motorhome have taken me through the high deserts of Arizona with beautiful mountain peaks and volcanic cinder cones surrounding the quaint town of Flagstaff. Then off to the artists colonies of Santa Fe and Taos New Mexico, surrounded by pristine National Forest lands, perfect for morning hikes and afternoon picnics. I discovered a few hidden gems here for my clients that include small boutique resorts with hot springs and private experiences for active travelers.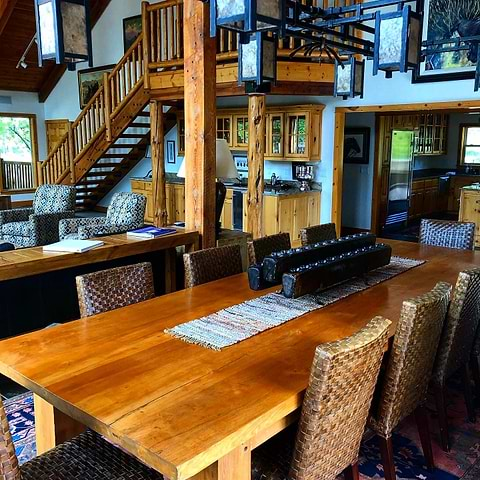 The highlight of this trip was the time I spent in wide open big sky country - Montana! I wanted to explore our Luxury Lodges in this area, and they did not disappoint. These are not the Dude Ranches we think of from City Slickers, these are true luxury experiences. Private cabins, over the top glamping, farm to table dining, outdoor activities, serene spaces and social distancing by default. The private artwork collections alone are reason enough to visit Triple Creek Ranch, one of my favorites.
When you are ready to plan your Escape I look forward to being your Escape Artist.