INSIDE AFRICA WITH MICATO SAFARIS
Escape Artists
19 Apr, 2021
KAREEM GEORGE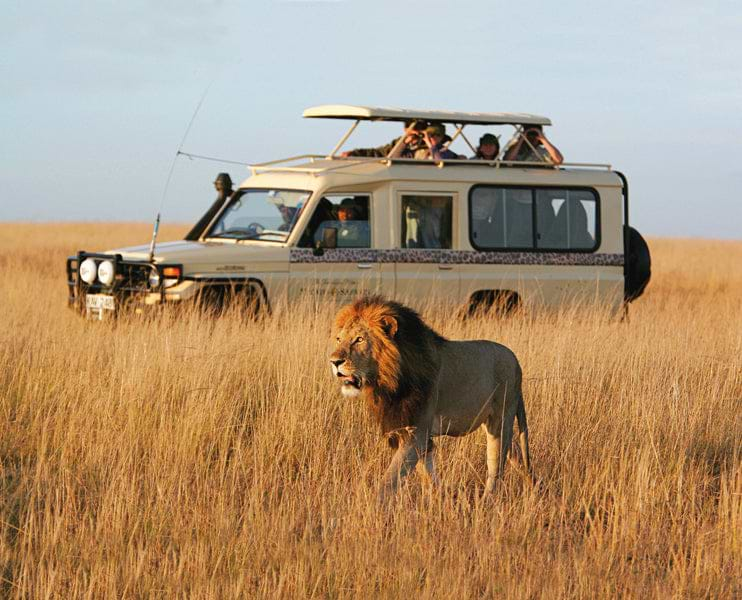 INSIDE AFRICA WITH MICATO SAFARIS
For many, a safari is a bucket list adventure. For those who visit Africa, the dream becomes to return again and again. Our Escape Artists will share the many options to make your Africa dreams a reality.
Partnering with Micato Safaris who has recently landed in the #1 spot on Travel + Leisure's World's Best list an unprecedented ninth time! With 55 years of safari experience and their unique, once in a lifetime Africa itineraries, Micato is one of our Escape Artists most valued partners. Our Escape Artists will ensure you are staying in world-class, luxurious camps, arranging Game drives, ballooning over the Maasai Mara or sundowners from the back of your jeep, your safari will be personalized and the trip of a lifetime.  Plus, they will ensure you have all the latest information on safety measures, health protocols and guidelines while traveling to Africa.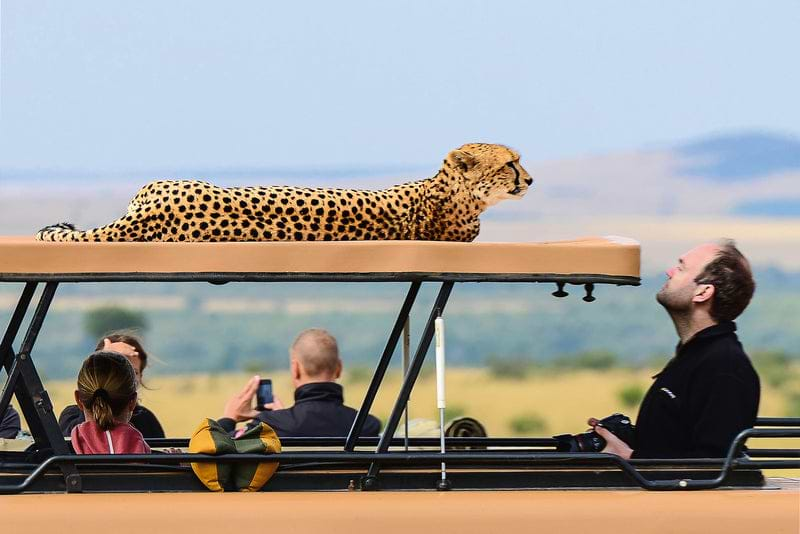 For additional details on Micato check out their splendid brochure. 
Ready to start your adventure, contact one of our Escape Artists and reserve your Micato Safari today!
Contact Kareem
Email: kgeorge@culturetraveler.com
Phone: 313-451-2491