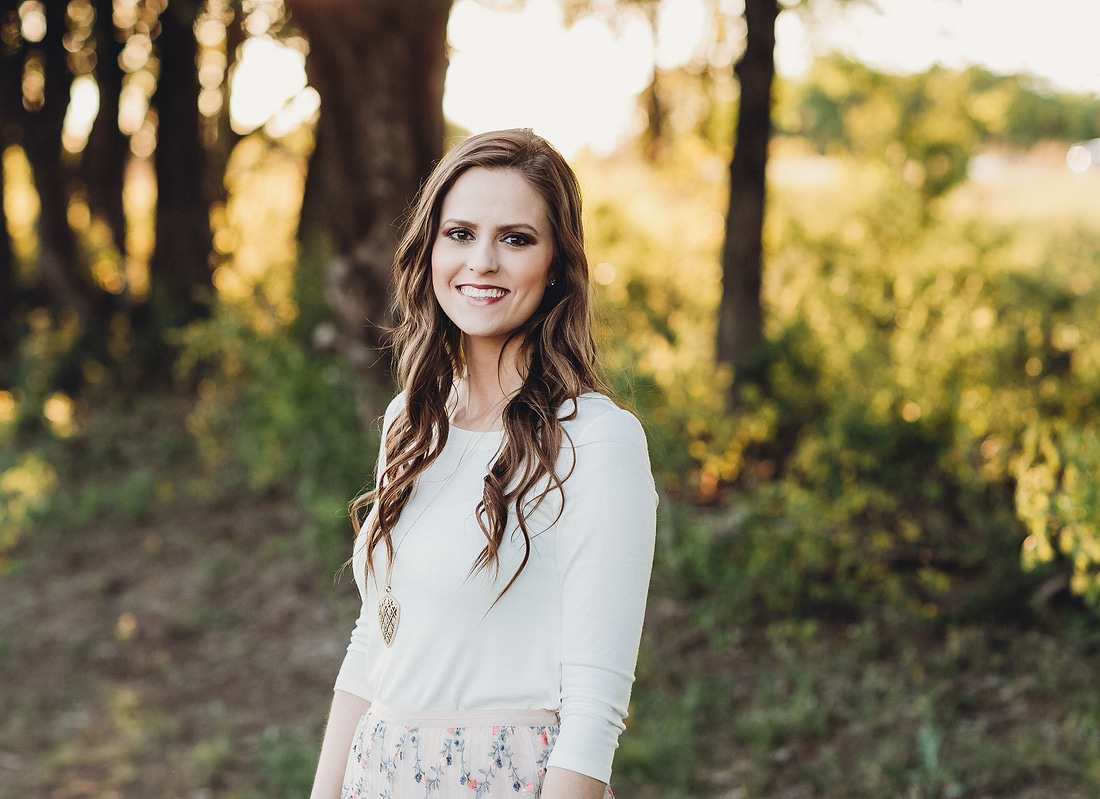 TEXAS HILL COUNTRY
Escape Artists
12 Sep, 2020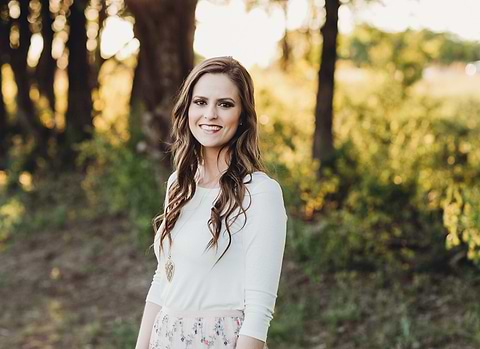 HANNAH COTE
TEXAS HILL COUNTRY
It's been said that everything is bigger in Texas, and as my home, I might add… it's better, too!  I can't think of a better place to escape in style than to a stunning and spectacular resort outside of Austin and near the Texas Hill Country.
Just this last fall my husband and I escaped to the Omni Barton Springs Resort. You can look forward to a secluded, very classy resort situated on a world-class golf course – surrounded by trees and hills. Take advantage of deluxe accommodations, a beautiful, relaxing spa (and truly one of the finest spa experiences I've ever enjoyed), spectacular swimming pools, championship golf, amazing dining options – and that's just the beginning.  If you want to branch out, I can recommend a day-trip to near-by Fredericksburg – along the wine trail in the famous Texas Hill Country. Be assured you'll feel comfortable here as Omni has introduced it's Omni Safe & Clean initiative as approved by the CDC.
Another favorite of mine is the world-class Miraval-Austin. Situated on 220 secluded acres - and all enclosed by the lush Balcones Canyons Preserve. Relax in modern, spa-inspired accommodations that provide you "elegance without excess; comfort with a conscience." Your daily options run the gamut from wellness counseling to hiking, water activities, fitness classes, and culinary instruction. Plus, I can get you exclusive amenities and have all the details about their in-depth "Well Being & Safety" initiative.
Whether you're ready to travel now, this fall when it's cooler, or looking forward to a "closer-to-home" luxurious, relaxing holiday getaway destination… I can help you ESCAPE!  Let's get together soon.  I'll also share with you the best choices for your new Anatomie wardrobe to make sure your trip the best ever, and easier to pack… Deep in the Heart of Texas!
Contact Hannah
Email: hannah@legacytravel.com
Phone: Office (972) 517-9130, Toll-Free 866-329-7157