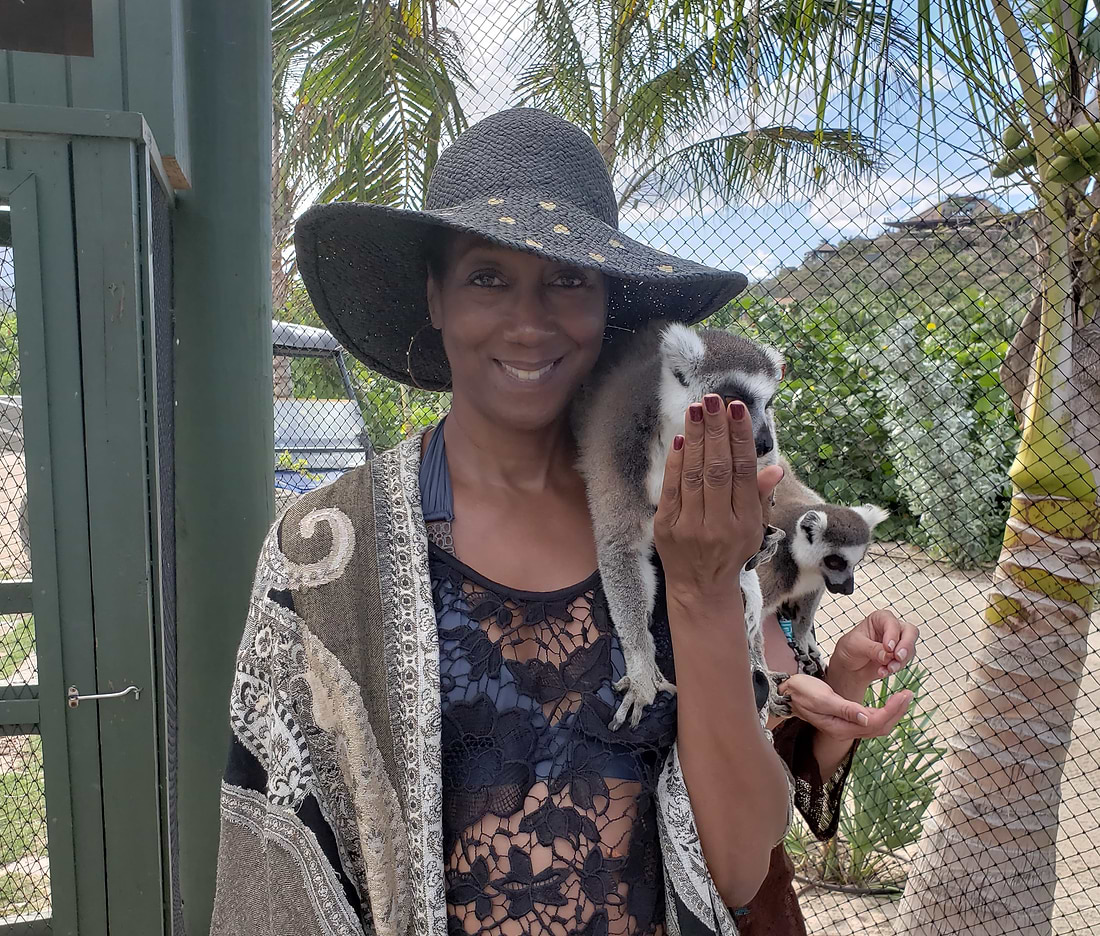 ISLAND GETAWAY
Escape Artists
13 Sep, 2020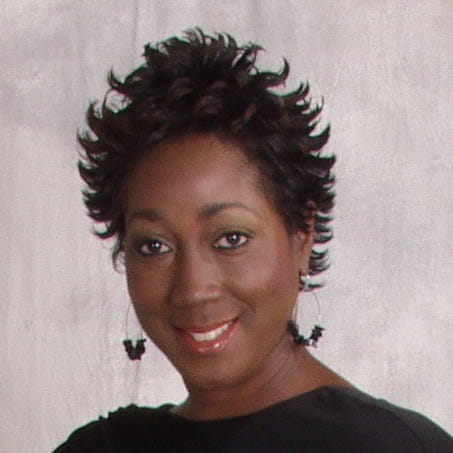 DEBBI CLAXTON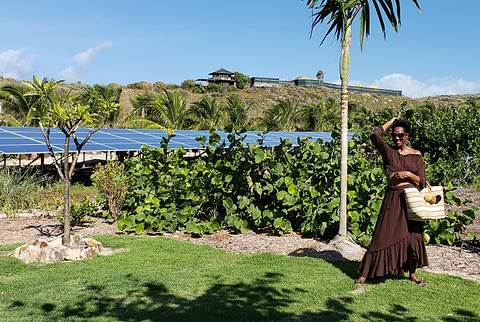 ISLAND GETAWAY
My name is Debbi Claxton. For over 23 years I have been designing luxury land adventures and cruises for discerning clients. I pride myself on understanding my client's needs. And I try to stay one step ahead of them by presenting the next "It" destinations, what's required in getting there, and planning what their unique one-of-a-kind experiences will be once they arrive. Two close-to-home escapes that offer true privacy I love to design for clients is a week on Necker Island or a private chartered-yacht vacation.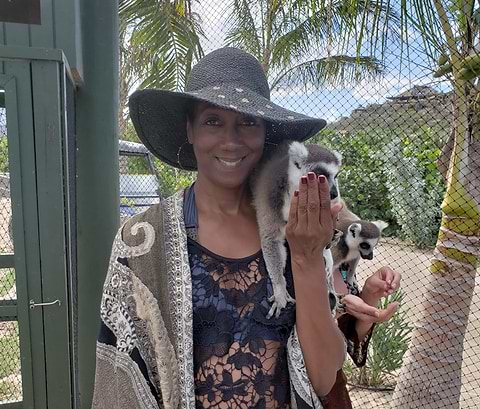 Necker Island, Sir Richard Branson's private island paradise, is located in the Caribbean in the beautiful and unspoiled British Virgin Islands.  I can attest from my personal experience; this special island is barefoot luxury in a setting that is comfortably exclusive. Whether you want to get away as a couple, single or family, or you prefer to have the island all to yourself and up to 39 of your very grateful family and friends, I will help you craft an all-inclusive retreat to relax, reconnect and recharge.  
If the lull of the sea is what you prefer, but the comfort of a private yacht, and the personalized services of a carefully selected professional crew, is what you need, I will keep things simple with two questions:  How large is your party?  What ports do you want to visit?  With that, and the help of our experienced and carefully vetted charter planning professionals, we will help you select the perfect yacht and design your ideal itinerary.
 I look forward to the opportunity to help you indulge and enjoy the comforts and pleasures in life that far exceed those achieved through a typically normal way of living. 
Contact Debbi
Email: debbiclaxton@luxurytravelbydebbi.com
Phone: Office (954) 451-3358 or (305) 964-7600, Cell (305) 484-4936