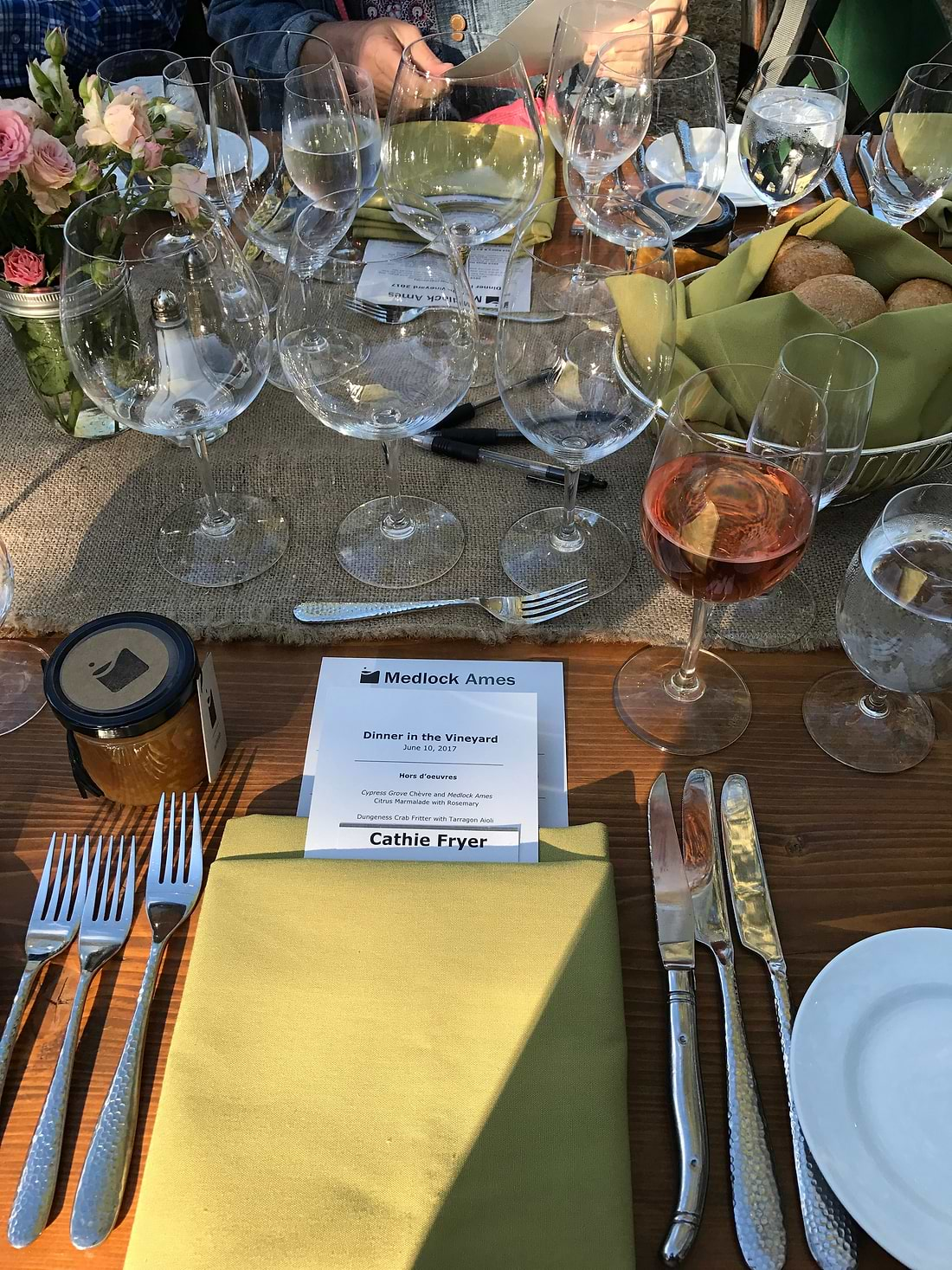 SCENIC CALIFORNIA
Escape Artists
06 Sep, 2020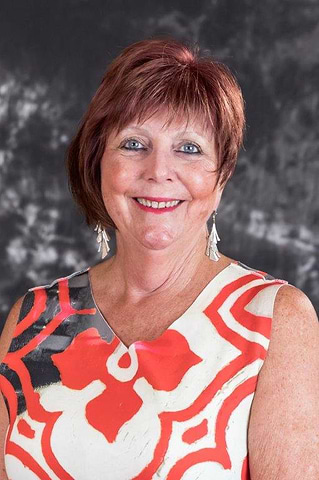 CATHIE LENTZ FRYER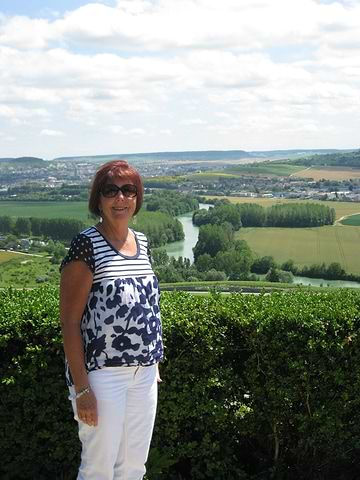 SCENIC CALIFORNIA
As a life-long Californian, I have first-hand knowledge and expertise in recommending and planning holidays in three major regions of our beautiful state: The stunningly beautiful Big Sur region, delightful and relaxing wine country of Napa Valley, and the scenic beaches southern California's Rancho Santa Fe.
First, Big Sur. Yes, it's a little more off the beaten path, but that's makes this getaway even more special. I can plan everything for you from a fun hiking expedition to arranging very special adventures and luxurious activities at either of Big Sur's two finest resorts.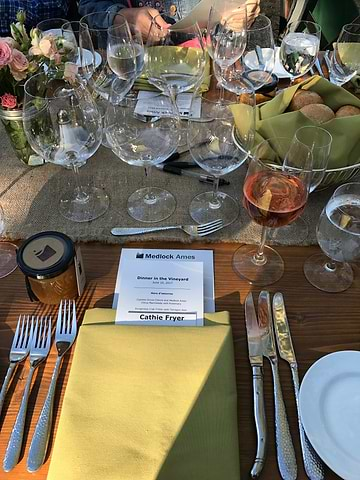 If you prefer to escape to California's Napa Valley, look forward to your choice of resorts that feature deluxe accommodations in either suites, cottages or lodges, dining in Michelin 3-star restaurants, plus delightful outdoor dining opportunities, and complimentary transportation to nearby towns for sightseeing and a day of fun. And what's more:  I can exclusively arrange for you to meet the wine makers.
Should you prefer to head to southern California and the San Diego area, the resort I envision for you will showcases spacious, ocean view suites, adventurous hike and bike excursions, luxurious spa services, complimentary use of the resort's Bentleys and an exclusive behind-the-scenes tour of the Del Mar Thoroughbred Horse Stables and Fairgrounds.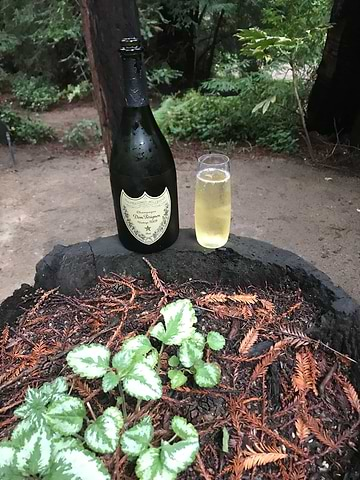 Beyond California, clients are loving the local adventures we're developing for families to explore the National Parks with the luxury of a private guide and transportation, the comfort of unique lodges and resorts, and the thrill and serenity of pristine trails, hikes that reveal stunning views, sunrise wildlife tours, thrilling rafting trips, and so much more.
My slogan - "Keep Dreaming…The World Is Waiting for You!"- can quickly become a reality when we work together to plan your out-of-this-world, yet closer-to-home escape.
Contact Cathie:
Email: cathief@ctatravel.com
Phone: (562) 865-9516
Specialties:
River Cruising
Inside Africa with Micato Safaris
Scenic California