CUSTOM-DESIGNED ESCAPES
Escape Artists
02 Sep, 2020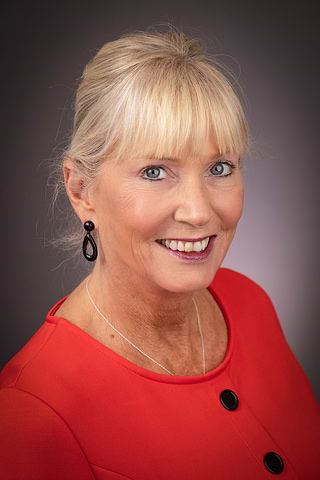 CAROL LEKKI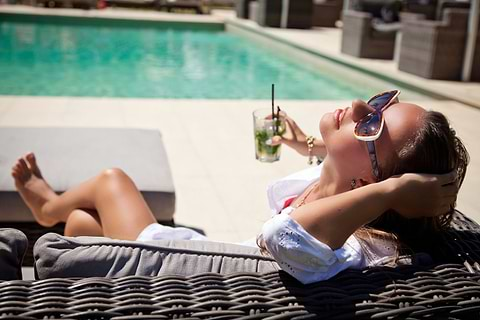 CUSTOM - DESIGNED ESCAPES
Traveling with mindfulness and precautions have always been a priority throughout my nearly 45-year career as a travel advisor, and this attention to detail and contingency planning is more important than ever. While cancelled plans and delayed vacations abroad are disappointing, my advice is do not lament where you cannot go at this time – celebrate the spectacular destinations across the United States that you can visit.
In addition to planning vacations for couples, singles and families of all sizes, crafting group travel experiences, such as women only getaways  or special interest groups, is a passion of mine and a specialty of the team at Carol's Travel.  New experiences, adventure, and comfortable camaraderie are key components to the success of our group programs.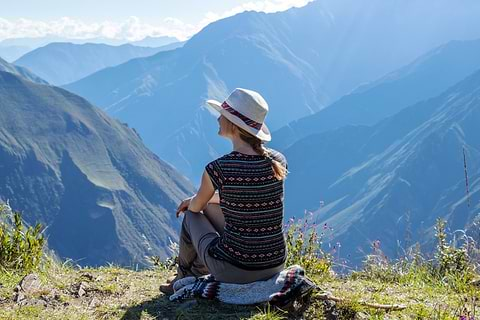 So, where should you consider going now?  A custom-designed itinerary complete with private guides and planes shows off Alaska's spectacular coastal terrain, quaint villages, rain forests, glaciers and mountain skyscapes.  Perhaps you prefer a private driver and guide steering you through the vineyards and private tasting rooms of the Napa and Sonoma Valleys. Or consider the convenience of flying private between our nation's great National Parks. Dazzling Caribbean islands and their luxury resorts are open and anticipating your arrival.
You can combine any of these great destinations with our expertise in designing spa-focused experiences, educational and cultural tours,  food and wine escapes and adventure travel including multisport trips, bicycling, hiking, and rafting.
Contact me to help you and your tribe find the wide-open spaces, stunning landscapes, hidden gems, and purple mountains majesty!
Contact Carol
Email: carol.lekki@frosch.com
Phone: TF: (800) 535-2670, O: (708) 532-5450, D: (708) 263-6014