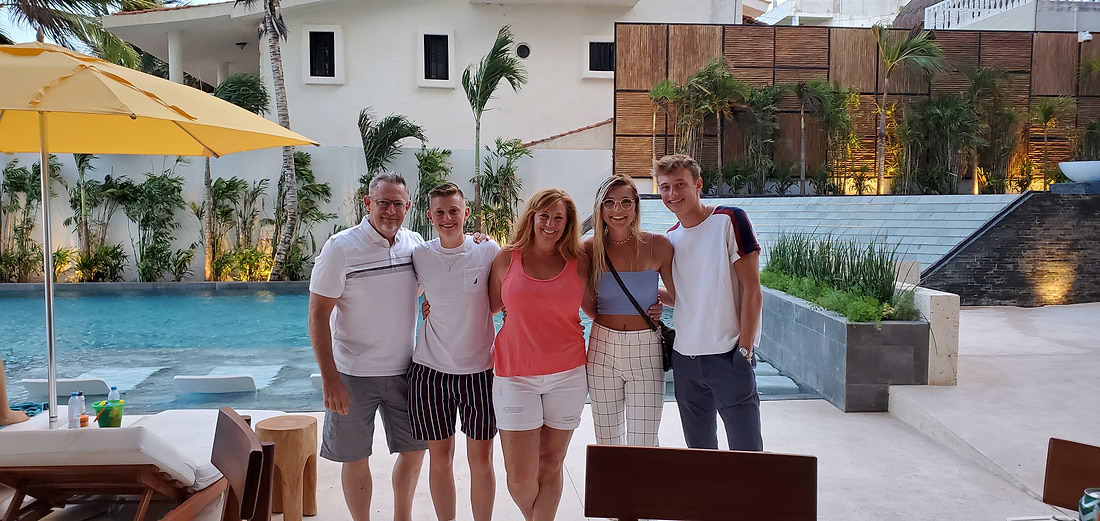 BLISSFUL VACATIONS
Escape Artists
01 Sep, 2020
JACKIE WAECHTER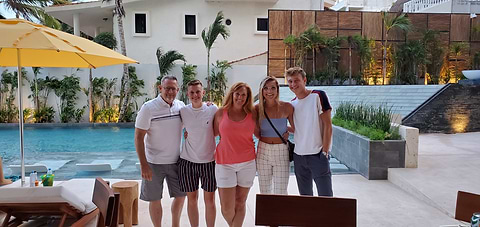 BLISSFUL VACATIONS
My specialty is creating the destination wedding or honeymoon of your dreams.  That is the focus of Blissful Honeymoons & Destination Weddings. 
But the process to get to know you as a couple, figure out what your "dream vision" of a honeymoon or destination wedding looks like, and make that come true, is very similar to how I help clients plan all of their Blissful Vacations, whether that be a romantic getaway, family vacation or adventure to foreign lands.
My ability to create your ideal vacation is rooted in the personal connections I've developed at the hotels and resorts that I recommend. This offers you first-hand information on the amenities including wedding offerings, food, pools, spas and activities on property as well as outside the resort, so that you can enjoy the unique, memory-making experiences of the local culture.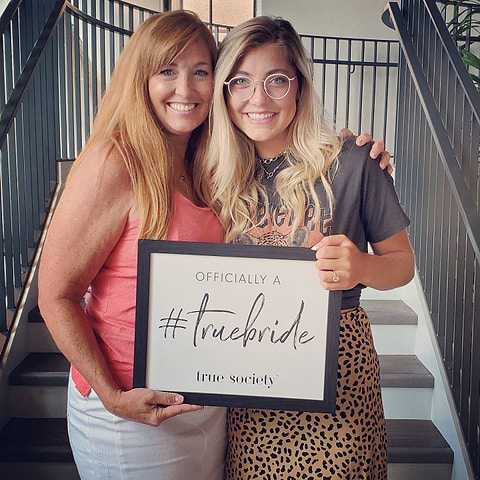 I also provide clients complimentary "extras" available because I maintain expert agent certifications and have many long-standing partnerships with the most well-known resort brands including Sandals Resorts, Secrets/Dreams/Now/Zoetry Resorts, Couples Resorts, Palace Resorts, El Dorado/Azul Resorts, Sol Melia Resorts, Excellence Resorts, and many more in Hawaii, Fiji, Tahiti, Caribbean and Mexico.
It is a passion and an honor to be a part of my clients' lives in planning their first trip together as a married couple, a romantic getaway, an ultimate family vacation. This year is extra special as I plan the honeymoon of my own daughter.  I was blessed to help her future husband plan the surprise proposal on our vacation in Mexico this past summer.  She has seen me plan these special trips for over 17 years and now I get to help her, and her fiancé create lifelong memories with the perfect Honeymoon for their adventurous spirits.
I look forward to helping you plan your next escape.
Contact Jackie
Email: jackie@blissfulhoneymoons.com
Phone: (816) 260-8781