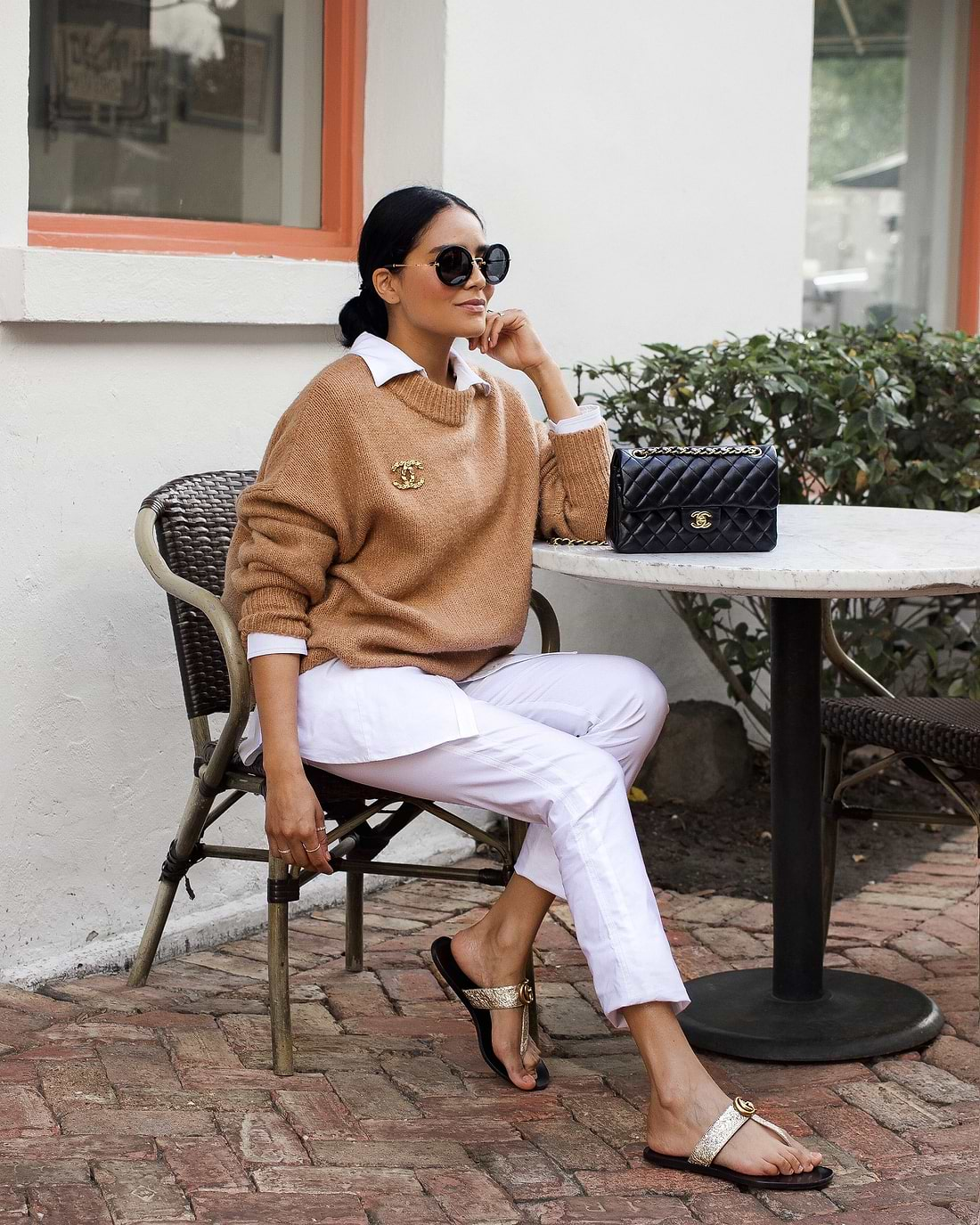 White Pants Season Can't Get Here Soon Enough
Anatomie Blog
27 Mar, 2020
There are plenty of health concerns in the world today. While travel is extremely limited now, there are certainly some bright spots on the horizon! The good news is that many people have a bit more downtime to plan their next getaway for when the time is right, and that includes finding some summer styles for women that will help beat the heat! Here are a few different options for lightweight women's pants that you are sure to love. 
Skyler Travel Pant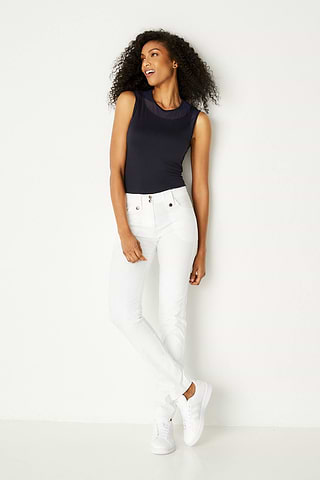 Want to hug your curves to perfection -- without the tugging and pulling associated with many white pants for women? Our Skyler Travel Pant in white is the best of all worlds: a slim-fitting, curve-hugging stretch white material that includes small details such as arrow-shaped belt loops with snap detailing in a wrinkle-resistant material that is perfect for blazing new trails. 
Luisa Skinny Jean Pant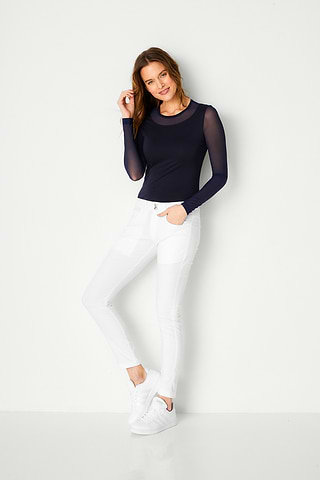 Love skinny jeans and comfort, too? You're certain to appreciate Anatomie's Luisa Skinny Jean Pant in white. One of our best-selling styles, the Luisa has the 5-pocket skinny jean silhouette that you love with a bit of added stretch that will keep you comfortable and looking fantastic. 
Gail Curvy Hi-Waist Pants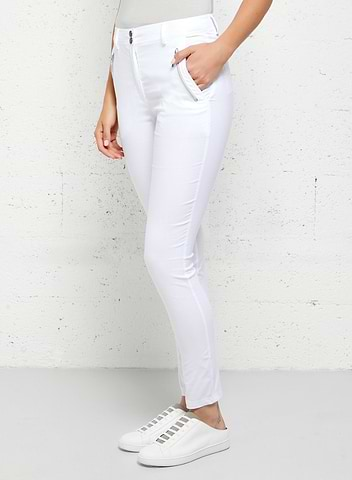 Looking for a modern option in lightweight women's pants? Check out our Gail Curvy Hi-Waist Pants in white. These stretchy pants are setting a new standard for comfort and style, with thoughtful details such as a zip detail on the pockets that is sure to elevate your look. 
Sonia Curvy Hi-Rise Pants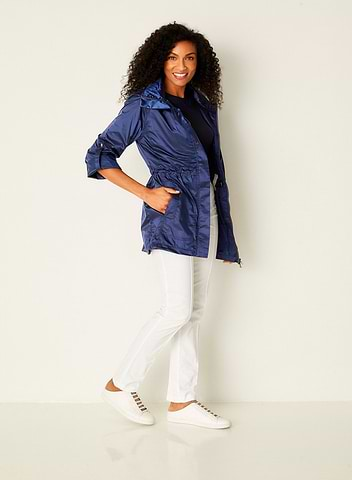 Need a travel-ready essential that you know will look amazing right out of your bag? Anatomie clients love our Sonia Curvy Hi-Rise Pants in White! With an ankle-length hem and side zip and clasp closure, the sleek look of these high-rise pants is sure to catch their eye. 
No matter where in the world you're headed, Anatomie wrinkle-free clothing will easily travel with you! Now is the perfect time to take advantage of being stuck inside to update your wardrobe with these stunning essentials -- so you're ready to hit the road when travel restrictions are eased!