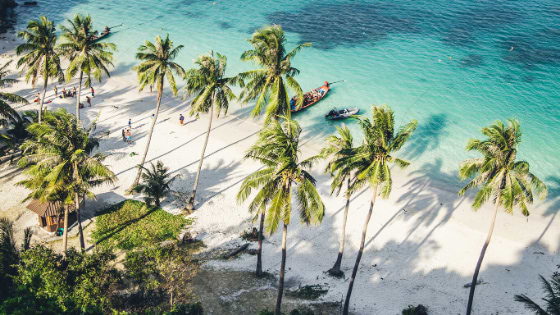 Tropical Destinations to Inspire You For 2020
Anatomie Blog
28 Jan, 2020
Ready to cure some winter blues? Getting out of the house and packing up some cruise clothing may be exactly what the doctor ordered! After the long winter months and holidays, it's not unusual to be feeling a bit down as we start back to work and the daily grind. Finding the best tropical destinations 2020 has to offer isn't hard -- we'll give you the inside hints as well as a quick tropical destination packing guide that you won't want to miss!
Explore One of Fiji's 330 Islands
Fiji's unspoiled beauty is sure to put your winter doldrums away, especially if you pick some of the lesser-known of Fiji's 330 islands for your next getaway. Locally-run accommodations are exceptional, or you can check out some of the five-star resorts such as the Yasawa Island Resort if you're looking for a luxury vacation destination.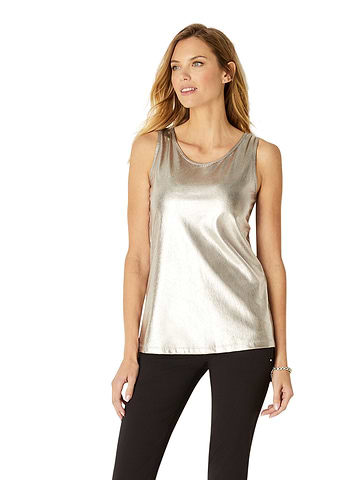 Shop the Amaya Metallic Knit Tank
Enjoy Thailand: The Land of the Gods
From stunning ocean vistas to classical Javanese paintings, Thailand has plenty to offer the intrepid traveler. Enjoy some unique experiences such as traditional Legong dance performances or a calming holiday on crystal-white sands. Don't miss the Pasar Sindhu Night Market, where you can find all types of unique offerings.
https://anatomie.com/products/sonia-curvy-hi-rise-pants
Perfect Your Tan on a Stunning Negril Beach
Jamaica is one of those locations that are nearly perfect at any time of the year, but particularly when it's cold and wet outside in your current location. Negril's Seven Mile Beach is the hub of all things tropical, with the widest range of blues that you can imagine next to perfect white sand beaches. The weather is so gorgeous that you will forget winter exists and never want to leave this vacation paradise.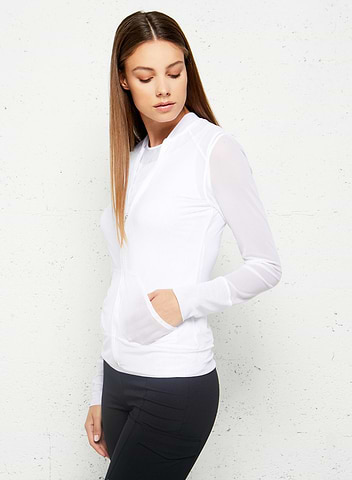 Love cruising, but stressed out trying to find the best tropical destination packing guide? All you really need to know is one website: anatomie.com. Named the Official Luxury Travel Clothing Brand of 2019 and 2020 by Forbes Travel Guide, Anatomie's highly packable wardrobe is perfect for your on-the-go lifestyle.
These mix-and-match, lightweight options will keep your style on point when you're on the road. Enjoy traveling light instead of lugging around heavy bags with excess clothing when you check out Anatomie's great options for travel and everyday wear.