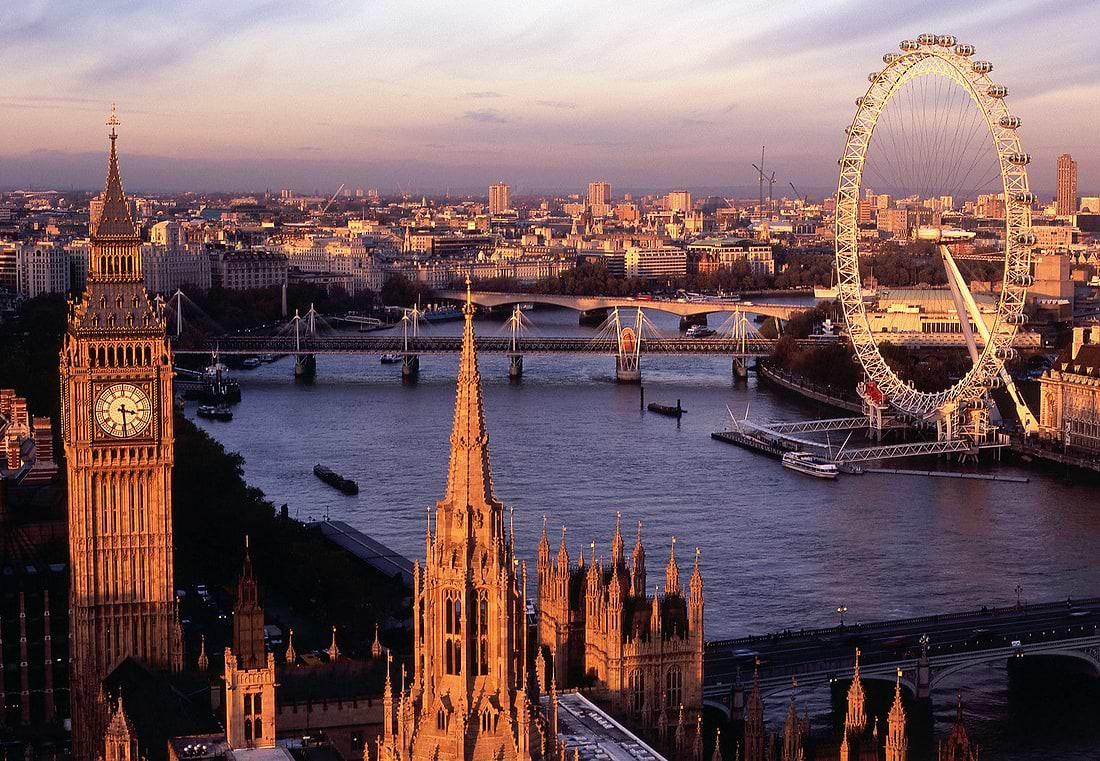 Travel Tuesday: Traveling Through London
Anatomie Blog
25 Oct, 2016
Britain's capital is one of the world's most charming, historical cities with roots dating back to the Roman Empire. Grandiose landmarks such as Westminster Abbey and Buckingham Palace are juxtaposed with newer attractions like the London Eye and the Tate Modern. It's an ideal city for just wandering, with picnic-perfect parks, cozy pubs and impressive museums and art galleries at every turn.
"Every street is picturesque and civilized—out of a movie," says Thomas Dietrich, Anatomie's Board Chairman and Strategic Advisor, who fell in love with the city when he first visited in 1991. Thomas returns twice a year, in April and September, wearing Anatomie's Alessio Pants on his overnight flights. "London offers the best shopping to get a feel for all European trends," he explains. "You'll find every major European brand there."
He prefers to visit in September, a month known for comfortable 60-degree temperatures and citywide celebrations and festivals, including the London Design Festival and Totally Thames (large-scale art installations, concerts and performances along the river). On his must-do list: "You need to get lost walking around the Seven Dials, a junction of seven roads in Covent Garden known for great shopping and more importantly, pubs." Vibrant Convent Garden is in London's West End and is home to the Royal Opera House, National Gallery and London Transport Museum. "It's also nice to just sit on a bench along the East Bank of the Thames and savor the view of Elizabeth Tower (Big Ben) and the Houses of Parliament," says Thomas. The scenic Thames, the longest river entirely in England, flows through the heart of the city and offers incredible views by land or by water. Finally, no visit is complete without a visit to Shakespeare's iconic Globe Theatre for a show.
Find sweaters & jackets for your London trip