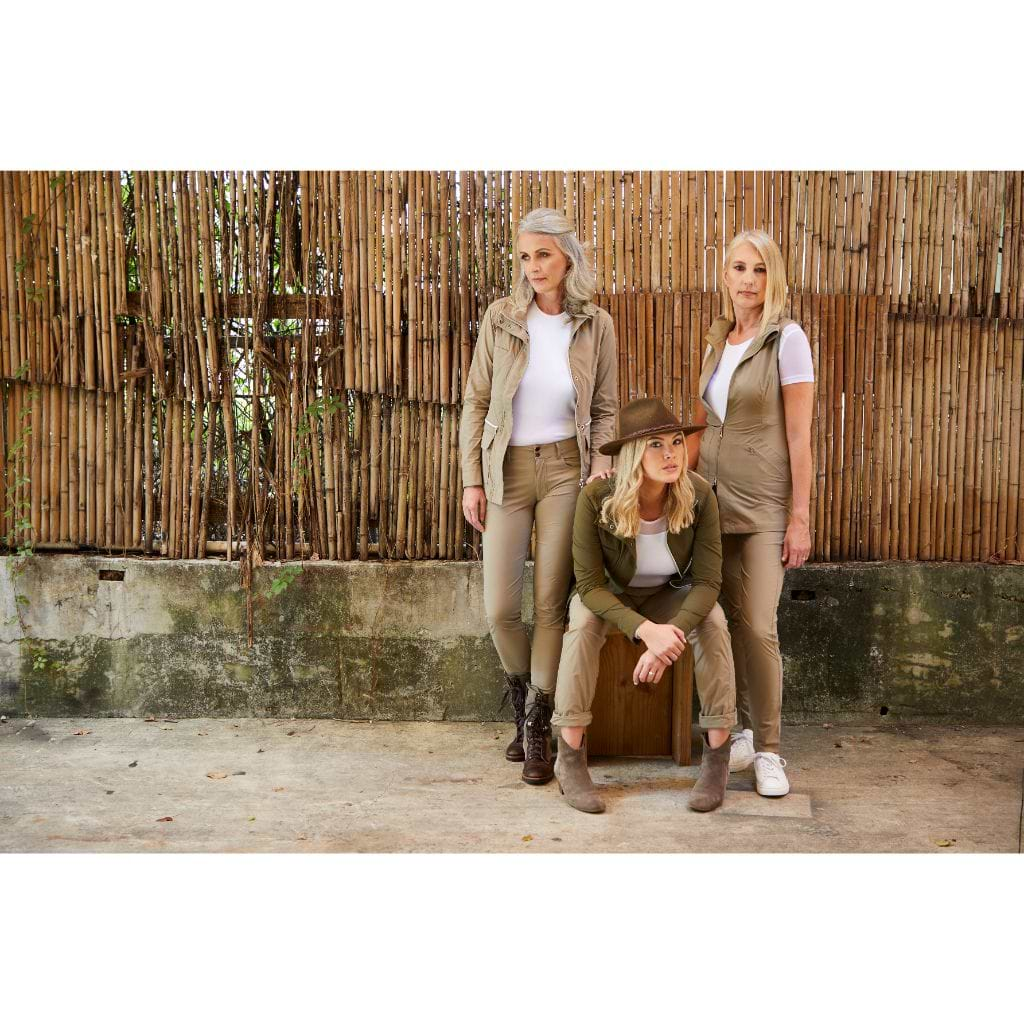 Top Four Travel Pants for Mother's Day
Anatomie Blog
08 May, 2019
Looking for a unique Mother's Day gift that won't wither and die within a week? Why not give that busy working mom in your life the best women's travel clothing? Side note: you can treat yourself, too! Anatomie offers a select line of lightweight, wrinkle-free travel clothes that fit comfortably without compromising style.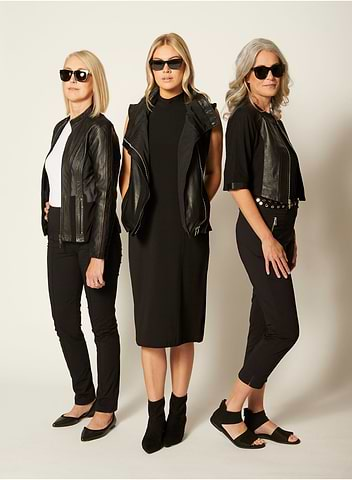 Considering that most travel time is spent sitting down, women's travel pants should be the top garment on everyone's list. Whether by train, airplane, or carpool, comfortable travel clothing is essential. Anatomie style is classic and timeless mingling durability with luxury to make the best women's travel clothing. Here are four of our most popular Anatomie pants that you are sure to love.
Skyler Travel Pant
Awarded "The Best Luxury Travel Pant of the Year," the Skyler Travel Pant is one of the most versatile pieces of women's travel clothing. Pair it with heels, boots or even your favorite sneakers for a variety of styles.
The Skyler  Pant is a high-rise, full-length pants that is fitted through the waist and has streamlined side panels creating a slim fit. It is made of 92% polyamide and 8% elastane, giving the pants a bit of stretch along with moisture-wicking and water-resistant properties. Stay dry and comfortable even when rushing through security to catch your flight.
Thea Pant
Made of the same signature comfort stretch, wrinkle-free fabric as the Skyler Pant, but with a more loose fit - the Thea pant is your go-to for office-to-fight or flight-to-dance recital wear. Maintain your put-together look no matter where the day takes you with these breathable, ankle-length women's travel pants with side zipper pockets.
The zip-fly and flat hook closure keeps the waistline clean, and the fabric gives you UPF of 50+. Pair it with our Mesh-Sleeve Top and your favorite flats for the ultimate Anatomie style.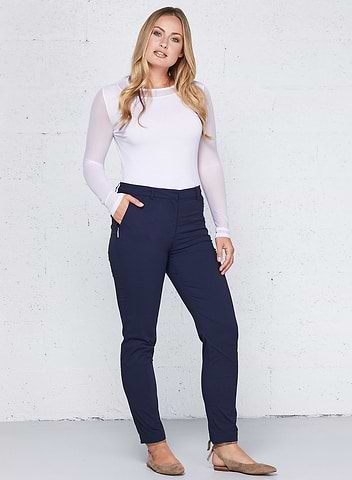 Andrea Contrast-Panel Legging
Capitalizing on the comfort and functionality of the everyday legging, Anatomie went above and beyond when creating the Andrea Contrast-Panel Legging. This is evident in the small details like a hidden waist pocket and zipper flourish near the ankle.
Paired with one of Anatomie's button-down shirts, or throw on a tank top if on your way to work out - these slimming, mid-rise leggings will look and feel great whether you're meeting clients for brunch or taking in a show. Not only can you dress them up, but you can also throw on your running shoes and take off on a stress-relieving jog.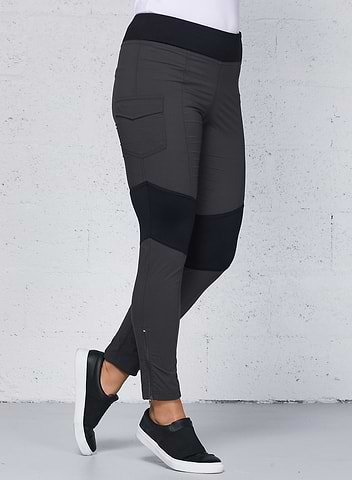 Daniella Jogger Stripe Travel Pant
The Daniella Jogger Stripe Travel Pant offers the utmost comfort in women's travel clothing. Made in Italy of silky-soft polyester and elastane, the Daniella is how you get away with wearing your favorite pajamas in public without actually wearing pajamas.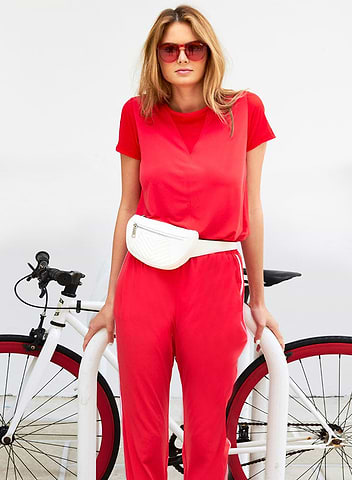 The mid-rise waist Daniella Pant pulls on with a drawstring tie. The relaxed fit and banded ankles means that this pant is roomy, and the legs will not ride up, allowing you to catch some much-needed sleep on your next flight.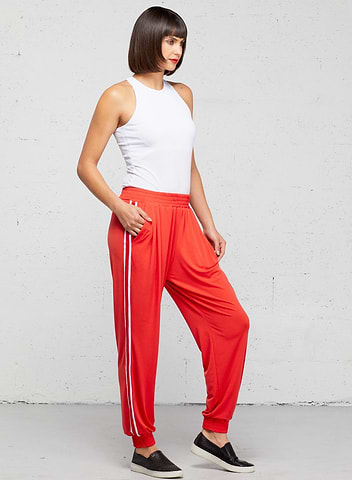 Finding the perfect Anatomie pants for Mom, or yourself, is easy when you shop Anatomie's luxurious line of lightweight, wrinkle-free travel clothes.