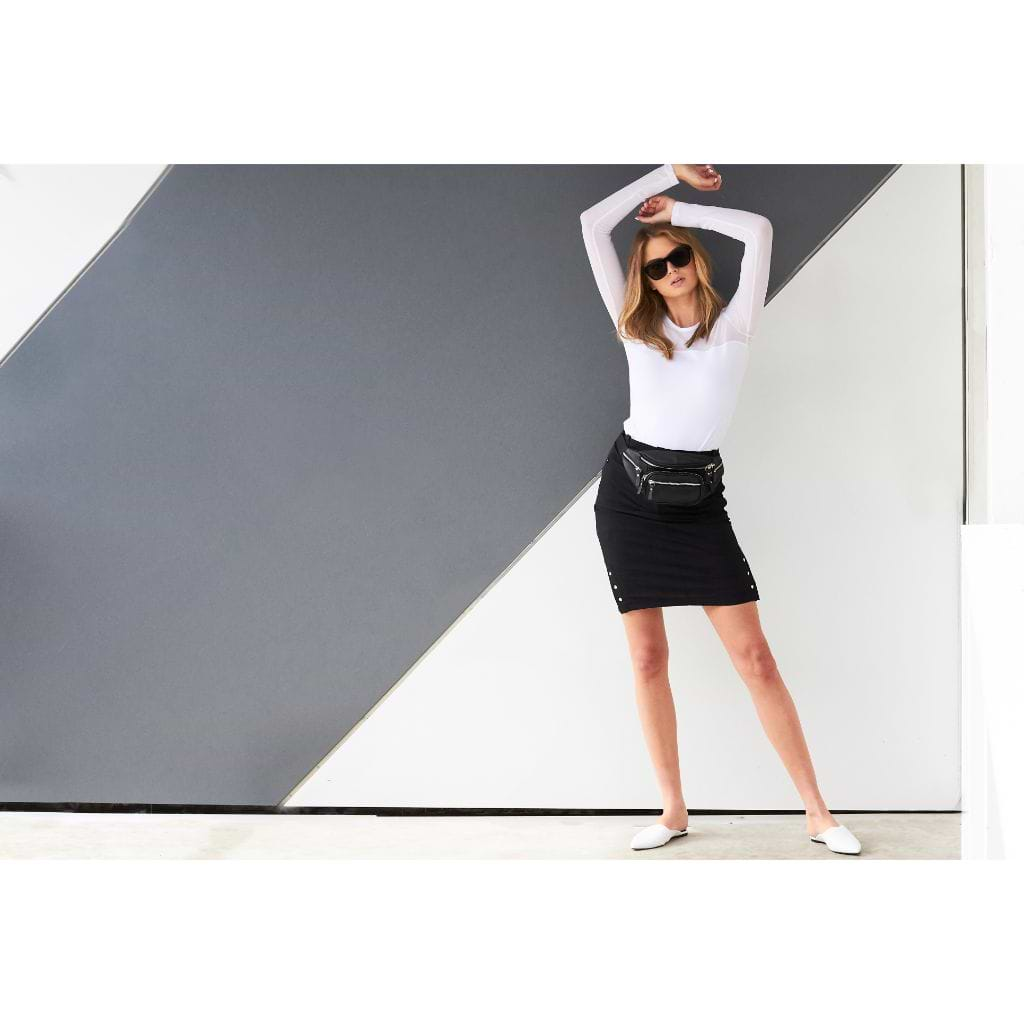 Top 4 Travel Destinations for Spring
Anatomie Blog
19 Apr, 2019
Chic Travel Destinations for Spring
Whether you're planning a quick getaway or a luxury vacation this Spring, skip the destinations that have been done and explore chicer and sleeker hotspots. Check out these chic travel destinations for spring as well as the best women's travel clothing from Anatomie for each location.
Nairobi, Kenya
With new direct flights from both Atlanta and New York City straight to Nairobi, Kenya is rapidly becoming the place to explore if you love animals and epic scenery. Try a safari with an emphasis on preservation and conservation and round out the trip with amazing culture, luxe hotels and world-class spas.
Look the part in Nairobi by investing in women's travel clothing that can pack well. Cover the bases with quintessential safari khakis like the
Kate Skinny Cargo Pant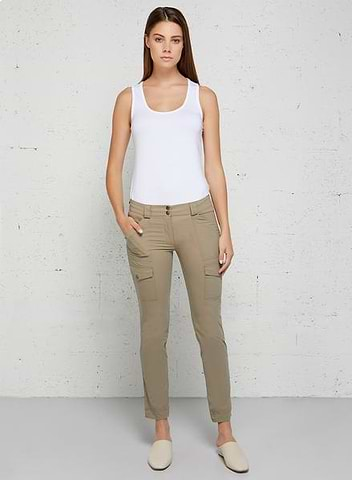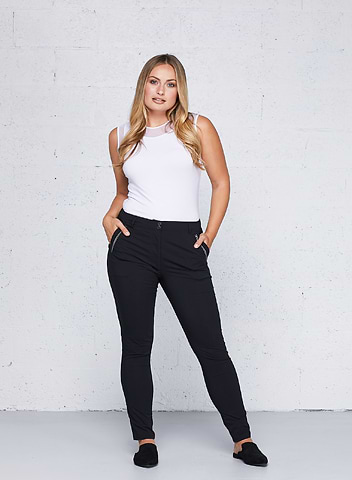 The Azores 
The Azores are a group of lush, spectacular islands right in the middle of the Atlantic Ocean. As part of Portugal, The Azores boast European culture and cuisine as well as a tropical background and incredible weather. It is known for outdoor adventure as well as an abundance of UNESCO heritage sites.
Whether you're watching dolphins, learning how to surf or indulging in a delicious seafood dinner, embrace Anatomie style in The Azores thanks to lightweight wrinkle free travel clothes. Some of the best travel clothing includes Anatomie pants like the
Skyler Travel Pant
, which can be dressed up or down depending on the activity.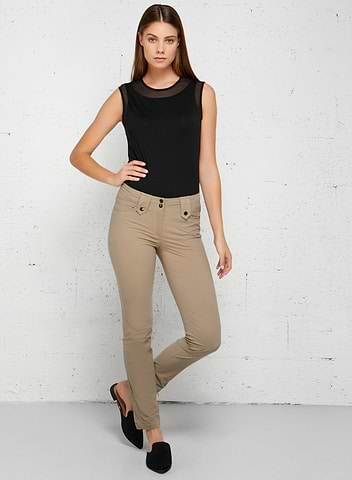 These women's travel pants look great paired with a soft tee or even with another Anatomie travel clothing staple, the
Metallic Travel Merika Windbreaker
.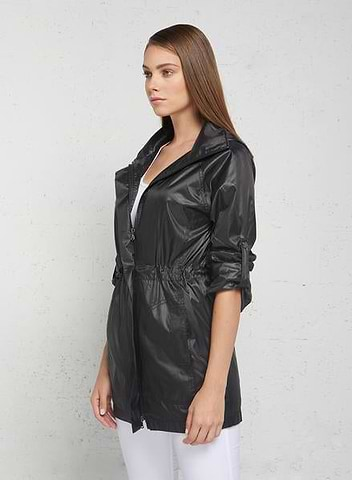 Mexico City, Mexico
Skip the beaches and head straight to Mexico's cultural hotspot: Mexico City. In recent years, it has experienced a true renaissance of art and design. More and more luxury hotels are opening their doors to travelers, and the culinary scene went from delicious street food to fusion cuisine in upscale eateries.
Lightweight wrinkle free travel clothes are a must in Mexico City. Fortunately, you can look your best and still handle the humidity with the right women's travel clothing. The
Marisa High Waisted Pant
is sleek and suited for city style, and these Anatomie pants pair well with comfortable loafers or striking heels. Add in plenty of vibrant, bold jewelry and accessories, because Mexico City style is all about color and whimsy.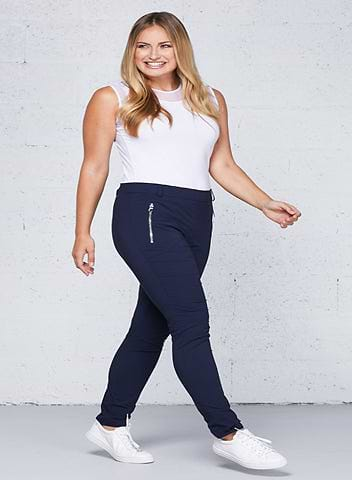 Bordeaux, France
What could possibly be chicer than Paris? Try Bordeaux. For years, Bordeaux was considered a stuffy spot for oenophiles, but it has transformed into a vibrant, youthful and exciting French destination. In addition to wine tastings, take a stroll along the Garonne River, tour exceptional art museums and dance until dawn at some of the trendiest bars and clubs in France.
Style is always key in France, and Bordeaux is no exception to the rule. Stick with clean, classic and sleek fashion separates that can be pulled together effortlessly and transition simply from day to night. If the weather is chilly, flatter your figure and stay warm with the
Travel City Slick Jacket
.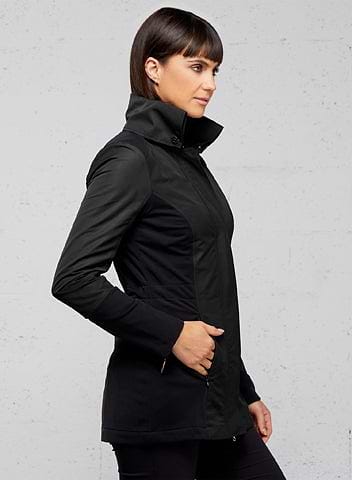 Wherever you're traveling this summer, embrace Anatomie style with the best women's travel clothing. With a flattering and comfortable pair of women's travel pants in your suitcase, you can look effortlessly chic from the French countryside to the shoreline of a tropical isle.