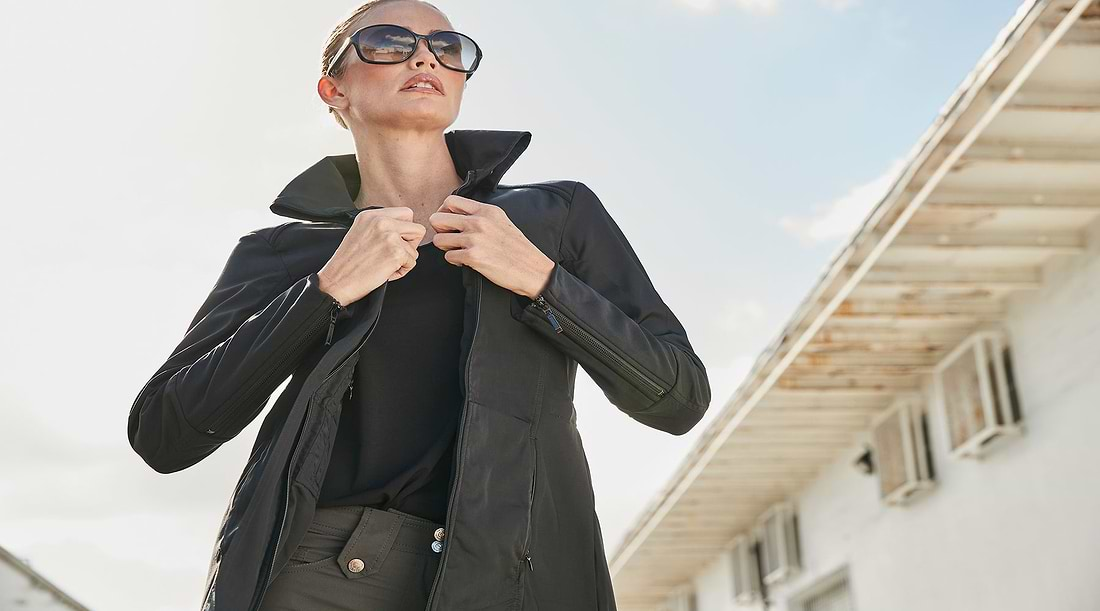 THE FUTURE OF TRAVEL: THE DIGITAL PASSPORT
Anatomie Blog
09 Apr, 2021
With the changing times and how challenging the past year has been, it seems almost impossible that the world of travel will reopen again anytime soon. However, with the widespread reach of the COVID-19 vaccine and states and countries slowly starting to reopen, there is finally a light at the end of the tunnel. But with how limited travel has become, it's difficult to imagine a world where freely traversing the world is even remotely possible.
Enter the digital vaccine passport. Newly implemented in New York, this amazing breakthrough will help serve as the gateway for travel without fear of quarantine or other COVID-related encumbrances. Known as the 'Excelsior Pass,' this digital passport can be added to your phone to show that you have either been fully vaccinated against COVID-19 or have tested negative within the past week. Although this digital passport is currently only valid in New York, it has the amazing potential to expand internationally, making worldwide travel that much easier in this brave new world. And we can't be more excited.
Ready to hit the road and dreaming of what you'll pack while you wait for your digital passport to arrive? Here are some of our favorite picks to take you anywhere in the world in comfort and style.
Outfit #1 – For the Urban Adventurer
The Andrea Contrast Panel Leggings
Luxury meets comfort in these wear-anywhere and timeless leggings.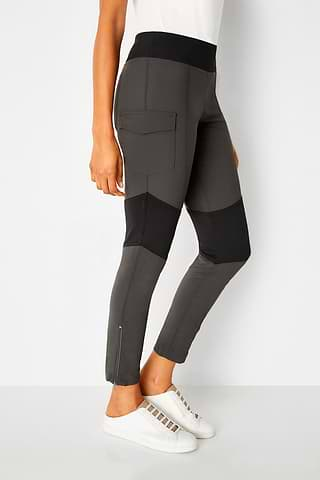 The Jackson V-Neck Sleeveless Top
Easy to layer or wear on its own with bold mesh inserts at the neck and sleeves.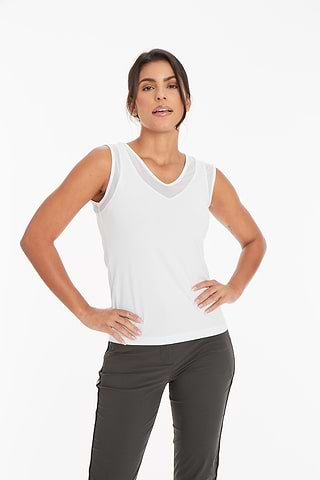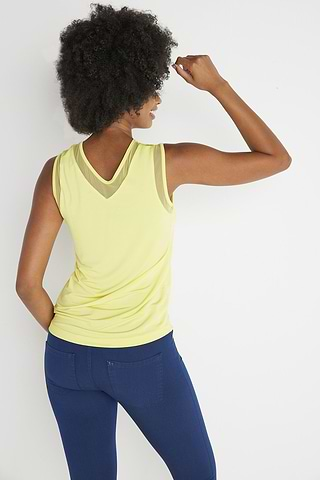 The ultimate sleek travel-ready style that will keep you cozy in any type of weather.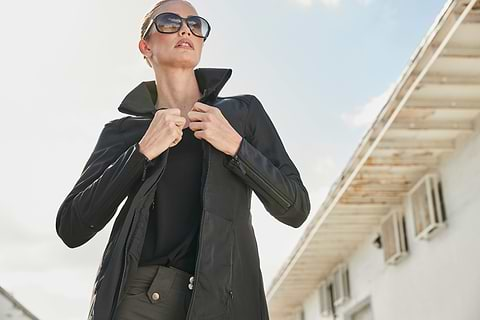 Outfit #2 – For the Lover of the Great Outdoors
Perfect for any traveler who loves the no-fuss quality of leggings with a dash of refinery.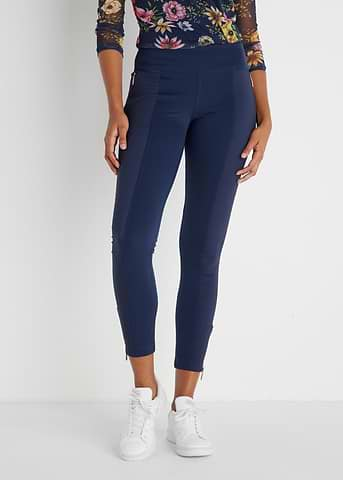 Simple yet statement-making, this sleek top features bold mesh cutouts and a relaxed fit.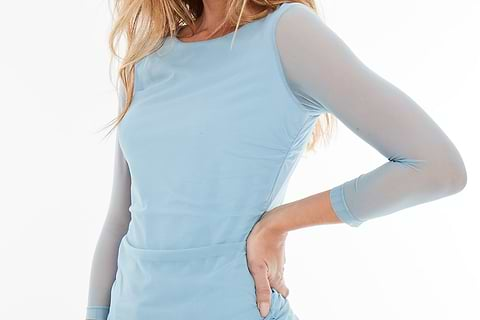 Our best-selling style with a fashion-forward update on the classic safari style jacket.